Last updated Aug. 31, 2022 by Jessica Green
Whether employed or unemployed, there are lots of ways you can make real money.
If you can't afford to quit your 9-to-5-hour job, here are some things to do to pay off some of your bills.
Top 15 ways to Make Money Without a Job.
Become a Writer
Becoming a freelance writer is a lucrative and flexible side hustle.
According to a research conducted by the Labour Statistics, it is discovered that the average annual income of professional writers is $67,120. This is equivalent to earning $32.27 per hour.
To become a writer, you must have good writing skills, and a good knowledge of punctuation, spelling, and grammatical errors.
Job boards like Upwork and Fiverr are good places to find clients in need of writers.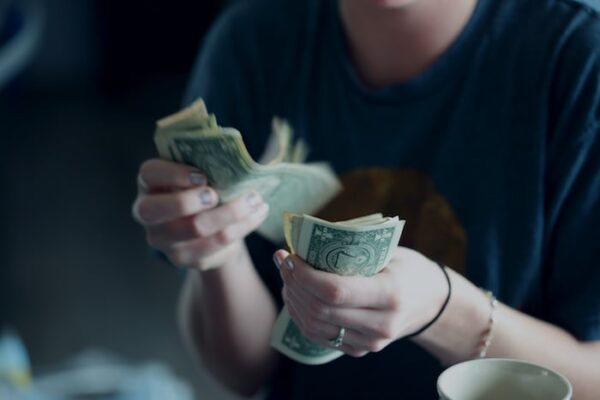 Create a Blog
Blogging is an engaging activity that can be pursued even when you have a real job.
Hence, if you have some writing skills and an abundant knowledge of a topic, you can make money by blogging about it.
WordPress and WIX make the process of creating a website easy. All you have to do is decide on the niche you'll be blogging about.
Blogging is one of the best ways to make lots of money online. If you have a large number of readers, you can become an affiliate marketer.
As an affiliate marketer, you can make money by recommending a product to your web visitors. Each time they click on your affiliate link and make a purchase, you'll earn a commission.
Enjoy Cashback Rewards
Cashback services enable you to make money on any purchase you make.
With a reward credit or debit card, you can receive cashback for every purchase you make.
Most websites like Rakuten will reward you with a price reduction or Cashback when you make a purchase in one of the stores they're affiliated with.
Other sites like Acrons enable you to make investments with little cents that remain when you make a purchase.
Become a Virtual Assistant
A virtual assistant is a person who works as an assistant for people.
As a virtual assistant, you can assist organizations with the organization of schedules, setting up of phone calls, social media account management, blog management, and more.
Sites like Upwork enable you to connect with clients in need of a virtual assistant.
Become a Dog Walker or Pet Sitter
If you love pets, you can become a dog walker and earn money at your convenient time.
As a pet sitter, you can earn an average of $14 to $20 an hour but this depends on your state of residence.
To find dog walking and pet sitting jobs, you have to connect with people in your neighborhood or find clients on your local Facebook groups.
House sitting
Websites like TrustHoisesitters and Nomador enable you to find clients in need of housesitters.
As a house sitter, you will be tasked with cleaning the client's house, watering the plants, taking care of pets, and more.
Sell Handcrafted Goods on Etsy
Etsy is a platform that allows you to sell handcrafted items and designs. This platform allows its users to sell and buy items.
On Etsy, you can sell anything from hand-knitted dolls to works of art, to home decor, to vintage items, to jewelry, and everything in between.
Babysit
Babysitting jobs isn't only meant for high school students. You can start a babysitting or nanny service if you enjoy working with children.
You can begin babysitting jobs by connecting with your friends and neighbors. Sites like Care.com. enables you to find clients in need of babysitters.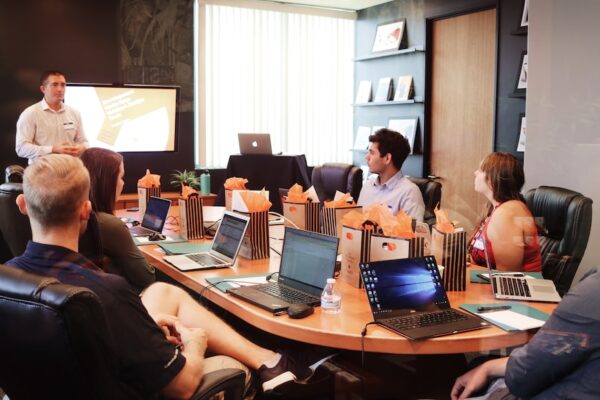 Work as a Transcriptionist
If you're a fast typist and a keen listener, you can become a transcriptionist.
A transcriptionist is a person who transcribes audio files into written words. As a transcriptionist, you can earn an average of $15 an hour.
You can find a transcribing job on sites like Crowdsurf, TrsbscribeMe, and more.
Become a YouTuber
YouTubers earn money by monetizing the videos they upload on YouTube.
As a YouTuber, you can also make money by promoting brand items and by participating in an affiliate program
Rent Out Your House On Airbnb
If you have a vacant space in your house, you can rent it out to travelers.
Airbnb allows you to find travelers in need of a place to stay for the weekend.
Get registered on Airbnb, take high-quality images of your house, input your charge rate, and follow other instructions listed on Airbnb.