Last updated Aug. 31, 2022 by Jessica Green
Tutoring students online is a great way to make money. However, you must have academic and teaching credentials.
An online tutoring job is a remote job. It demands that you teach students from the comfort of your home.
However, to find employment as an online tutor, you will need a computer, a stable internet connection, a microphone-equipped headset, a webcam or Skype, and more.
5 Best Paying Online Tutoring Sites
Here are the five best-paying online tutoring platforms to seek employment from:
TutorABC
TutorABC is one of the most prominent and reliable online tutoring firms. It employs and pays online instructors for teaching students online.
To get employed on TutorABC, you must have a teaching certificate, relevant teaching experience, a college degree TESOL/TEFL certificate, and a good knowledge of the English language.
As part of the application process, you will be required to submit a video introduction of yourself. This is to enable TutorABC to evaluate your teaching and communication skills.
To get a better chance of employment on TutorABC, you'll need to have a TESOL/TEFL certificate, a college degree, and other qualifications that set you apart from other applicants.
TutorABC pays between $8 to $10 per hour.
GoFLUENT
GoFLUENT is another well-known provider of educational services for students and professionals. You can make money from tutoring students on this platform.
GoFLUENT requires you to have either academic or corporate teaching experience. In addition, it also requires you to dedicate a minimum of 20 hours a week to teaching.
TutorVista
TutorVista is an online teaching platform for students who are looking for economical online tutoring services.
This platform boasts of having over 2000 well-trained instructors from all around the world. TutorVista employs tutors with expertise in courses like English, Biology, Physics, and Math.
This teaching platform has been covered by media sources like NBC and BBC.
To get employed on TutorVista, you must have a bachelor's degree in any science-related field, and at least a two-year experience in teaching.
This platform also demands that you dedicate at least four hours of time to teaching.
TutorVista pays an average of $10 to $40 per hour but this depends on a variety of factors.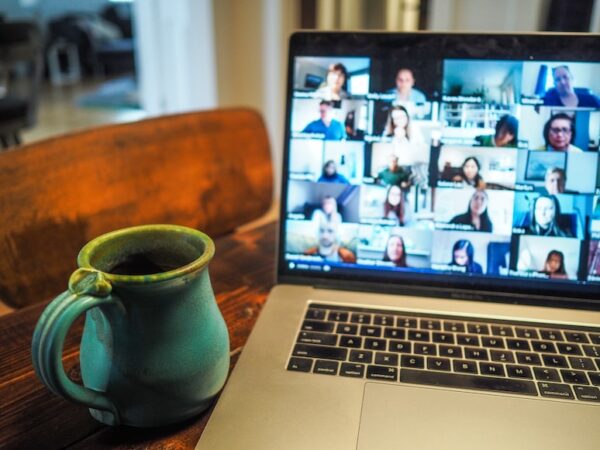 EnglisHunt
Englishunt is a website that pays you for teaching English language to foreigners. It incorporates free talking into the curriculum's test-prep procedures. To work for this organization, you must have a bachelor's degree and a teaching certification.
With live videos, you can teach students topics in a specific field. This platform also calculates your wages with an hourly system.
All payments are decided on an individual case-by-by-case basis.
Cambly
Cambly provides a platform that allows tutors to teach the English language. It offers tutoring and work-from-home job opportunities.
This website doesn't require that you have working experience. Cambly makes it easy to teach and communicate with students.
In addition, Cambly lets you keep track of the amount of time you spend online coaching your students. Teachers in the Cambly district make 17 cents a minute on average. As a result, if you work 40 hours a week, you can earn $10.20 an hour. Pay is given to Cambly's instructors on a weekly basis.