Some of the links in this article are "affiliate links", a link with a special tracking code. This means if you click on an affiliate link and purchase the item, we will receive an affiliate commission.
The price of the item is the same whether it is an affiliate link or not. Regardless, we only recommend products or services we believe will add value to our readers.
By using the affiliate links, you are helping support our Website, and we genuinely appreciate your support.
Last updated Mar. 12, 2023 by Peter Jakes
Hey guys! Are you looking for earning some extra money? Who isn't? Let's sweeten the pot even more. In this video, I'm going to reveal the best 10 websites to make $100 per day working from home. Yes, it's online. So, enjoy your "homestay" and fill up your pocket altogether.
I bet you don't wanna miss this. So, let's dig in.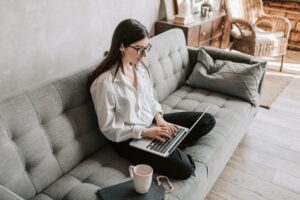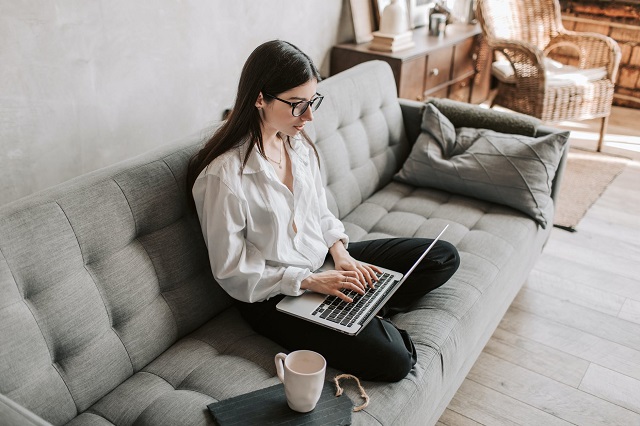 Maxbounty
Maxbounty is the first on this list. It's a CPA or cost per action-based affiliate network website. Here, you earn money when someone completes an action, such as adding his email address from your unique affiliate link.
It's not a sales-based commission system and that's the catch for you. There are lots of product niches and offers. Now, you get someone to add their email address or other personal contact info for a particular offer, and you get paid from $1 to $3, sometimes more.
Choose a product. Use the unique link. Motivate people to take action on links shared by you on your marketing channels. And, voila, you are making money. Smooth, right?
Ok,…
Fiverr
Are you a freelancer? Do you have a tech skill to offer as a service?
Then, Fiverr is the best place for you. It's one of the best marketplaces where you can earn a decent amount of money by offering your service to different clients. There are more than 200 service categories like content writing, graphic design, software development, transcription, voice-over, and so on.
Depending on your skill and experience, you can charge from $5 to $10, 000 for each assignment.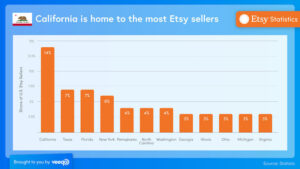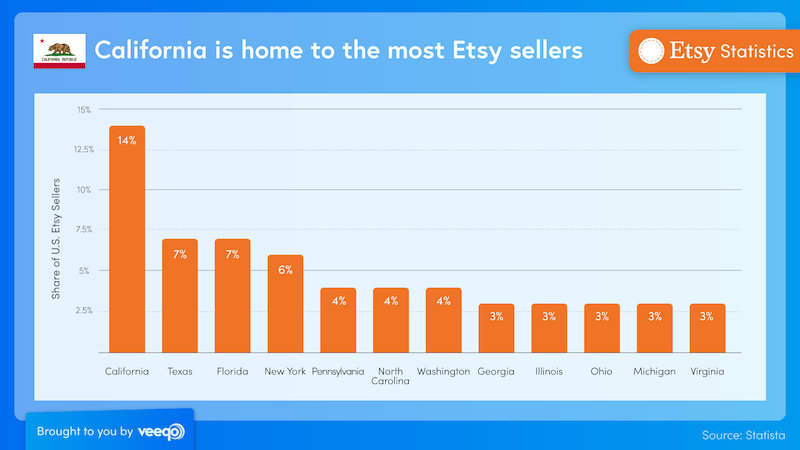 Upwork
Next on this list is Upwork. It's similar to Fiverr. As a freelancer, you can connect with different clients that offer tons of work like data entry, online assistance, content writing, graphic design, transcription, translation, sales & marketing, software development, and whatnot!
Lots of people are already making more than $100 with Upwork. When do you plan to join?
Now, you have skills. You can teach, right?
Udemy
Surely, I'd give Udemy a try to share my expertise.
Who doesn't know this online edtech platform where you can sell your courses. If you have a skill, create a video course and upload that to Udemy to sell it. It's quite an experience to make money while teaching people worldwide, isn't it?
Get help from the Udemy website to create your course and use the platform to market and sell it. Once people sign up for your course, you start making money. Create the course once, and make money recurring.
Ok, let's go in another direction.
Flippa
Do you know that you can earn money by buying and selling websites and businesses online? Flippa is that online marketplace for you.
There are different ways to earn money from it. Design a website from scratch and sell it. Buy a pre-built website at a cheaper price and sell it at a profit. Hire someone to design a website for you and sell it.
So, the choice is yours. You can easily make more than $100 dollars on it without breaking a sweat.
Youtube
Can't miss it. It's the second largest search engine on this planet that gets more than one billion hours of content views per day. And, of course, those views bring you money after a while.
Start your own channel. Become a YouTube partner. Create awesome videos on any topic that you like. Starting from a travel vlog to cooking, or it's about your pets, try anything. Monetize your videos with Ads and earn handsome commissions.
You can also create sponsored videos offered by different product-based companies. Yes. There are endless ways to earn money with Youtube.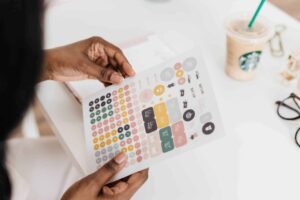 Rev.com
Now, Rev.com is the seventh option on this list. Basically, it's a website that features tons of transcription works. If you are an experienced transcriptionist then it's the best place for you to earn a lump sum amount of money.
Rev also offers high-quality captions making and subtitles creation services to their clients. The rate for each work is pre-fixed and the payment system is also pretty transparent for both the clients and service providers.
Before you start, there's a grammar and transcription skill test procedure where they ensure the level of your skill.
3playmedia.com
And here comes 3playmedia, which is similar to rev. It's a growing startup that offers transcription services to its clients. You can opt for a freelance 3play transcriber. Manage projects on your own time, complete them, and earn a hand full of money.
Do you have a good command of English language editing? Then, it's a perfect place to start your transcribing career.
Google Adsense
Earning money with Google is pretty exciting and the most legit one when it comes to the Google AdSense program. Launch a blog website, forum, or web tools website and place ads on those with AdSense. Now, this Ad network pays you money when someone views and clicks on your Ad.
More website traffic means more clicks and views on your Ads, and you make more bucks.
Google already has paid over 26 billion dollars to their publishers through the Adsense program. So, what are you waiting for?
Lastly,…
Amazon associates
It's an awesome affiliate program where you can make money through amazon sales.
In this process, you get an affiliate link to Amazon products. Share this unique link through blogs, social media posts, websites, and videos. Now, if someone uses your link to get to Amazon and make a purchase, you earn up to 10% commission of that sales.
In this way, it's fairly easy to earn up to a hundred dollars per day working from home.
Conclusion
Surely, earning some extra bucks while working from the comfort of your home won't hurt.
Although, it depends on the amount of time and effort that you want to invest to make it happen.
Let us know if you liked this video or not, and share it to help others who are looking for similar opportunities. Subscribe to our channel to learn about similar stuff in the near future.