Some of the links in this article are "affiliate links", a link with a special tracking code. This means if you click on an affiliate link and purchase the item, we will receive an affiliate commission.
The price of the item is the same whether it is an affiliate link or not. Regardless, we only recommend products or services we believe will add value to our readers.
By using the affiliate links, you are helping support our Website, and we genuinely appreciate your support.
Last updated Mar. 12, 2023 by Jessica Green
You don't need to buy a course or a book on "how to start a drop shipping business".
It's actually an easy business to startup if you're fed with the right information.
And luckily for you, this article "Dropshipping 101: How to Start a Dropshipping Business" covers the right steps to take in order to start a successful dropshipping business.
Here's an overview of what will be covered in this topic:
What is a Dropshipping Business?
How Drop Shipping Works
How to Start a Dropshipping Business in 5 steps
8 Common Drop Shipping Mistakes to Avoid
5 Main Drop Shipping Challenges and How to overcome them
Drop-Shipping FAQs
What is a Dropshipping Business?
A drop shipping business is a form of retail business in which you act as a platform where customers can visit and order products from.
In order words, it is a business that enables you to sell and make profits without having to own a warehouse or inventory.
When a customer orders a product from you, you'll verify and send their orders to a manufacturer or wholesaler, who will then ship the product directly to the customer.
It's technically a hassle-free business.
How Drop Shipping Works
Here's how the dropshipping business works:
First, a customer places an order for a product on your e-commerce platform or any other platform.
Next, you send the order list to your dropshipping supplier (wholesalers or manufacturers).
The dropshipping supplier prepares the order for shipping.
Then finally it ships the ordered products directly to the consumer.
Dropshipping 101: How to Start a Dropshipping Business
1. Choose a Product to Sell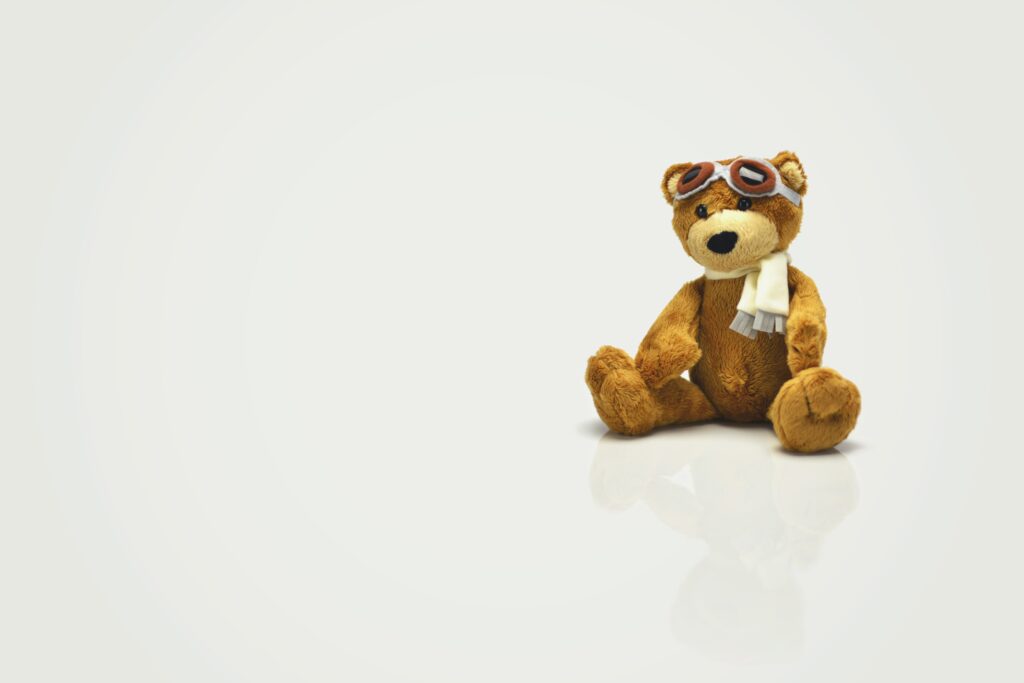 The first step to take when starting a drop shipping business is to decide on a product to sell.
As someone starting a business, this step may seem like something that "need not be mentioned", but it is a crucial step you need to take when starting a dropshipping business.
As a beginner in the dropshipping business, it is very easy to lose focus on what exactly you want with your business.
But stating the product you want to sell at the beginning of your journey with drop shipping will set your mind on a realistic lane, and will keep you focused throughout.
You can decide to see multiple products, but it's best if they all fall under a product niche.
2. Conduct Market Research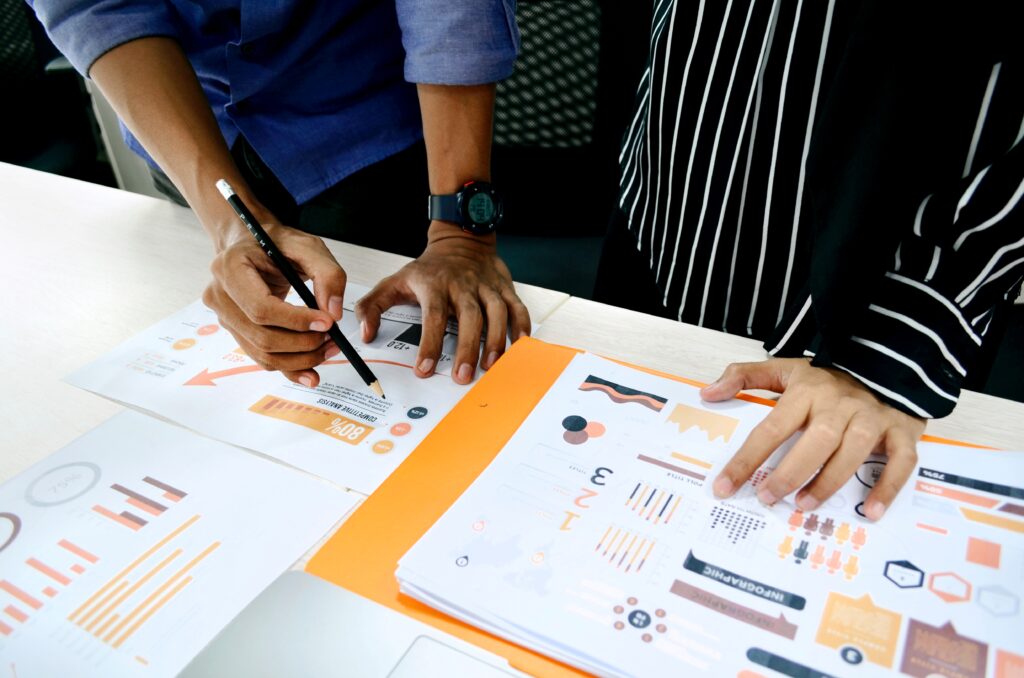 You can't blindly jump into a product market that you know nothing about!
So after deciding on a product to sell, the next step to take is to conduct product and market research.
Here are questions your research needs to provide answers to:
Who are my competitors?
Who are my ideal customers?
What is the purchasing ability of my customers?
Is my market saturated or competitive?
How is the product I offer different from the ones available in the market?
Can my products be sourced locally?
Is there a demand for my product?
What is my product's selling price?
What is the selling price of my competitors?
With SEO tools like SEMrush and Ahrefs, you can discover how many times people search for your product online. This will enable you to know if there is a real demand for your product.
If you want to discover if the product you intend to sell can incur profits, then Jungle Scout will give you the data you need.
With Jungle Scout, you view accurate data on the number of sales you will make, and you can monitor the activities of your competitors. There's a lot you can do with JungleScount.
Check Out This Detailed Review about Jungle Scout: Jungle Scout Review: Everything You Need to Know.
Sites like SimilarWeb will also help you to discover who your competitors are.
3. Create a Sales Platform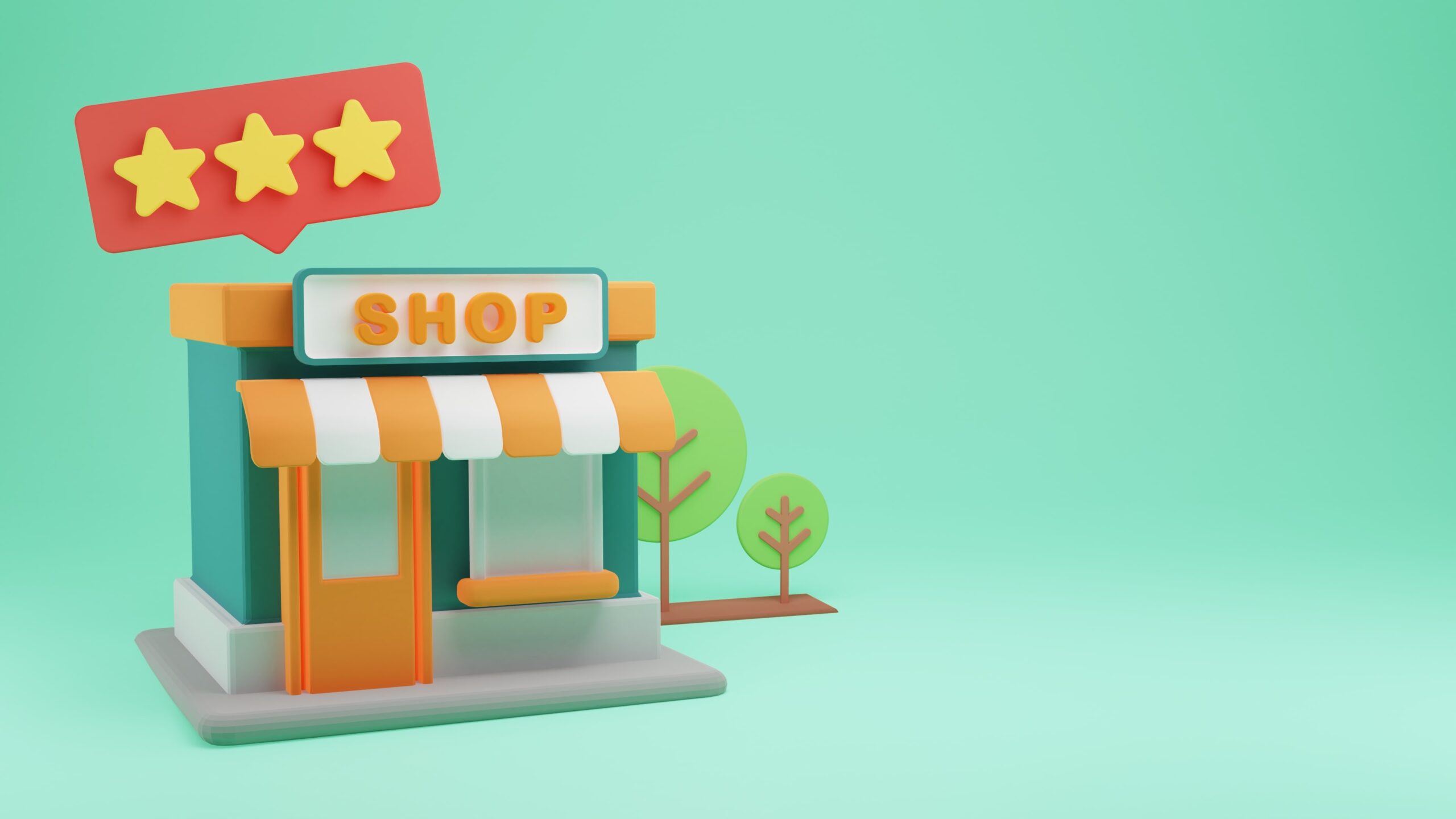 In order to succeed in the "Dropshipping 101: How to Start a Dropshipping Business", you need to have a sales platform where customers can order products from.
You can decide to open up an e-commerce store, or you can run your dropshipping business through Amazon or eBay. All are great options.
a. Drop Shipping with Amazon
Dropshipping with Amazon is a great option if you want a sales platform with a huge customer base.
To get started, you'll have to create an Amazon seller account, and then link your e-commerce store to the account.
But when dropshipping with Amazon, you'll have to be as transparent as possible. Here are some Amazon rules you'll have to comply with:
The manufacturer or wholesaler of the product you list on your store must specify you as the seller of the product when they ship the product to a customer. Your name can be specified on the invoice, packing slip, or external packaging of the product.
Amazon demands that you take responsibility for accepting and processing a customer return of your product.
b. Drop Shipping with eBay
When dropshipping with eBay, all you have to do is create an eBay account, and then list the products you would want to sell.
But just like Amazon, there are some fees you'll have to pay when listing your products on eBay – Insertion fee and Final value fee.
Insertion Fees: eBay charges you for listing a product on their site. But this fee is only demanded when you list more than 200 products a month.
In other words, you can list only up to 200 products a month. But when you exceed this number, eBay will charge you $0.35 for every additional product you list.
eBay also charges you an insertion fee when you list a product in more than one category, or when you relist a product.
Final Value Fees: eBay will charge you for every product you sell on its site. But the fee it charges depends on the price of your product and the shipping/handling option a customer chooses.
c. Wix as an e-commerce platform
Wix offers features that enable you to build and launch an e-commerce store. It is a website builder with a beginner-friendly interface.
Its e-commerce pricing plan ranges from $17 to $35 per month. The features it offers include multi-channel selling, abandoned carts recovery, automated sales tax, online booking, coupons, online payment acceptance, and more.
d. Shopify as an e-commerce Platform
Shopify is a very popular e-commerce platform due to the advanced and powerful e-commerce features it offers.
With a price plan that ranges from $29 to $299 per month, Shopify offers features such as unlimited product listing, discount codes, auto-calculate shipping prices, Shopify point of sale, fulfillment services, dropshipping services, gift cards, reporting/analytics, and more.
It also offers a 14-day free trial period.
e. BigCommerce as an e-commerce platform
BigCommerce pricing plan ranges from $29.95/month to $299.95/month.
The features it offers include payment management, bulk pricing, abandoned carts recovery, product videos, SEO optimization, gift cards and coupons, single-page checkout, and more.
It offers a 15-day free trial period.
How to Start Drop Shipping Without an E-commerce Store
If you don't plan on building an e-commerce store, there are other sales platforms you can utilize.
They include:
1. Facebook: You can list your product on your social media page. With Facebook ads, customers will come running to you.
2. Instagram: If you have a large following on Instagram, you can advertise your products. Whenever a customer orders a product, you can then proceed to alert your dropshipping supplier who'll take care of the process of shipping.
3. Pinterest: Lots of people log into Pinterest to view beautiful pictures and videos.
By posting your product's image on Pinterest, and by indicating that your product is for sale, you can gather loyal customers.
4. eBay: eBay allows you to list up to 200 products on its site. That means you don't need an e-commerce store.
5. Fulfillment by Amazon: Amazon gives you the option of linking your e-commerce store to your Amazon seller account. But this is only an option.
If you don't have an e-commerce store, you can still run a dropshipping business with Amazon.
4. Choose your Drop Shipping Suppliers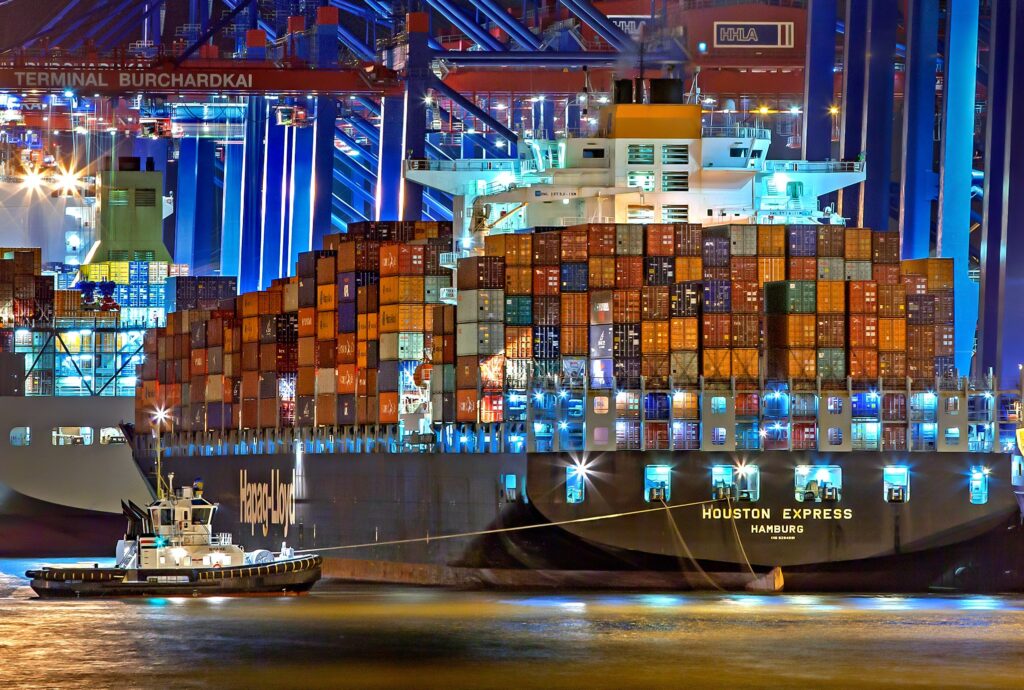 After creating a sales platform, it's time to reach out to a dropshipping supplier.
The dropshipping supplier you choose can make or break your dropshipping business. So before making an agreement with any supplier, you need to first test the services they offer.
You need to compare, test, and make research about what they offer.
Suppliers like Alibaba, Oberlo, and Aliexpress have made a name for themselves as the best Drop Shipping Suppliers in the market. But if they're not what you want, then here are some points to consider when choosing a Dropshipping supplier.
Things to Know When Choosing a Drop Shipping Supplier
1. Must Have Good Customer Support: Before getting into an agreement with a dropshipping supplier, you need to know if they offer great customer service.
And since goods can be shipped to different countries, you need to know if they provide support for countries with a different language.
2. Must Support Different E-commerce Platforms: Your drop shipping supplier needs to have support for different e-commerce platforms.
3. Must have Enough Products: Your drop shipping supplier needs to provide proof that they have enough products in stock that can meet the demands of your customers.
4. Must be able to Ship Products World Wide: Your customer can come from any part of the world, so your supplier needs to be able to ship products to any part of the world.
If you're having problems with finding a dropshipping supplier, then the Dser app might just be what you need.
With the Dser software, you can find reliable and trustworthy suppliers.
In addition, Dser also helps you to manage customer orders and it also helps you to find and add products to your store.
5. List your items and Market them
After completing all of the steps above, the next step to take is to list your items on your sales platform.
After that, you can begin to market your products. Have a marketing strategy in place to guide you as you market your products.
8 Common Drop Shipping Mistakes to Avoid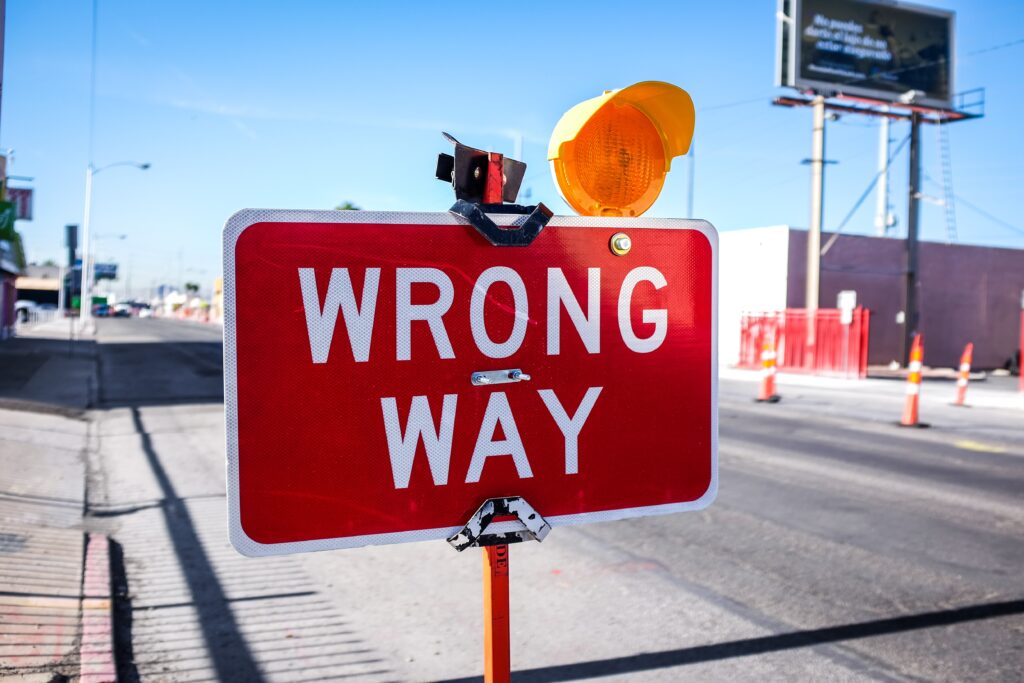 Although Drop shipping is an easy and cheap business to start up, people still fail at it for many reasons. So to prevent you from failing, here are some common dropshipping mistakes you need to avoid.
1. Setting Unrealistic Expectations
If you belong to the set of people who think dropshipping is an easy way to make quick cash, then you need to erase that mindset.
Many who rush into dropshipping have found themselves rushing out of it due to the unrealistic expectation they have made for themselves.
You need to know that dropshipping isn't a difficult business, but that doesn't mean it's something extremely easy to do. So as you start your dropshipping business, expect to face lots of challenges.
And remember, don't set unrealistic expectations.
2. Not Conducting Product Research
Not conducting research on your product and market is one of the biggest mistakes to make when starting a dropshipping business.
Research helps you to know your competitive advantage, and where you are lacking at.
3. Selling Multiple Products
Selling varieties of products is not a bad idea if you have a team who manages your product description page, marketing activities, and more.
But if you're running a one-man dropshipping business, then stick with a niche or a product. Doing this will enable you to focus more on things that could drive sales.
4. Having one Dropshipping Supplier
There are lots of risks involved in having just one dropshipping supplier.
When your supplier increases the price of a product or disappoints with a shipment, what will you do?
One way of solving this kind of crisis is by having multiple dropshipping suppliers.
5. Poor Website Design and Lack of Site Optimization
Your e-commerce store design speaks volume to your customers. So send the right message to your customers by having a professional-looking web design. Make sure that your design aligns with your brand image.
In addition, you also need to build a search engine optimization presence for your store.
6. Picking the Wrong Product Niche
Before venturing into drop shipping, take your time to research the products you would be selling. If you don't do this, you may end up with low sales and regrets.
7. Absence of a Marketing Plan
If you intend to drive sales and make profits, then have an effective marketing strategy in place.
Your products won't sell themselves but your marketing plan will sell them.
8. Ignoring Customer Feedback
There's always something to learn even from every customer's feedback. So cherish it!
It'll give you insight into your lacking areas and strong points.
5 Main Dropshipping Challenges and How to overcome them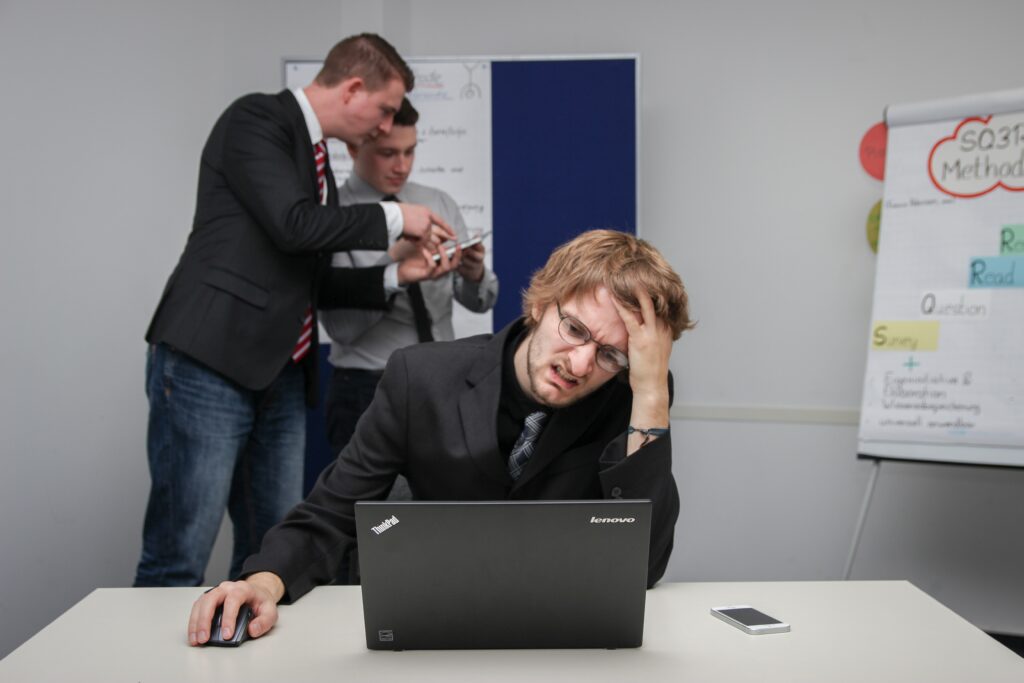 1. Running Out of Stock: This is a very common problem you'll face while running a dropshipping business.
There'll be times when your supplier runs out of stock. When this happens, it could leave you and your customers stranded.
One way to always solve this problem is by having multiple suppliers.
Never rely on one supplier.
2. Delay with Order Processing: It is very normal to experience a delay in order processing. But since most customers don't understand this, they may leave a bad review on your e-commerce store.
So whenever you don't receive feedback from your supplier when an order has been verified, try to contact them to find out the reason for the delay.
3. Poor Quality of Goods: If you don't have a strong agreement with your dropshipping suppliers, there'll be times when they deliver the wrong products or products of low quality.
To prevent such a situation from happening, you need to have a strong service level agreement (SLA) with your suppliers.
Tell them clearly what the consequence will be if a customer submits complaints about their product.
4. Shipment to the Wrong Address: When running a drop shipping business, your customer's order may be shipped to the wrong address.
So before you send out an order to your suppliers, make sure to always verify the address.
5. Return of Product: Customers who find faults with the product you sell may end up returning the product to you which is bad for business.
So make sure that you have a return policy in place.
DropShipping FAQs
Can I start a dropshipping business with no money?
No, you can't. When starting a dropshipping business, you will need money to create an online store.
Some money will also have to go into your marketing plans.
Is dropshipping worth it?
Absolutely! Dropshipping is a business with low risk and high profits if you are persistent, consistent, and diligent.