Last updated Jan. 29, 2023 by Okechukwu Nkemdirim
Getting a personal loan with the best interest rate can be life-saving. It's a convenient financial tool for getting through unexpected emergencies. But, how are interest rates on personal loans calculated? Rates on private loans vary depending on the lender. However, people with higher credit scores favor getting the lowest rates.
Where can you get a personal loan? from a credit union, bank, peer-to-peer lending site, or online loan provider. Applying for a personal loan is simple and usually available online. Depending on the lender, applications are processed and approved within a few business days, and funds are paid immediately.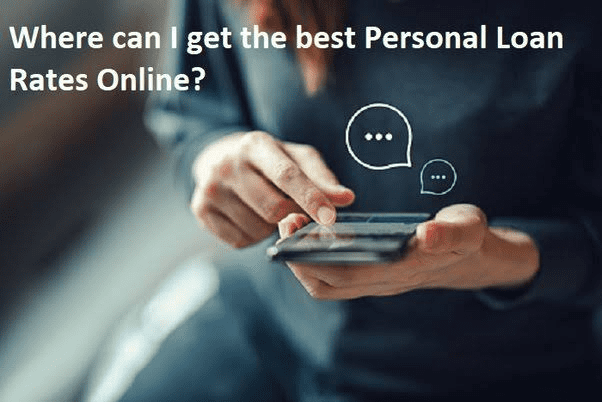 What are the average best personal loan interest rates?
On average, the interest rate offered by most lenders on a two-year personal loan is anywhere from 5.5% to 9.4%, according to Federal Reserve data. Depending on the lender, rates can vary significantly.
Factors that influence interest rates for personal loans include your repayment history, income level, defaults, and credit score, which can be as high as 36%.
The rest of this article will review some lending institutions that offer the lowest interest rates on personal loans.
The 7 Best Personal Loans with Low Interest
LightStream Personal Loans
LightStream is an online lending platform owned by SunTrust Bank. This lending site offers one of the best and lowest interest rates on personal loans in this review. Borrowers with a good credit score or higher are considered for this best personal loan with low-interest rates and flexible terms.
Loans are offered for nearly all purposes except for loans for small businesses and higher education. The application process is quicker, and funds can be available the same day if you apply on a banking business day.
Annual percentage rates offered by LightStream range from 3.49% to 19.99% APR for auto loans. Debt consolidation loans start at 5.73% APR. All rates can change depending on the federal rate. Click here to see the various rates available on their website.
Another perk of choosing LightStream is that they don't charge any early payoff fees, administration fees, or origination fees.
2. Marcus by Goldman Sachs Personal Loans
Borrowers who want to finance debt consolidation through a no-fee personal loan with low interest would find Marcus by Goldman Sachs Personal Loan worth checking out.
Once your application for a debt consolidation loan has been approved, you'll be provided with the option to send money to up to 10 creditors through direct payments—no fees attached. This immediate intervention helps eliminate the risk of the funds being misused.
You'll be asked to provide your creditors' addresses, account numbers, and the amount to be paid to choose the above option. If there's any leftover after the debt has been paid, it will be deposited into your connected bank account.
Take note that loan payments may take longer than a billing cycle to reflect on your account in some cases. So, unless there's a confirmation that your debt has been repaid, don't stop making repayments from your balance. The same applies even when you've opted for the direct payment option.
This precaution avoids missing the payment deadline, resulting in late fees or additional interest charges.
Other purposes for which Marcus offers its loans include vacations, weddings, and home improvement. With a good credit score, you can apply for a loan of up to $40,000 with a fixed rate.
When you sign up for autopay, Marcus offers personal loans with APRs ranging from 6.99 percent to 19.99 percent. The length of the term ranges from 36 to 72 months. It also has a high-yield savings account with a competitive annual percentage interest, allowing you to earn and save money where it matters most.
One unique feature that separates Marcus from LightStream is a soft inquiry tool on its website that lets you look at loan choices based on your credit report without affecting your credit score.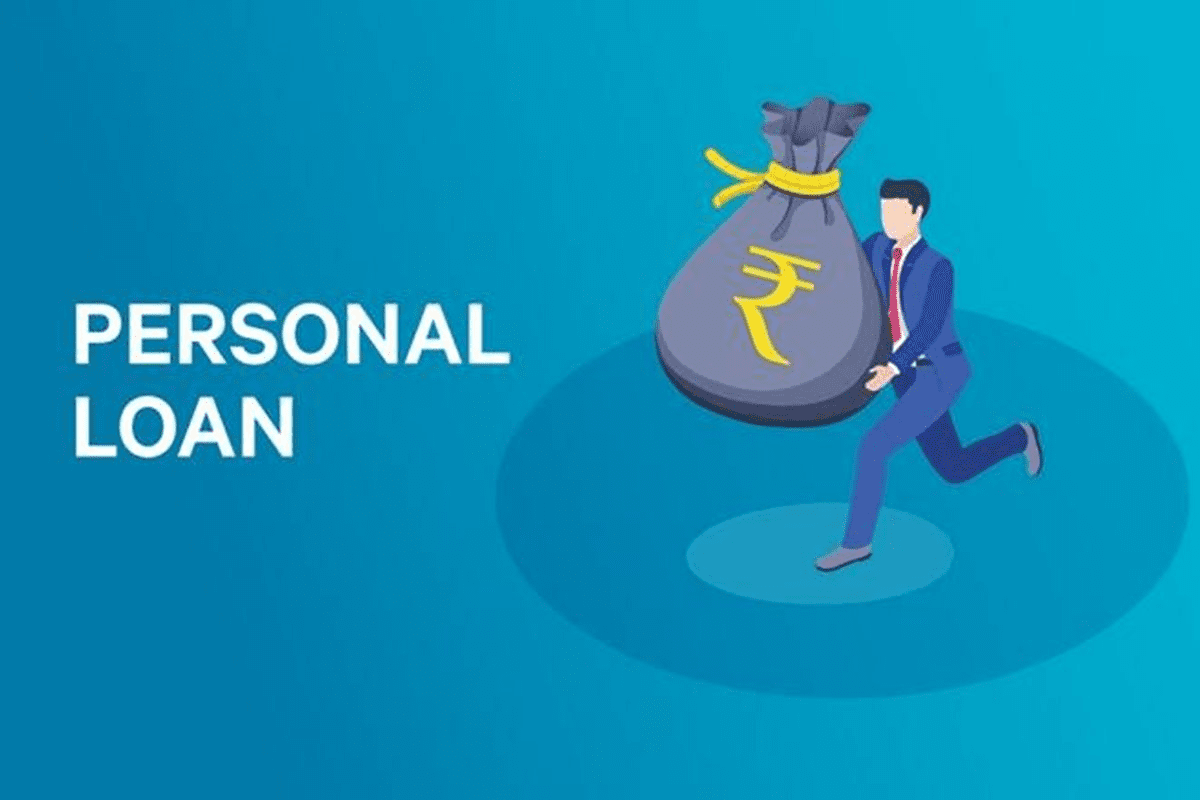 Initially, SoFi only offered loans to students to refinance their schooling debts but has expanded to provide personal loans—up to $100,000. Eligibility is strictly based on creditworthiness, and this lending platform is best suited for borrowers looking for an excellent website for consolidating high-interest credit card debt.
Losing your job while still servicing a large loan can be intimidating. SoFi will also assist you while you're in the process of getting another job. With the option of making interest-only payments on your personal loans, you can put your monthly payment on hold. While you may still be charged interest, your payment history will be unaffected.
If you have high-interest debt on one or more cards and wish to save money by refinancing to a reduced APR, then SoFi is an excellent choice.
SoFi's sign-up and application process is seamless and can be done in minutes. It also offers users a user-friendly app where they can apply for a loan, manage it, and track payments.
Another standout feature that SoFi has is the option available to borrowers to choose between a fixed or variable APR — most other personal loans offer a fixed APR.
Choosing the variable rate option means you accept that the APR can fluctuate throughout the life of your loan. You'll be able to save money if the APR falls. However, note that the APR can also rise.
The fixed rate option ensures that you'll have the same monthly payment for the loan duration. It makes loan repayment on a budget easier.
You can also save 0.25 percent on your APR by setting up automatic electronic payments. Mailing a physical check or setting up online bill pay with SoFi through your bank is also accepted.
Your cash should be available within a few days of signing your agreement if you apply for and are approved for a SoFi personal loan.
PenFed is a federal credit union that welcomes anybody to join and offers a variety of alternatives to personal loans with low-interest rates for various purposes, including auto financing, medical costs, home remodeling, debt consolidation, and more.
According to, the minimum loan amount borrowers often apply for is $1,000. However, PenFed only provides a $600 loan with terms ranging from one to five years. While being a member is not a requirement, you must have $5 in eligible savings account to get a loan from PenFed.
While PenFed loans are a suitable alternative for small amounts, you'll have to deal with the fact that the funds are delivered in a paper check. You can pick up your review from a PenFed facility if one is located near you. If you don't live near a branch, you must pay for expedited shipping to receive your check the next day.
The annual percentage rate (APR) ranges from 4.99 percent to 17.99 percent. There is no reduction for autopay, and not all applicants will qualify for the lowest rate.
5. Discover Personal Loans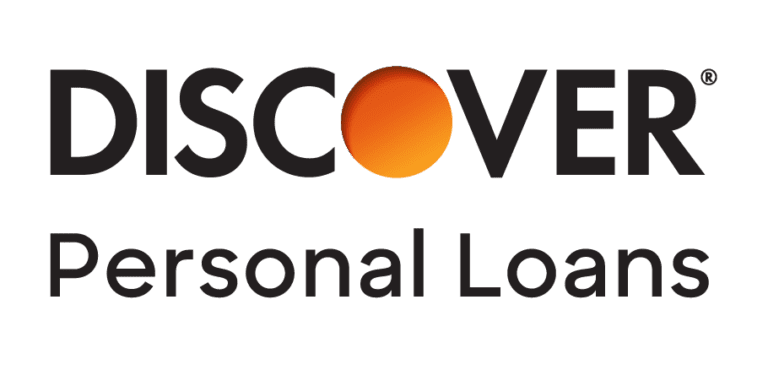 Personal loans with low-interest rates from Discover can be used for vacations, weddings, home improvements, and debt consolidation. While there are no upfront fees, you'll be charged a $39 late fee if you do not repay your loan on time each month.
Discover provides fixed-rate APRs ranging from 5.99 percent to 24.99 percent, depending on your credit score. There are no consequences for paying off your loan early or making extra payments in the same month to save money on interest.
Discover can pay your creditors immediately if you acquire a debt consolidation loan. Once you've been authorized for a personal loan and accepted it, you can link your credit card accounts so Discover can send the funds straight to you. All you have to do is enter account numbers, the amount you'd like paid, and your payment address.
After paying your creditors, any money left would be transferred immediately into your preferred bank account.
If your application was filed without problems, you could get your money as soon as the next working day (and the loan was funded on a weekday). Otherwise, it will take at least a week to receive your cash.
Only credit card debt can be consolidated or paid off with Payoff loans. The annual percentage rate (APR) ranges from 5.99 percent to 24.99 percent. Loans range from $5,000 to $40,000, ranging from two to five years.
Payoff's personal loans with low rates are recommended for borrowers who want to consolidate credit card debt because credit cards frequently have double-digit APRs.
There are no application or early payment costs and no late fees. There are no costs for returned checks or annual memberships.
Payoff charges up to 5% in origination fees, including closing costs and maintenance fees. The only cost associated with a Payoff loan is this one.
The payoff will almost certainly offer you a lower interest rate than your credit cards if you have strong credit.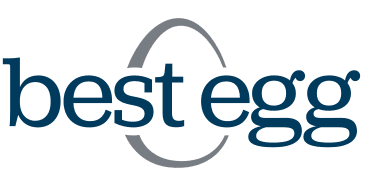 Best Eggs is one of the best personal loans with low-interest rates. The application and approval process at Best Egg is simple and painless. The loans range in size from $2,000 to $50,000. The length of the loan ranges from three to five years.
Best Egg's APRs start at 5.99 percent, and its maximum APR of 35.99 percent is lower than that of several lenders on this page.
Best Egg loans have no prepayment penalties, and qualified borrowers can get funds in as little as one day.
Best Egg, which connects investors with borrowers, charges an origination fee for loans, and the costs vary from 0.99 percent to 5.99 percent.
The interest rates offered by Best Egg are competitive, lowering the overall cost of your loan.
Click here to learn how to save money without a bank account
Common Personal Loan Definitions You Should Know
Below are some standard personal loans with low-interest rates terms you need to know before applying.
Co-applicants or joint applications: In general, a co-applicant is someone who joins your application as a signatory and provides their name and financial information. A co-applicant can be a co-borrower or a co-signer. Having a co-applicant can be a lifesaver when your credit is less than stellar or you're a first-time borrower without much of a track record. As a co-applicant, you may be eligible for better terms, such as a lower APR and a more significant loan amount. Your co-credit applicants will be affected, so make sure they are someone you feel comfortable sharing financial responsibilities with before applying for a loan.
Cosigners: Having a cosigner offers to help you get a loan, but they only have to make payments if you cannot do so on your own accord. Neither the loan nor the loan's use is subject to the approval of the cosigner. Nevertheless, if the primary borrower fails or misses payments, the cosigner's credit will take the fall for it.
Co-borrower: Unlike a cosigner, a co-borrower is in charge of repaying the loan and making decisions about how it is put to use. It's common for co-borrowers to have a say in how the loan is spent. Because they share the responsibility of money in mutually beneficial ways, a few lenders will only determine co-borrowers who have the same home or business address. There are consequences for both co-borrowers if one fails to pay or defaults on the loan.
Direct payments: When you take out a personal loan to consolidate debt, you may be able to receive payments directly from the lender. It is possible to make direct payments where the lender pays your creditors and deposits any remaining cash into your checking or savings account. The best thing to do is continue making payments until you see that your account balance is completely paid off, so you don't incur additional late fees and interest charges.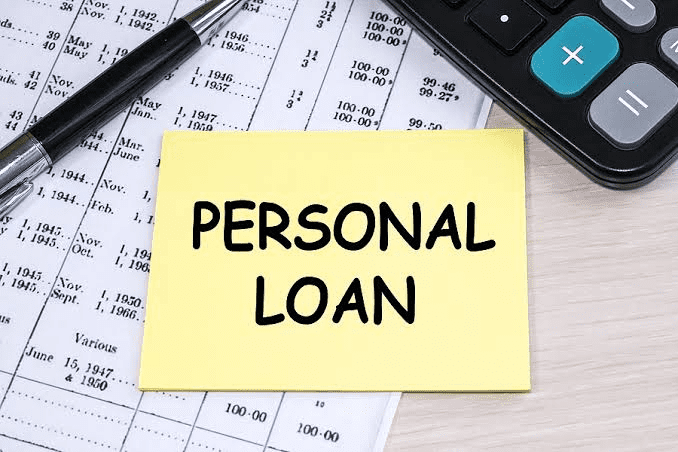 Early payoff penalty in Personal Loans with low-interest rates
Determine whether the lender charges an early payoff or prepayment penalty before accepting a loan. It is possible that lenders may charge you a fee if you make additional payments to pay off your debt sooner. The costs could equal the interest you still owe, a percentage of the amount you still owe, or a flat rate.
Origination fee: Your lender deducts an initial fee from your loan at closing for administrative and processing expenses. Typically, it ranges from 1% to 5%, but it can also be charged as a flat rate. A 5% origination fee on a $30,000 loan, for instance, means you'll only get $29,000 when the loan is funded. You'd still have to pay back the entire $30,000 plus interest if your lender took $1,000 off the top of the loan. Avoiding origination fees is always preferable. A nice to excellent credit score is required for loans that do not charge creation or admin costs.
Unsecured versus secured personal Loans with Low-Interest Rates
Unsecured loans are the most popular personal loans, as they are not tied to any collateral. You can use assets like houses and cars as collateral for a loan if your credit is less than superb and you're having trouble qualifying for the best rates. Some options provide borrowers with the choice of a secured or unsecured loan. In the event that you fail to pay back your debts on time and in full, your lender has the right to take possession of the asset you have put up as collateral.
Conclusion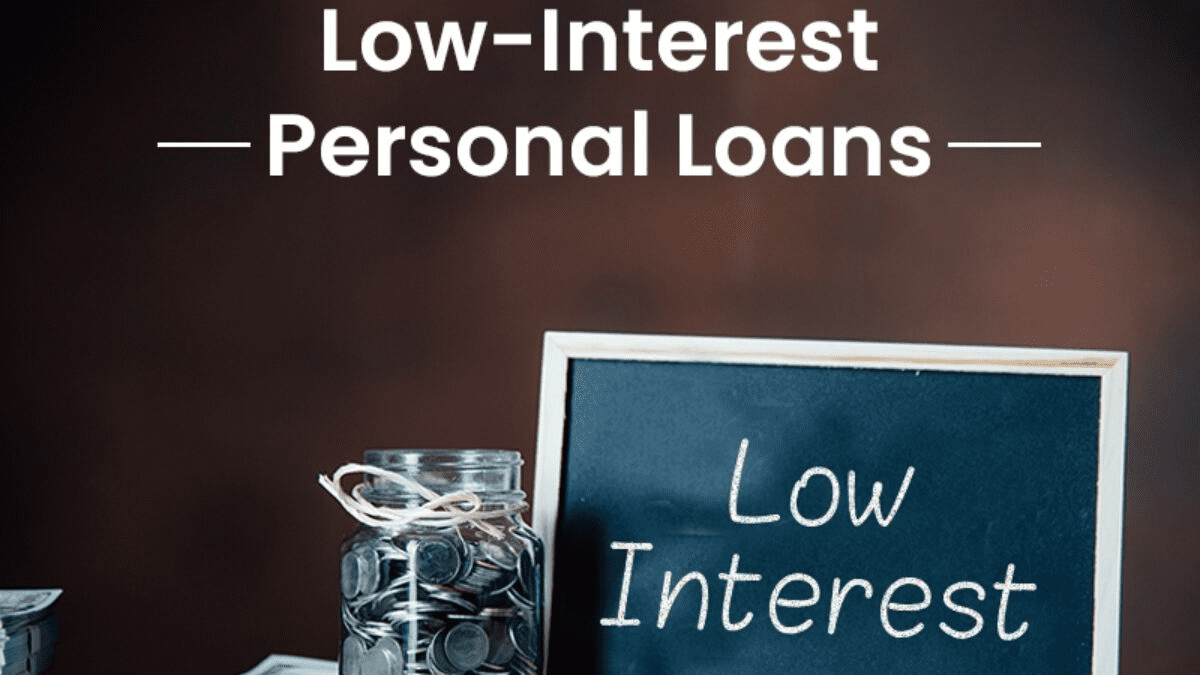 Having a good credit score or higher would land you the best offer for the best personal loans with low-interest rates. Don't forget to research the institution offering the loans and read the terms before applying for any loan.
The ideal loan for you should offer terms that fit your financial situation in addition to the lowest personal loan rate.
Further reading…
You can also find out which is better suited for you between savings and a checking account. Read this article, "Savings vs. Checking Accounts: What's the Difference."