Last updated Mar. 12, 2023 by Charles Zemub
"What are four legitimate ways to get free Netflix for a lifetime without using a credit card?"
The number of times I've heard the above question is beyond my memory's capacity. It is always brought up when discussing cable television and its free alternatives.
Although Netflix now charges a monthly membership fee, the service remains superior to many other cable TV bundles, particularly regarding affordability and what it offers.
Netflix is a commercial company that offers diverse content ranging from historic television episodes to contemporary hit blockbusters providing a large collection of things to watch.
You may gain early access to original series that you won't be able to find anywhere else, making it one of the most convenient ways to watch television.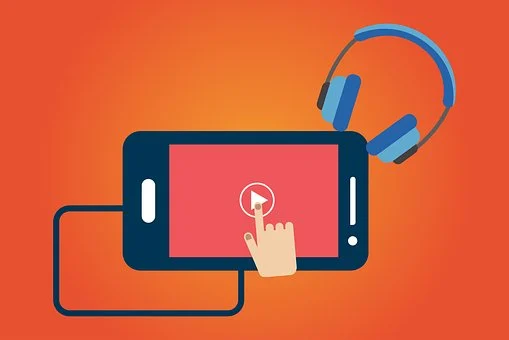 Also available is a range of equipment such as a Smart TV, Xbox, and a mobile phone for you to enjoy.
As a result of its many options, Netflix has become one of the most popular platforms for watching television shows and movies.
Netflix currently has more members and subscribers than cable television, which is astounding for a company that began supplying streaming services in 2007.
The 4 Legitimate Ways to Get Free Netflix include:
1. Sign up for a Free Trial
Netflix is a liberal platform when it comes to offering free trials of its services.
It provides consumers with a free, one-month trial period for its services.
With the free trial, you can join Netflix and view all of the contentl that the service offers for an entire month without spending a penny.
However, to be eligible for the free trial, you must provide a payment method, such as a credit card number.
In addition, if you do not cancel your membership before the 30-day trial period expires, you will be charged for the next month's membership fee.
On the other hand, Netflix is kind enough to send you a reminder email a few days before your trial period is supposed to expire.
Netflix, in many locations, accepts PayPal as a method of payment, which is convenient.
This is an excellent option for those interested in learning to obtain free Netflix without a credit card.
People on platforms such as Quora and Reddit claim that you may sign up for several free trials using a new payment method and email address each time you register.
However, this is not a dependable method of obtaining free Netflix access.
Netflix expressly specifies that just one free trial is permitted per household, and the service is adept at distinguishing between accounts and devices belonging to the same individual.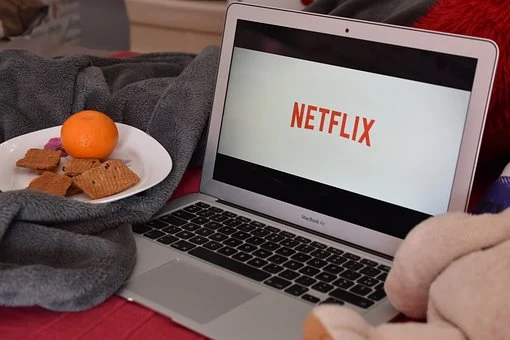 2. Extend the duration of the free trial
While Netflix only gives one free trial per household, the corporation sometimes enables you to use the service for a longer time or several times without incurring any charges.
Without violating Netflix's terms of service, there are two ways to get a longer free trial from the streaming service which include:
a.Wait about one month between free 30-Day trials.
If you wait for a month or two between free 30-day trials, Netflix may send you an invitation to start another free trial, which means you can watch Netflix for free online once again.
b. Make a phone call and inquire.
Call Netflix customer support at (866) 579-7172 a few days before your trial period expires and ask them to extend it for you.
Explain that you've been busy and haven't had the opportunity to give it a thorough test run.
3. With T-Mobile, you can get a free Netflix membership.
Are you considering switching your phone service provider?
If you switch to and remain with T-Mobile, you will get a free Netflix regular life membership, allowing you to stream on two separate devices for no additional charge.
You may upgrade to the premium plan to take advantage of the reduced pricing of $3 per month.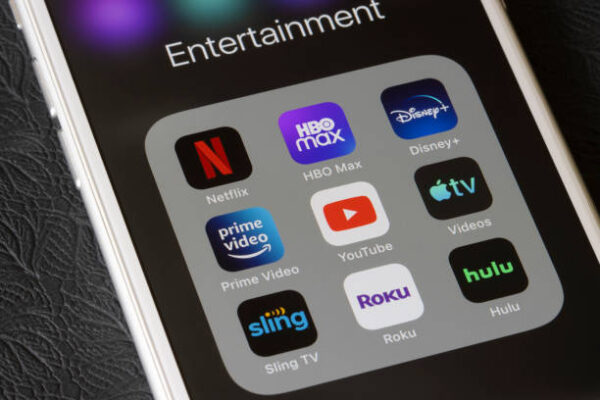 4. Look for coupons on the internet
Coupon websites are useful for various reasons other than saving money on groceries.
Netflix offers a discount if you use them. One can access Netflix discounts and promo codes from many coupon websites for a limited period.
Frequently Asked Questions
A lot has changed since Netflix arrived on the scene.
Some of you might be confused about how some people might be watching Netflix for free, but you aren't able to do the same.
I know it makes you feel as if you are doing something wrong, but that's not the case.
Netflix has started its restrictions in certain countries, and a lot has changed for 2021.
To weed out all options, here are some questions we have found answers to.
Can students get Netflix for free?
No. Students do not get Netflix for free, and there aren't any discounts.
Can senior citizens get Netflix for free?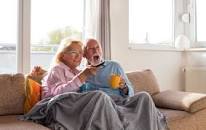 No. Senior citizens no longer get Netflix for free and there aren't any discounts.
Can disabled veterans get Netflix for free?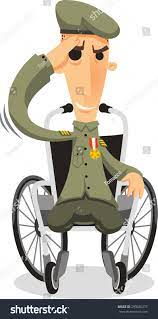 No. Disabled veterans no longer get Netflix for free, and there aren't any discounts.
What countries offer free Netflix?
Switzerland, Portugal, Russia, Kazakhstan, Azerbaijan, Nigeria
---
Netflix no longer offers any free services in some countries, which might be the case once they have taken over the world.
For now, I hope this list of ways to get Netflix for free is of some help to you.
Is Netflix Worth Getting?
I once had a love/hate relationship with Netflix, but I finally considered it one of our needed expenses.
For one, I never liked watching TV, as I was too busy working on my home-based business.
Is it worth it?
I think so.
As I mentioned earlier, I pay for their premium membership and share it with my family.
And according to Insiderintelligence.com, Netflix has over 209 million paid users.
That's neither good nor bad, but it shows that its popularity is still growing and has room to grow.
I was never willing to pay the then price of $7 for Netflix because I thought its movies and shows were the rejects, but things have changed.
Now, they have some pretty awesome shows that aren't just Breaking Bad.
I've recently binged on Manifest, Outerbanks, and the not-so-popular Squid Game.
One of those shows is worth the $17.99, and I only see the lineup getting better shortly.
Then again, they better their game as their prices continue to increase with more limitations.
Alternatives to Netflix
I know we all want to get Netflix for free, but it's not the easiest thing to do for some of us.
So, what do we do if we cut the cord and decide to go digital, but Netflix isn't in your best interest?
You give other streaming services a shot.
Hulu and Amazon Prime are the next best services, but there are several others that I would recommend.
They have some pretty sweet series that you can binge on, and their prices are very much affordable.
But do you want to know the best part about most of these Netflix alternatives?
Most of them offer a free trial!
Yup, you get to watch movies for like 30 days without having to commit to anything.
When those 30 days are up, you can go back to Netflix and at least pay for their $8.99 membership.
Netflix is Here to Stay
It still makes me cringe thinking about how Blockbuster turned down Netflix over a deal that could've yielded billions of dollars for the now-extinct DVD rental service.
Without understanding how the digital world was about to swoop in, Blockbuster made one of the biggest business mistakes in US history.
If you don't know what Blockbuster or a DVD is, you might want to read about them here.
To make a long story short, Blockbuster turned down purchasing Netflix for $50 million.
That is probably a lot of money until you learn that Netflix rakes in about $950 million every month on subscriptions alone.
Blockbuster is now closed and it hurts to pass by the same buildings that used to house them.
No more renting DVDs and driving to browse through the huge selection of movies and TV shows.
Netflix has taken over, and they will not be going anywhere for a long time.
Unless Hulu or Amazon Prime steps it up, which seems likely in just a few years' time.
So if you are still on the fence about getting one of Netflix's plans, now might be a good time to give in.
Do you know any secrets on how to get Netflix for free?
Do you remember the days when Netflix had a free trial?
We all have something to share; sometimes, it's just how Blockbuster lost the battle to Netflix.
Whatever the case may be, please do share your experience below.
Conclusion
Whether you're looking for a means to get Netflix free for life or how to get Netflix for free forever, there is no legal way to get the service for free in perpetuity.
You can get Netflix for free for extended periods, such as a year, by using the methods outlined above, or you can cycle through free trials that will also provide you with the service at no cost for an extended period. Still, there is no single thing that you can do to get customer support for free indefinitely.
So give one of the techniques listed above a go, and you'll be able to watch Netflix for free!