Some of the links in this article are "affiliate links", a link with a special tracking code. This means if you click on an affiliate link and purchase the item, we will receive an affiliate commission.
The price of the item is the same whether it is an affiliate link or not. Regardless, we only recommend products or services we believe will add value to our readers.
By using the affiliate links, you are helping support our Website, and we genuinely appreciate your support.
Last updated Aug. 2, 2022 by Favour Chinaza
We all want to save money where we can. In addition, everyone has their method of saving money: depriving oneself of that $4 mocha coffee once a week or delaying an exotic family trip. Use these money-saving suggestions to produce ideas for the most cost-effective methods to save money in your everyday life. We have listed the 10 Simple Ways To Save Money (Tips For Any Budget!) to help you with money management.
When conserving money, little improvements may rapidly build up to significant savings. However, changing a few daily behaviors, reducing monthly costs, and using programs that automate saving may significantly influence overall savings.
We've outlined some of the most effective strategies to save money immediately. These money-saving suggestions may assist you in saving for a home or a vehicle or saving extra money from your paycheck.
10 Simple Ways To Save Money
Read also: How to Save $10,000 in a Year
1. Pay Off Your Debts Immediately
If you're attempting to save money by budgeting but also carrying a significant financial load, start with paying off the debt. Are you still not convinced? Then, add up the money you pay monthly on debt servicing, and you'll have a good idea.
Once you are no longer responsible for paying interest on your debt, you can put that money into savings. A personal line of credit is just one of the options available for consolidating debt and making it easier to pay it off.
Search: What is next after mortgage payoff? (Mortgage 101)
2. Establish Savings Objectives
---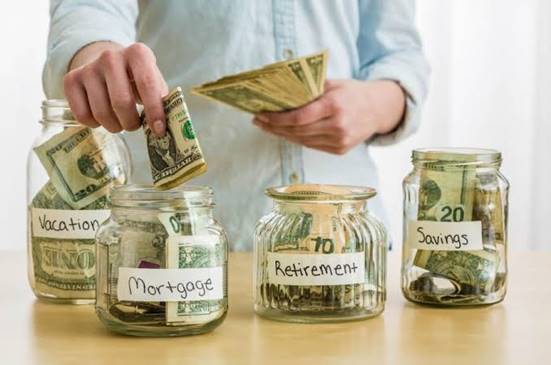 One of the most effective techniques to save money is to visualize what you want to use the money for. If you need help staying motivated, create saving goals and a timetable to make it simpler to save money over time.
Do you want to put 20 percent of the purchase price on a house in three years? Now that you have a target in mind, you may calculate how much money you will need to save each month from reaching your objective. Then, use the savings calculators Regions provided to reach your goal!
3. Take Care Of Yourself First
Each paycheck, set up an automatic withdrawal from your checking account into your savings account. Avoid cheating yourself out of a healthy long-term savings strategy, whether $50 every two weeks or $500 every month.
4. Quit smoking If You Can
While it is true that quitting smoking is not easy, smoking a pack and a half every day adds up to roughly $3,000 in annual savings, which may be realized if you stop. As reported by the Centers for Disease Control and Prevention, the number of Americans who smoke cigarettes has dropped below 20 percent for the first time since at least the mid-1960s to become member of this exclusive club!
5. Take A "Staycation" From Work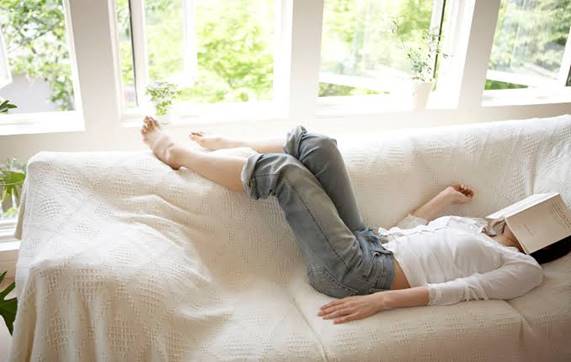 Even though the name is current, the underlying concept is sound: rather than spending several thousand dollars on international flight tickets, seek entertaining holiday opportunities in your neighborhood. If you cannot travel the distance by car, seek low-cost flights in your area.
6. To Save, Spend
Utility expenses seldom decrease over time, so take the initiative and weatherize your house. Call your utility provider and request an energy audit, or look for a licensed contractor that can do a comprehensive energy efficiency assessment of your whole home.
This will include anything from simple upgrades such as caulking windows and doors to more involved projects such as installing new insulation, siding, or ENERGY STAR high-efficiency appliances and equipment. Over a year, you might save thousands of dollars in utility bills.
Related: 9 Scary Money Statistics You Don't Want to Be a Part of (and What to Do If You Are)
7. Savings On Utility Bills
Lowering the temperature of your water heater by 10 degrees Fahrenheit will save you between 3-5 percent on your energy bills. In addition, installation of an on-demand or tankless water heater may result in savings of up to 30 percent compared to a traditional storage-tank water heater.
8. Make A Lunch For Yourself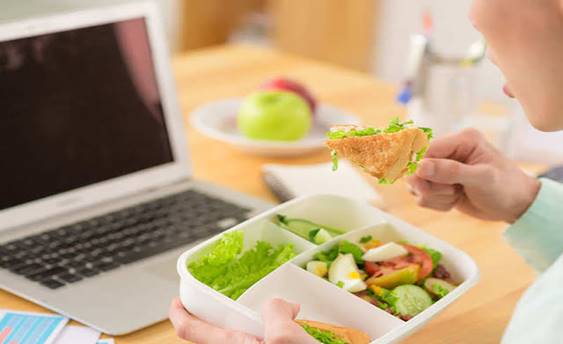 Finding ways to save money daily is an apparent money-saving strategy. For example, if purchasing lunch at work costs $7. Still, bringing lunch from home costs just $2. As a result, you may accumulate a $1250 emergency fund or significantly contribute to a college savings plan or retirement fund over a year.
9. Keep Your Savings And Checking Accounts Separate.
This helps to avoid the inclination to use your savings account as a source of short-term funds when needed. Instead, to maximize your savings potential, explore options with higher return rates, such as a Regions CD or Regions Money Market account, for even more significant savings potential over the long term.
10. Plan Your Spending on An Annual Basis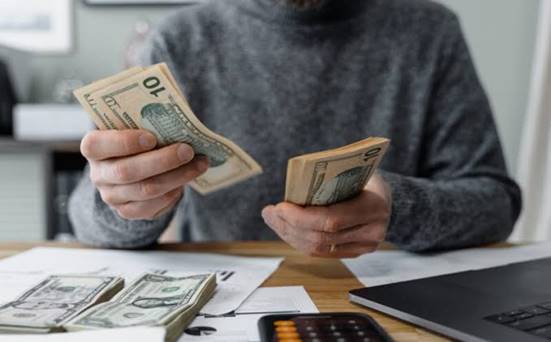 What if you had to pay $20 a week for snacks from the vending machine at your business? Every year, you're saving $1,000 by eliminating soda and snack purchases from your budget. Suddenly, that little habit builds up to a significant chunk of money.
Find out: Steps to take 10 Years Before Retirement