Last updated Aug. 26, 2022 by Jessica Green
Making purchases via the internet is now a thing. On a daily basis, millions of people place orders for products outside their region or country.
However, the costs of shipping these products from one country to another is expensive and discouraging.
Fortunately, there are online stores that provide free international shipping to their customers.
Here are online retailers that offer free shipping and returns.
The DHGate
DHGate is an online marketplace that sells low quality goods from China to customers around the world.
This website targets wholesale buyers around the globe. It also delivers your order to any country of your choice for free.
This online store is an excellent place to purchase wholesale items that can be shipped for free.
Newegg
Newegg, a corporation based in the United States, is well-known in the online tech-shopping community.
It sells high quality items at cheap prices. Many of the items sold in Newegg are eligible for free delivery.
Residents in countries like America, Mexico, and a majority of Europe countries are eligible for free delivery.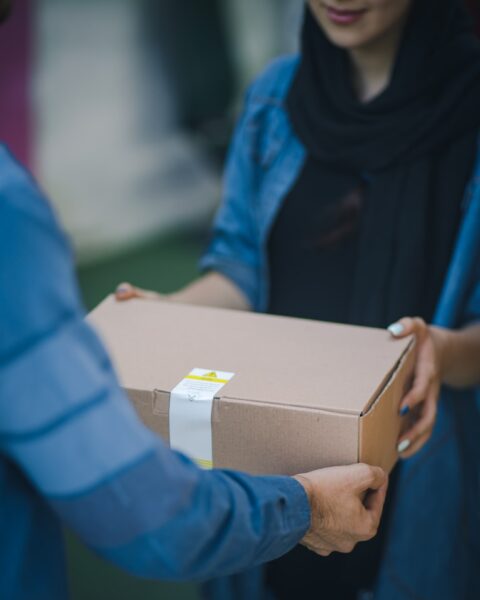 YesAsia
YesAsia is an online video game retailer. It sells games, consoles, and other gaming accessories like PlayStation 5, Nintendo, Xbox One, Wii U, and Nintendo DS.
When you make a purchase from the site, you can enjoy free shipping. Shipping is free for all items purchased on the site regardless of the item's weight.
Dorothy Perkins
Established in the United Kingdom, Dorothy Perkins is a store that offers a broad collection of children's clothes and women's accessories.
In other to qualify for the free shipping offered by this store, you must make a purchase that totals €60 or above.
This website only offers free delivery to residents in some countries. Check out the site to find out the eligibility status of your country.
ASOS
ASOS offers men's and women's clothing for people between the age of 20 and 35. More than 80,000 clothing products are available on this online store
International shipping is free on this site for a limited number of countries.
Shopbop
ShopBob is an online store acquired by Amazon in 2006. It offers luxury brand items for people of all ages.
If you make a purchase that exceeds $100, ShopBob will ship your item for free.
Strawberrynet
Strawberrynet is a good online store for cosmetics. It offers perfumes, cosmetics, skin products, hair products, and more.
Strawberrynet will ship your overseas order for free when you make a purchase that exceeds $150.
Feel Unique
Cosmetics, skincare, perfumes, and free electronics products are available for sale on Feel Unique's online store.
For orders above between $20 to $100, you can be eligible for free worldwide shipping.
FY
Fy is a marketplace for budding designers to sell their wares. It displays clothes, accessories, Jewelry, bags, wall art, and more
All purchases on this site are eligible for free worldwide delivery.
BetterWorldBooks
BetterWorldBooks is an online bookstore that sells new and used books.
Located in the United Kingdom, this site provides free worldwide delivery to anyone who makes a purchase via its site.
BetterWorldBooks delivers orders within 10 to 21 days.