Last updated Aug. 2, 2022 by Favour Chinaza
Thanksgiving dinner may be a fantastic occasion when there is good food, good company, and a good family. However, when you're the one who's hosting dinner, things might become a little more complicated. All this, as well as:
The Thanksgiving preparation
cooking
serving of the meal
the decorations etc., take time and effort.
10 Practical Ways To Save Money On Your Thanksgiving Day Dinner Menu
Here is the list of 10 Practical Ways to Save Money on Your Thanksgiving Day Dinner Menu
Read also: 10 Places To Get a Free Turkey for Thanksgiving 2022
1. Establish A Preliminary Headcount As Soon As Possible.
If you want to have leftovers on Thanksgiving, it is a good idea to prepare a bit of extra food. However, you don't want to create too much additional food; otherwise, it would go to waste. That is why you must establish a headcount as soon as possible. As soon as you know how many people are coming, you can start calculating how much food you'll need to purchase.
This will help you avoid overspending on food. Spending money on adequate food for ten people when only six will be present for dinner is a significant waste. To acquire your final headcount as quickly as feasible, make an effort to do so as soon as possible.
2. Take An Inventory Of What You Already Have On Hand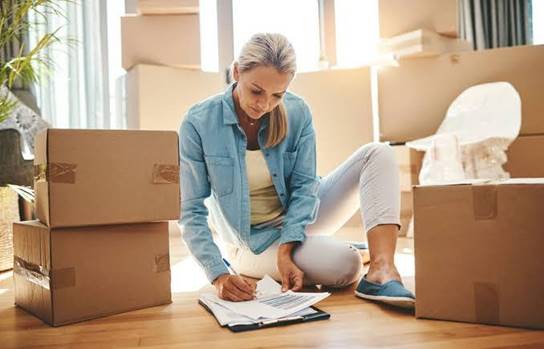 Take your time and avoid going to the grocery shop immediately away. Instead, use the opportunity to evaluate what you currently have.
If you look around your kitchen, you'll be shocked at how many Thanksgiving-friendly items and consumables you have laying around gathering dust.
Examine your pantry, all of your kitchen cabinets, your freezer, your refrigerator, and any other places where you keep food stored. You'll most likely discover that you already have some items on your list, so you won't have to spend your money on purchasing them again.
3. Make Provisions For Leftovers.
Preparing an extra Thanksgiving meal to have leftovers is one thing; however, understanding what to do with those leftovers is quite another. That is why it is critical to plan ahead of time.
Plans for what you will do with your Thanksgiving Day leftovers must be made in advance, as must ensuring that you have all of the items necessary to turn your Thanksgiving Day leftovers into new meals.
4. Begin Your Shopping Early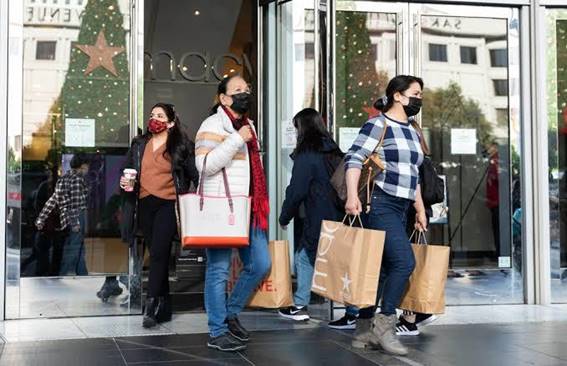 If you're wondering how to save money on Thanksgiving dinner, one of the most effective things you can do is begin shopping as soon as possible after the holiday. Don't wait until the final week of November to start your holiday shopping.
If you don't start shopping until late November, you may miss out on some excellent bargains in mid-November since many businesses offer specials and discounts throughout November.
Find out: 10 Best Money Saving Apps for Shopping & Groceries In 2022 (Reach Your Goals!)
5. Shop Around And Compare Prices At A Variety Of Stores
Want to save money on Thanksgiving Day? Here are some suggestions. After that, you'll need to compare costs and shop at various places.
Most of the time, you won't be able to find the best deals on all of the products on your Thanksgiving shopping list at the exact location. For example, you may get sweet potatoes for a few dollars cheaper at one grocery shop than you would at a different market.
As a result, you'll need to compare costs and shop at various places. In addition, supermarkets compete with one another to attract customers throughout the Christmas season. Hence, they offer discounts and other money-saving promotions.
6. Purchase In Large Quantities.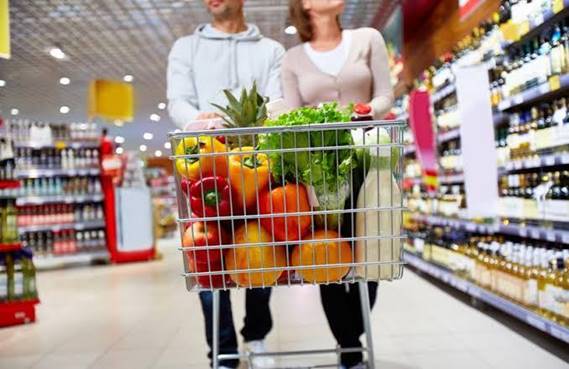 If you expect a large number of guests, purchasing your Thanksgiving Day goods in bulk may be worthwhile. When you buy in quantity, you often spend less per unit, allowing you to lower the cost of your supper significantly. Shop at warehouse retailers such as Costco and Sam's Club to save money.
However, you should also check with your local food shops to see if they offer bulk purchase discounts. Having a head count for dinner is essential because it lets you know how many people will be attending and how much food you will need to feed them adequately.
7. Prepare The Food From The Ground Up.
Do you want to save money on Thanksgiving dinner this year? Then, prepare the dish from scratch. Preparing meals at home is typically less expensive than purchasing them pre-made. For example, making your pie crust and mashed potatoes are inexpensive; the handmade food typically tastes much superior to store-bought.
8. Look To Nature For Inspiration When It Comes To Decorating.
The decorations for Thanksgiving are another expense that may quickly deplete your financial resources.
Using natural elements for Thanksgiving décor is a terrific way to save money. Fall leaves, acorns, pine cones, and tree branches may all be used as attractive and functional decorations in various ways.
Search: 7+ Best Ways To Make The Most out of Your $600 Stimulus Check
9. Think About What Kind Of Food You Really Need.
If you create particular meals only because you feel obligated, you may waste time.
Because it is "custom" to offer a sweet potato casserole, it is a complete waste of money if no one takes advantage of the tradition and consumes it.
10. Stock Up On Low-priced Goods And Services.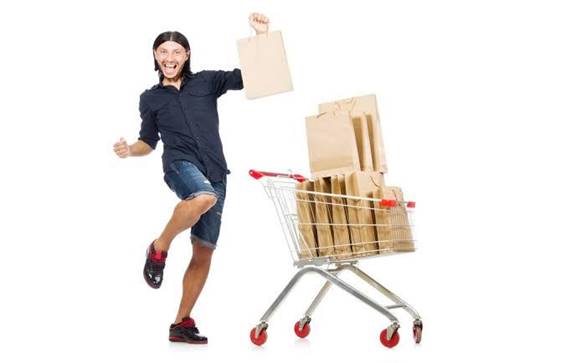 Some things may be somewhat expensive, so if you genuinely want to save money, you should stock up on low-cost meals as much as possible. Don't buy the most costly vegetables in the shop since you will end up paying more money for less.
Instead, stock up on more cost-effective veggies like russet potatoes, sweet potatoes, carrots, and corn. You'll be able to eat considerably more for much less money, which means your table and pocketbook will be much fuller!
Don't miss: 17 Blank Budget Worksheets to Manage Your Money