Some of the links in this article are "affiliate links", a link with a special tracking code. This means if you click on an affiliate link and purchase the item, we will receive an affiliate commission.
The price of the item is the same whether it is an affiliate link or not. Regardless, we only recommend products or services we believe will add value to our readers.
By using the affiliate links, you are helping support our Website, and we genuinely appreciate your support.
Last updated Jan. 2, 2022 by Peter Jakes
Can you ever become a successful Virtual Assistant? The answer to this question depends on how you pursue your virtual assisting career.
But the problem you may encounter is determining the best path to follow to make money from helping businesses virtually. If your dream is to achieve success from a virtual assistant career, you must ignore any form of setback and follow the route that works.
But how can you become a successful virtual assistant? In this article, you will learn how to become a successful Virtual Assistant and make money from it.
Who is a Virtual Assistant?
A virtual Assistant renders administrative and other services to clients remotely. You don't have to be in the same location as your clients to render these services.
From the comfort of your home, you will be given tools to execute any tasks without stress. As a virtual assistant, you should possess certain skills that drive you to render your jobs professionally without making mistakes.
What Services Does Virtual Assistance Render?
As a virtual assistant, the services you render will determine if a client will continue working with you for a longer time or shorter duration. If you want to retain a high-paying client for a longer time, you must be ready to learn several skills or have background knowledge about them.
The essence of possessing several skills is to satisfy the primary need of every business. You should have background knowledge of the following skills:
Email management
As a virtual assistant, you should have overall knowledge of email management and understand how to increase your clients' audience. Hence, make out time to learn how to manage email professionally.
Project management
Every virtual assistant should be a good project manager so that you can help your clients manage all their projects and reach more organizational goals before deadlines.
Social media management
Most clients are too busy to manage their social manager. Virtual assistants should fill this space and help businesses drive massive sales per day.
Managing social media may be challenging if you don't have the general knowledge of how it works. You must learn the technical knowledge of every social media platform to render a more professional service to a client.
Editing and proofreading
You must have a passion to edit and proofreading articles, blog posts, or any other documents provided by the client. You can learn how to proofread from YouTube and put what you learned into practice.
Website design
You don't necessarily need to become a professional website designer to work as a virtual assistant. But you should have a basic knowledge of how website design and development work.
Content marketing
The client may instruct you to market content to people while rendering your job. If clients make such a demand, you should be knowledgeable enough to sell content on various platforms.
Customer support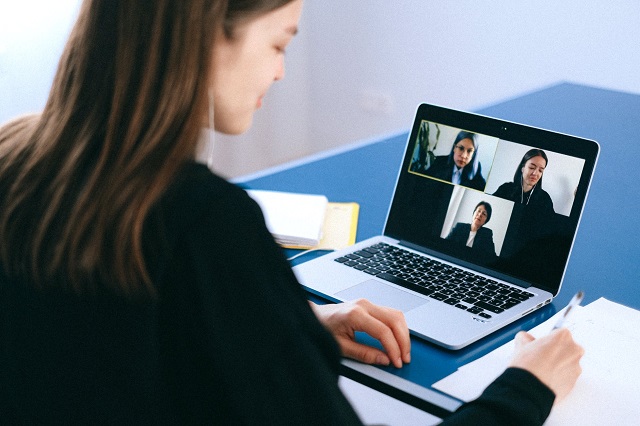 Must businesses hire virtual assistants to render customer support roles to people. Hence, you must develop professional communication skills to relate well with different people.
Make or receive a call
You should have the ability to answer or make a call professionally. Your tune must be pleasant to the recipient's hearing.
Hence, if you don't have the skill to answer calls professionally, you should devote your time to train yourself on this new skill.
Travel arrangement
As a Virtual Assistant, you have to arrange flights for your clients. You must figure out how to make the client meet with the travel schedule.
You should arrange for a flight ticket, find a reservation, and inform the client about any changes.
Processing online orders and making refunds
You must process every online order made by the client. However, the client can decide to withhold some personal orders from you.
At this point, you don't question the client but respect the person's decisions
How can you become a successful virtual assistant?
After taking note of various skills that qualify you to become a successful virtual assistant, you may begin to wonder if this career is actually the best choice to make. Becoming a virtual assistant is not as complex as it now sounds.
So what qualifies to become a successful virtual assistant? Aside from the skills which you are supposed to have, you can walk your way to the top if you deploy the following tactics;
Choose a specific virtual Assistant Service to Render
You can never be a professional in all branches of Virtual Assistant. Hence, you must select areas to channel all your strength.
However, no rule mandates you to focus majorly on a particular virtual assistant service. But for the sake of your profession, you have to put all your efforts into one angle to succeed.
But you can focus on more than one area. When you decide to focus on several areas, you may not think and work smartly to satisfy your clients better.
Virtual assistants that can render more than skill get more employable opportunities than people with only a skill. You should be open to ideas to digest as much information as possible.
Think beyond regular VA tasks
The problem most virtual assistants encounter is that they rely so much on learning things in the old way. The normal routine of virtual assistants may include arranging for travel, receiving calls, and more.
Clients are ready to work with you if they find something special about you. If you learn how to execute multi tasks professionally without ruining your reputation, you will surely have an advantage over your competitors searching for similar jobs.
Set up your business professionally
As you establish your business, you have to give it a professional look to convince clients that you are in the best position to handle the job. First, you should take legal action to conclude the mode of operation you want to give your business.
Most professional virtual assistance prefers to run their businesses as a Sole proprietorship because of the nature of the tasks they execute. However, you can also establish your business as a Limited Liability Company to appear more professional before a client.
Building a company around your virtual assistant skills is a bold step you should consider taking for the sake of your business. Taking this action will enable you to obtain the licenses needed to run your business as a professional virtual assistant.
However, if you do not have enough resources to register your business and run it professionally, you can start up on a small scale. Like every other freelancer, you can find ways to convince your clients to patronize your services and enjoy numerous benefits by working with you.
Acquire some training
One of the best steps to take towards becoming a successful virtual assistant is to acquire some training. You don't necessarily need an accredited certification to work for any client.
The essence of training yourself is to identify real opportunities in playing the role of a virtual assistant. You need to train yourself on many skills to stand ahead of your competitors.
The best knowledge you need to get consists of social media management, communication skills, and more. Also, learn how to detect scams and fake job offers.
Some people may be claiming to need the services of a virtual assistant. However, when you decide to work with them, they will rob your effort and care less about paying the agreed amount at the end of the deal.
When you are informed about what it takes to become a successful virtual assistant, you will understand how to play safe and secure only with realistic offers.
Secure all the needed tools
As a virtual assistant, you are expected to render your professional services using certain tools and resources. You may be thinking that Virtual Assistant mostly works using only their smartphones and computers.
However, the client can give you a new task that will require the use of some tools to accomplish. Therefore, you need to prepare ahead of time to render professional service to your clients whenever the need arises.
To meet the demands of most clients, you should get a printer, duplicating machine, personal computer, smartphone, high-speed internet connection, scanner, and more. These tools will enable you to deliver services quickly and execute more tasks before the end of each working day.
Get a suitable home office
You should never render your services as a virtual assistant on your bed or any other comfortable spot within your home. Sometimes, the client may call you on a video call to pass some information across.
Aside from the client calling your line, you need to be less distracted while executing your daily tasks. Hence, arranging your home office professionally is the first bold step to take.
If you don't have enough space in your home, you may consider creating a space for the sake of your virtual assistant career. Your home office must not have any distracting objects.
If you want to succeed, you need to concentrate while executing your jobs.
Network with others
If you cannot build your network, you may never make it as a virtual assistant. Even if you are a professional in the field, you should network with others to actualize success.
Networking can connect you with high-paying clients and create an enabling environment for your business. So how can you network?
Make your networking moves by joining a professional organization in any field. Almost every business owner needs an assistant to cover their lapses.
When you mix up with professionals in different fields, you can always connect with high-paying clients with time. You can also join online forums of people that share similar ideas with you.
For example, there are numerous groups on LinkedIn and Facebook, for people interested in becoming virtual assistants. You can join these groups and share your network with others.
Aside from connecting with high-paying clients, you can learn something new from other professionals in the same career field as you. Attending physical meetings will also enable you to connect better with people.
If there is a professional conference going on within your locality, you can dress up and attend. If you have your cards, you can approach people and pitch the idea to them.
Even if they do not need your services, they can connect you with other people in need of similar services.
Take deadlines seriously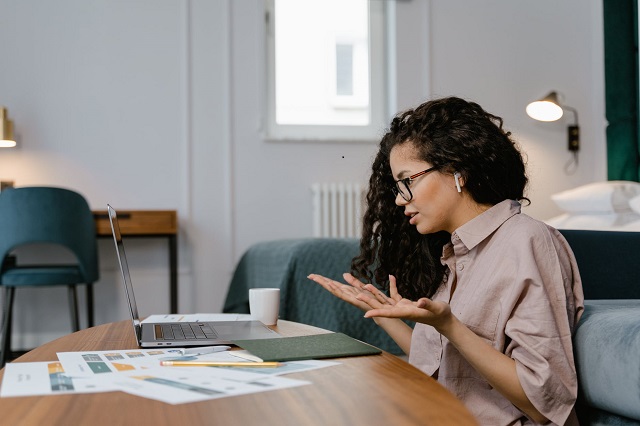 One of the key components of becoming a successful virtual assistant is to meet deadlines. No client wants to work with people who fail to meet any given deadline.
In fact, you should never joke with a deadline given by a client. Delivering your job before the given deadline will give you an advantage over others.
You may experience some challenges that will prevent you from meeting a particular date issued by clients. No matter what you are going through, endeavor to update the client accordingly about the progress made so far.
The best way to meet any given deadline is to concentrate on your job role. Never allow anything to distract you from rendering your services professionally.
Set up your website
You may be wondering why a virtual assistant will need a website. Well, your services will never appear professional enough if you don't own a website.
You should include all the services you render on your website to convince the client that you are the best professional for the job. On your website, you can also include a review section where your customers will write about their unique experiences from the services you rendered to them.
If you don't have good knowledge of WordPress design, you can hire a professional web developer to design the website for you. Aside from sharing your past experience on the site, you can also blog on it.
If you are getting enough attention on the site, you can even monetize it with time.
You cannot deny the role of social media in promoting skills and connecting professionals to different clients. As a virtual assistant, you should never deny yourself an online presence.
You should create an account across all social media platforms. The information you share on these platforms will enlighten your clients about your expertise in managing social media accounts.
Note that management of clients' social media accounts is one of the roles of a virtual assistant. Hence, when you are active online, you should convince people that you are knowledgeable enough to work as a Virtual Assistant.
After creating social media accounts, you can choose a niche to share with your followers. Do this consistently, and success will surely come your way.
Conclude on your pricing structure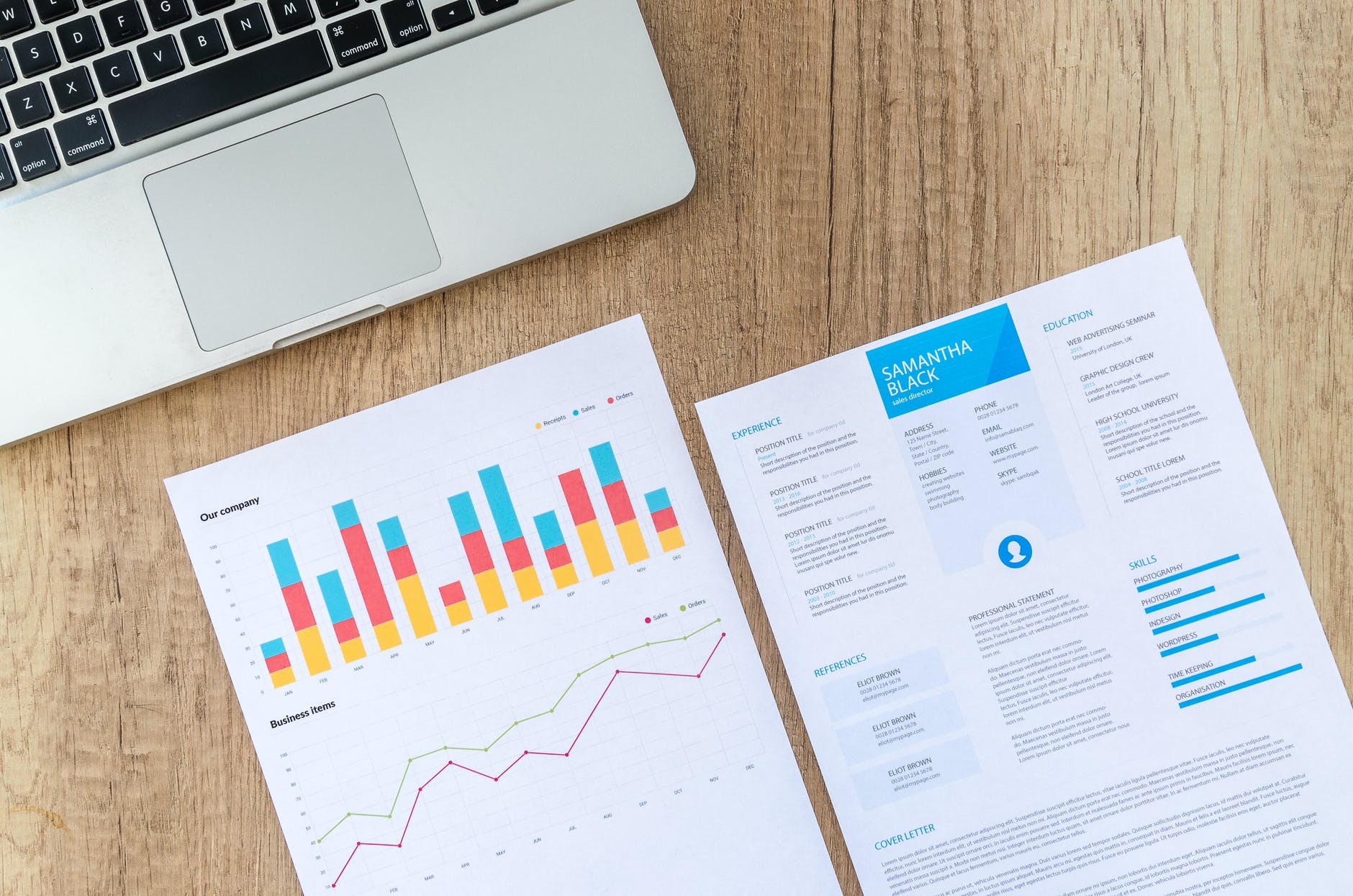 The primary reason people fail to render professional service is that they cannot define their pricing structure. Before a client decides on working with you, the person must have created a budget.
If your pricing structure is above the client's budget, the person may decide to find another virtual assistant with considerable prices. As you create your pricing structure, visit different platforms to see what other virtual assistants are charging their clients.
The amount you charge per hour, depending on the services the client wants you to render. However, do not charge too much or too little per job.
When your charge is too much, most clients will not love to work with you. When you offer cheaper prices, some clients may feel that your offers are too good to be true.
If you are a newbie in the field, ensure that you charge prices lesser than the pros. It should be related to your experience.
However, as you charge your clients, keep in mind that you are a subcontractor and not a full-time employee. Hence, you are not entitled to any benefit from the client.
Most virtual assistants charge from $1 to $100 per hour, depending on their previous experiences and expertise in the field. You can also keep your price tag within this range.
Know when to increase your price
As you continue to render services as a virtual assistant, your experiences in the field will slowly increase. A time will come when some clients will return to you due to the satisfactory services they have received in the past.
Once your returning clients continue to increase in number, you can slowly increase your price. However, as you add a certain amount to this price, ensure that you try to drive the client away.
Getting a client is the first big move. But retaining the client may become a massive problem if you fail to render professional services to the person.
Build a great relationship with clients
The secret key to any successful business is when the owner builds a great relationship with the client. Instead of crashing an already existing relationship with your clients, find ways to establish a long relationship with them.
Listen to their problems and create perfect solutions to satisfy these problems. If you cannot build a good relationship with clients, you may find it challenging to become a successful Virtual Assistant.
The reason to obtain great communication skills is to answer the client professionally while executing your job. Building a great relationship will also convince the client to link you to other people in need of your services.
Understand what a client wants before executing the task
Some clients do not have the patience to express what virtual services they want from you. They may hurriedly pitch the idea to you and move on with other activities.
Instead of assuming the exact solution that the client wants, endeavor to obtain more information about the tasks. You may be a professional virtual assistant.
But when you are not enough to source the complete information from your client, you may end up rendering the job like a newbie. You should develop the habit of asking questions about confusing areas.
While working with the actual information, you can execute your tasks like a professional.
Create a great resume
Without a great resume, you are in no way getting closer to landing your first job. Endeavor to make plans to land yourself into high-paying jobs.
Your resume should contain your past experience and skills. As you create this resume, ensure that you provide only truthful information about your job.
Keep in mind that not every client will request your resume. Some clients will give you some tasks to handle without looking at your experience.
If you hope to reach a greater milestone in your career, ensure you get your resume ready before looking out for jobs.
Market your expertise in career platforms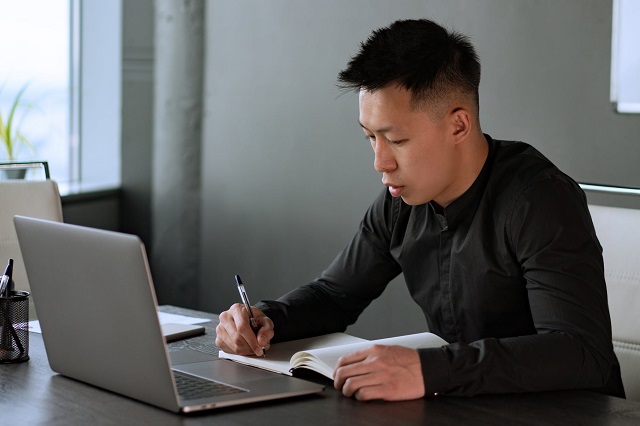 Whether you are a newbie or a professional virtual assistant, you should learn to market your skills on career websites. If you are waiting for clients to reach out to you for jobs, you may never accomplish your goals as a virtual assistant.
Develop the habit of reaching out to clients and sharing your past experience with them. Before meeting your clients, create a professional portfolio detailing your master list of expertise as a virtual assistant.
The information added to this list should be convincing enough to land you in your first job. You can find virtual assistant related jobs on the following platforms;
LinkedIn
Indeed
Upwork
Fiverr
99Dollar Social
ODesk
Fancy hands
Virtual Assistant Forum.
Time Etc
VA Networking
Zirtual
Belay
Zip Recruiter
Social Media
Conclusion
Thank you for reading this article. If you read to this point, keep in mind that you have unlocked your door to becoming a successful virtual assistant.
Reading without implementing this information will not help you reach a great milestone in your virtual assistant career. Hence, if you want great things, focus on applying the information listed above as you work towards becoming a successful virtual assistant.