Some of the links in this article are "affiliate links", a link with a special tracking code. This means if you click on an affiliate link and purchase the item, we will receive an affiliate commission.
The price of the item is the same whether it is an affiliate link or not. Regardless, we only recommend products or services we believe will add value to our readers.
By using the affiliate links, you are helping support our Website, and we genuinely appreciate your support.
Last updated Mar. 12, 2023 by Favour Chinaza
10 Legit Virtual Assistant Jobs: Companies That Pay You (Up To $60/hr) To Work At Home
Do you want to earn money from the comfort of your own home?
If you have access to a computer and excellent organizing abilities, you may want to consider pursuing a job as a virtual assistant.
And the good news is that the demand for virtual assistants has continuously expanded over the past several years.
Virtalent estimates that the virtual assistant (VA) business will be worth $5 billion by 2018, as the need for remote employees, continues to expand at an alarming rate.
As a result, you won't run out of VA career prospects anytime soon! Furthermore, it is possible to operate as a virtual assistant from the comfort of your own home or any other location you want, provided you have access to the internet.
10 Legit Virtual Assistant Jobs: Companies That Pay You (Up To $60/hr) To Work At Home
What's fantastic about being a virtual assistant is that the responsibilities are so diverse and exciting.
To help company owners
entrepreneurs
website owners
corporations
bloggers, and people with various activities, virtual assistants are employed by several firms and organizations.
If you're thinking about working from home but aren't sure what area to pursue, a virtual assistant (VA) job may be an excellent choice.
Read also: 10 Best Ways to Make Money Online for Free (Without Paying Anything)
1. Zirtual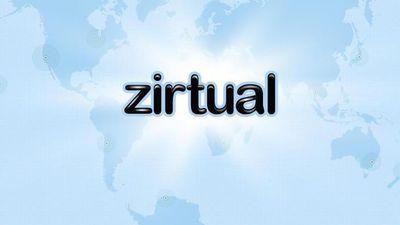 Zirtual is a startup that pairs customers with virtual assistants committed to their needs. It employs virtual assistants stationed in the United States to assist customers with various projects and chores.
You are in charge of assisting the customer in the management and organization of their projects and other activities.
2. The Modern VA
Modern VA assists company owners, entrepreneurs, consultants, coaches, and a variety of other customers by connecting them with virtual assistants and online business managers on a one-to-one basis. These customers assign work to the virtual assistants employed by Contemporary VA.
3. Clara
Clara is an organization that offers email and meeting scheduling services to a range of clientele.
Clients that use Clara attach the program to any email, and the software handles all of the details of scheduling and maintaining meetings.
The firm employs remote virtual assistants to help with scheduling and client requests inside the Clara program, which they can access from anywhere.
Related: How To Make $1000 A Month: 53 Ways To Make Extra Money in 2022
4. Fancy Hands
Fancy Hands is a firm that offers virtual assistant services to customers in the United States.
Among the things that it employs assistants to do are:
Scheduling appointments.
Finding the lowest possible costs for various items
Making phone calls is what I do.
Finding hotels that fulfill a given set of requirements.
Data input is required.
Internet research is being done.
5. Belay
Belay offers customers a virtual workforce that they can access from anywhere. It provides several services to customers, including:
bookkeepers
content writers
web admins, and
virtual assistants.
It is searching for virtual assistants who are situated in the United States and who will work with senior-level management customers.
6. Virtual Office (VA)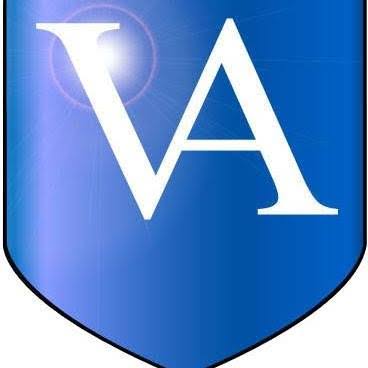 Virtual Office VA provides customers with virtual assistants in the United States that help them with investment and other minor business duties.
If you wish to work with Virtual Office VA, you must meet the following requirements:
Currently residing in the United States
Have access to a PC with high-speed internet access
Use a computer headset or a phone to communicate.
Communicate in plain English.
Make yourself at ease when on the phone. A significant amount of phone labor is required for the duties.
7. 99DollarSocial
Because 99 Dollar Social only employs virtual assistants to help them complete social media activities, this is an excellent job for anybody interested in becoming a virtual assistant and working in social media.
Small companies all around the globe benefit from the company's assistance with their social media presence.
99 Dollar Social engages virtual assistants, sometimes known as "content experts," to do in-depth content research, write introductions, and manage and prepare material for publication on various social media sites, including Facebook, Twitter, Google+, LinkedIn, and others.
8. Virtual Assistant available 24/7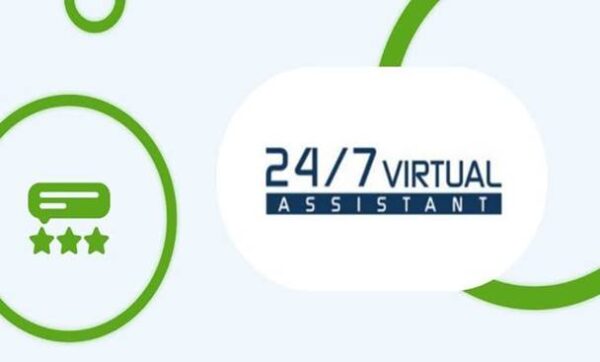 24/7 Virtual Assistants is a virtual assistant company that delivers services to customers all over the globe. Essentially, it connects customers with virtual assistants who can help them with their tasks.
To be considered for a position as a 24/7 Virtual Assistant, you must submit your resume to 24/7 Virtual Assistant.
Once the organization gets your résumé, it will evaluate it to see whether it currently has a customer that fits your competence and qualifications.
9. Equivity
If you're searching for a virtual assistant career that allows you to work from home, you should look into Equivity's opportunities.
This corporation provides virtual assistants to various enterprises. Part-time positions with Equivity are available Monday through Friday from 9 a.m. to 6 p.m. If you are interested in working with us, please apply online.
Check out: 30 Ways of Making $5,000 in Two Weeks
10. FireGang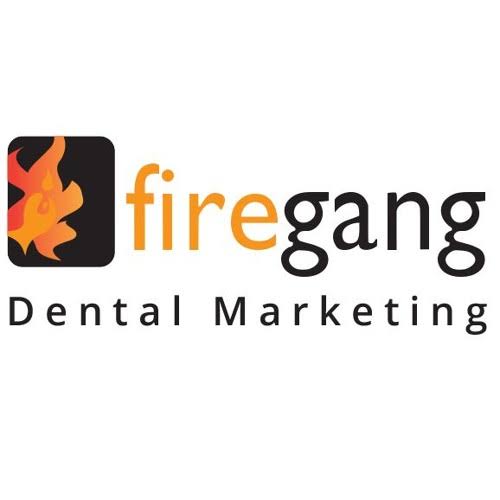 Firegang is a dental marketing business that primarily serves dentists as a client.
It offers a wide range of services, including search engine optimization, copywriting, and virtual assistant services.
Firegang is looking for part-time virtual assistants willing to work from home. What's fantastic about the firm is that it hires individuals from countries other than the United States.
You may work from anywhere in the world, but you must be able to work within standard US time zone hours.
Search also: Trusted Online Money Making Sites ( Real money sites )