Last updated Mar. 7, 2023 by Jessica Green
These days, you can make legit money by doing crazy things. For example, the internet has made it possible for you to earn money by acting as a virtual friend.
There are lots of sites that will pay you to communicate and spend time with people online. These sites pay a reasonable amount of money if you sign up. However, to become a virtual friend, you need to have good communication skills.
This article reviews everything you need to know to become a virtual friend.
What Is a Virtual Friend and How Does It Work?
A virtual buddy is someone who compensates you for spending your time with them online.
There are lots of people who need the company of others. These people deal with severe cases of loneliness; hence they're willing to pay people who'll keep them company online.
Depression and loneliness are major societal problems. Many do not have friends to communicate with, while most people with friends do not feel safe revealing their problems to friends. Thus, to solve their loneliness problem, they resort to paying an online friend to listen and communicate with them.
They also want to spend real time and have out-of-the-box conversations with total strangers. Thus, they visit online platforms that connect them to strangers. Since these online platforms safeguard their privacy, they feel safe on them.
If you want to make money as an online friend, you need to get registered as a virtual friend on any virtual friend platform.
A virtual friend exists only to provide company. Hence, you'll be required to lead conversations and make your "new friend" interactive.
There are no other hidden job requirements. And as a virtual friend, you are expected to maintain a platonic relationship through simple conversations, video calls, and more.
All communication takes place online. You are not required to meet up offline.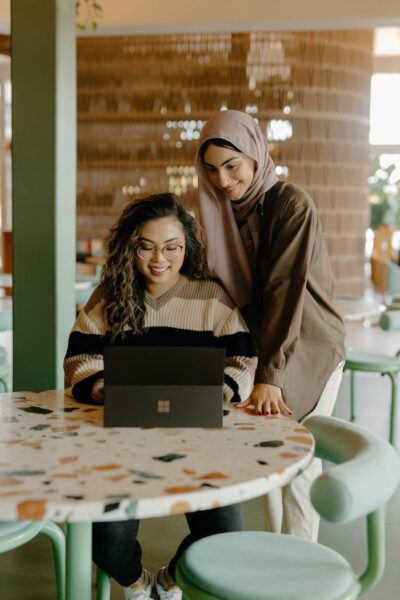 How Much Can I Make As A Virtual Friend?
As a virtual friend, you will earn on an hourly basis. In addition, sites like RentAFriend pay their users based on the activities they perform.
You will earn an average of $20 per hour if you provide basic companionship service.
If you have special skills and abilities, you can earn as high as $50 per hour. If you work full-time and have special qualities, you can make up to $2000.
Your income will also tend to be higher if you have years of experience as a virtual friend. You will also earn more if your client is satisfied with your services.
On average, people who act as virtual friends make as low as $300 per week. The amount of time you spend as a virtual friend greatly determines your earnings.
A platform that is best known for recruiting virtual friends is RentAFriend. Simply create a profile and provide needed information about yourself.
Read Also: How to Become a Successful Virtual Assistant and make money
4 Sites That Pay You To Be A Virtual Friend
There are tons of websites that'll pay you to act as an online friend. Here are five of the best:
RentAFriend
This is the most popular platform to find a job as a virtual friend.
With over six hundred thousand active members and a reliable payment system, RentAFriend is the go-to website for anyone searching for a virtual friend job.
To get hired on RentAFriend, create an account and fill out your profile with good details and information about yourself. You'll be hired if your profile matches what a potential friend wants.
RentAFriend allows you to charge between $10 to $50. However, you must be above 18 years of age and must not be convicted of any felonies.
One perk of RentAFriend is that you can meet up offline with an online friend. Most meetings between virtual friends often take place offline.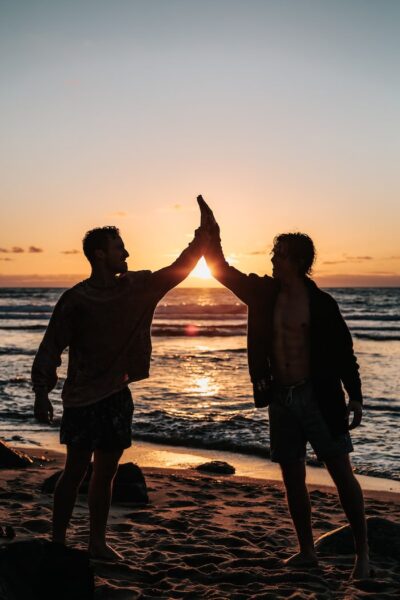 FriendPC
FriendPC is an online platform that connects you with people in need of friends. It does a good job of connecting you with people with similar interests and hobbies.
Once you're connected on FriendPC, you can choose to interact with your new friend via text messages, phone calls, online messaging, and video games.
To get paid on this platform, sign up for a free account and fill your profile with accurate information on your hobbies and interests. Also, state your price rates.
If a friend hires you, you can offer them services like life coaching, gaming buddies, company keeping, and more. In addition, FriendPC allows you to be booked for days and weeks, which means more earnings.
To earn more on FriendPC, subscribe to a membership plan to get featured on the FriendPC homepage – this attracts more customers.
RentaCyberFriend
This online platform provides services similar to RentAFriend but does not permit face-to-face meetings.
As a universal platform, RentaCyberFriend allows its users to connect with anyone from any part of the world via video calls. And since RentaCyberFriend allows its users to charge per minute, you can earn around $15 per hour if your rate is $0.25 per minute.
A 20% commission fee is charged on all your earnings; thus, if your payment is $15, RentaCyberFriend will take out $3, leaving you with $12.
OutSchool
Unlike other platforms on this list, OutSchool is only meant for students.
Create an account and enter your profile information to earn on this platform. Then, create a virtual learning group covering any academic or fun topic. If your topics are interesting, students will sign-up to join your group.
Conclusion
While a Virtual Friend job might be a wonderful chance to meet new people and earn some money, it is important to consider your safety. Do not meet up with strangers offline, and do not provide personal information about yourself.