Last updated Sep. 18, 2022 by Jessica Green
These days, you can make legit money by doing crazy things. The internet has made it possible for you to earn money by acting as a virtual friend.
There are lots of sites that will pay you to communicate and spend time with people online. These sites pay a reasonable amount of money if you sign up. However, to become a virtual friend, you need to have good communication skills.
This article reviews everything you need to know to become a virtual friend.
What Is a Virtual Friend and How Does It Work?
A virtual buddy is someone who compensates you for spending your time with them online.
There are lots of people who are in need of the company of others. These people deal with severe cases of loneliness hence they're willing to pay people who'll keep them company online.
Depression and loneliness are major societal problems. Many do not have friends to communicate with. They are lots of people who have friends but don't feel safe telling their problems to their friends. To solve this problem, they resort to paying an online friend to listen to their problems.
They are also people who want to have a genuine conversation with strangers. To do this, they visit online platforms that enable them to communicate with strangers. These online platforms safeguard their privacy.
If you want to make money as an online friend, you need to get registered. As an online virtual friend, you are required to carry lead simple conversations.
A virtual friend exists only for the purpose of providing company. There are no other hidden job requirements. As a virtual friend, you are expected to maintain a platonic relationship through simple conversations, video calls, and more.
All communication takes place online. You are not required to meet up offline.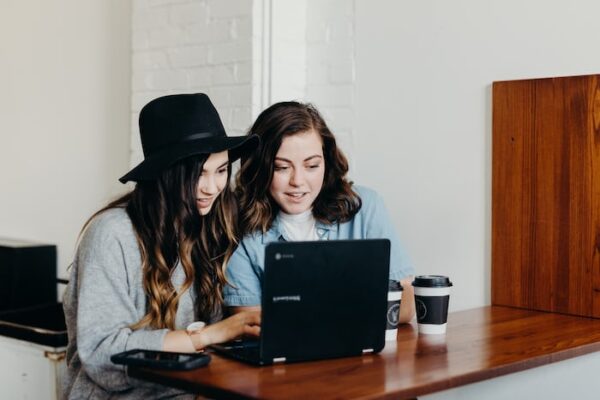 How Much Can I Make As A Virtual Friend?
As a virtual friend, you will earn on an hourly basis. Sites like RentAFriend pay their users based on the activities they perform.
If you provide basic companionship service, you will earn an average of $20 per hour for your service.
If you have special skills and abilities, you can earn as high as $50 per hour. If you work full-time and have special qualities, you can earn up to $2000 per week.
If you have years of experience as a virtual friend, your income is expected to be higher. If your client is satisfied with your services, you will also earn more.
On average, people who act as virtual friends make as low as $300 per week. The amount of time you spend as a virtual friend greatly determines your earnings.
A platform that is best known for recruiting virtual friends is RentAFriend. Simply create a profile and provided needed information about yourself.
Conclusion
While a Virtual Friend job might be a wonderful chance to meet new people and earn some money, it is important to think of your safety.
Do not meet up with strangers offline, and do not provide personal information about yourself.