Last updated Aug. 31, 2022 by Jessica Green
Online teaching has emerged as a popular alternative to conventional tutoring. This is as a result of numerous benefits associated with it
As an online tutor, you can teach students from anywhere in the world. However, you'll need to have a stable internet connection, a high-quality camera, a webcam, and more.
Here are the best sites to find tutoring jobs.
Preply
Preply is an online tutoring platform that gives you control over your hourly rate, and the number of hours you'll spend teaching.
To become a teacher on Preply, you will need to provide basic information about yourself, a real photo of yourself, a description of your strength, a brief video introduction of yourself, and the hours you'll be available as a tutor.
Before you get verified on Preply, a complete check will be performed on the information you provided on your profile. Your qualifications will also be analyzed.
In order to maintain a high level of quality, Preply manually checks and approves the profiles of all of the tutors. Once you get verified, you'll be notified by the Preply team.
As a verified and qualified instructor on Preply, more than 800,000 registered students will have access to your profile and will be able to schedule lessons with you.
On Preply, English tutors can make an average of $15 to $25 per hour. There are over 100 different subjects on Preply, you can decide your field of expertise.
Preply pays instructors via three methods – PayPal, Payoneer, and Skrill.
Tutorvista.com
To become a tutor on TutorVista.com, you're required to have a Master's degree in any science-related field. You must also be familiar with online tutoring tools, and you must have relevant teaching experience.
On TutorVista, you can apply to teach subjects like Mathematics, English, Physics, Statistics, Chemistry, and Biology.
The average length of a teaching session is approximately forty-five minutes, and you are expected to put in a minimum of four hours of work each day.
After your verification process on TutorVista, you will undergo a training session that briefs you on how to use a computer, various tutoring tools, communication skills, and more.
Tutorvista is available to users in almost all countries of the world.
On TutorVista, you get paid between $10 to $40 an hour. But this depends on a variety of factors.
TutorHub
Tutorhub is an online tutoring website that is based in the UK. It has over ten thousand registered students with over 1500 registered tutors.
To become a tutor on this platform, sign up and fill out your profile with information about your teaching experience and area of expertise.
TutorHub gives you the freedom to determine your hourly rates. However, TutorHub keeps 25% of the amount you're paid as a tutor.
Payment is made via PayPal, and it can only be redrawn when your account reaches a minimum of ten dollars
Aim4A
This tutoring platform is based in the United States. In order to work as a tutor on Aim4A, you'll be required to hold a bachelor's degree or a higher degree in the field you wish to instruct students in.
English and communication skills give you a better chance of being employed by Aim4A.
If you possess all the requirements needed to be employed at Aim4A, you can send your resume to jobs@Aim4A.com along with information on your availability, Skype username, the reason for application, and more.
You can tutor students from any country in the world. Aim4A pay between $10 to $15 an hour.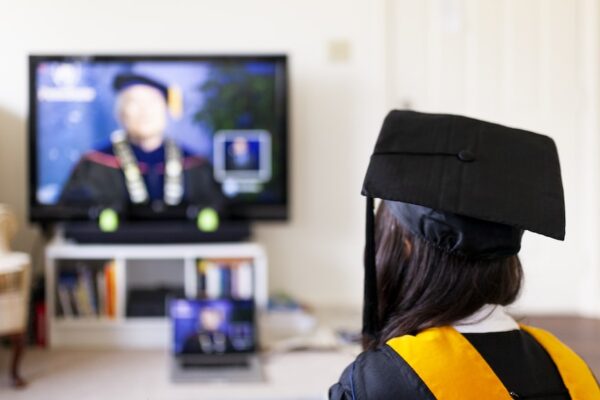 Studydraft
Studydraft is an online student-tutor global market that connects students who are struggling academically with subject-matter experts.
Tutors on this platform are allowed to determine their work schedules. They can also conduct lessons from any location in the world.
To become a Tutor on Studydraft, you must pass a pre-screening test, a grammatical knowledge test, and more.
You'll also be required to present a sample of your writings.
Frequently Asked Questions
Which online tutoring platforms offer the highest rates?
The online tutoring platforms that offer the highest hourly rate include WyzAnt, Preply, Kaplan, Tutor.com, and TutorMe.
How Do I Become An Online Tutor
To become an online tutor, perform the following.
Get certification in a field
Determine the subject to teach
Create a course layout
Pick a course platform and submit your application
Pick an online distribution channel to sell your courses
Manage your courses
Promote your courses to get more students.