Last updated Mar. 12, 2023 by Jessica Green
If your 9 to 5-hour job can't pay your bills, there are other ways to earn extra money.
These side hustles will prevent you from taking up credit card loans, and they won't interfere with your full-time job.
10 alternative ways to earn extra money.
Become an Uber or Lyft Driver
If you have a car, you can get registered to become an Uber or Lyft driver. This job is extremely flexible, and it allows you to decide your working hours.
As an Uber driver, you can pick up passengers while going to work. You can also deliver shipments for corporations like Amazon while on your way back from work.
As an Uber or Lyft driver, you can earn an average of $100 a day.
Handyman
If you can fix and repair household items, you can become a handyman as a side hustle.
Sites like TaskRabbit allow you to advertise your skills. It also enables you to connect to clients in need of your services.
As a handyman, you can work on weekends and when you are free.
Caregiver
Caregivers are in high demand. This job requires that you take care of the weak and elderly.
This is a flexible job that allows you to work on weekends. Sites like Care.com allows you to state your qualifications and working hours in order to connect with clients that'll work according to your terms.
Pet Sitter
Taking up pet-sitting jobs is a great way to make money. If you love animals, you can get registered in a dog daycare facility.
Dog walking and pet sitting jobs enable you to earn money in an hour or two.
You can also make extra money as a Sniffspot host if you have a dog-friendly yard.
Customer Service Representative
Taking up a customer service representative job is a great way to make money while keeping a 9-to-5 job.
As a customer service rep, you'll be tasked with answering customer complaints and finding solutions.
To become a customer service rep, you must have excellent communication, listening, and problem-solving skills.
Rent Out Your Extra Room
If you have a vacant room in your house, you can rent it out on the weekends for quick cash.
Sites like Airbnb, FlipKey, and Home Away enable you to connect with travelers in your area.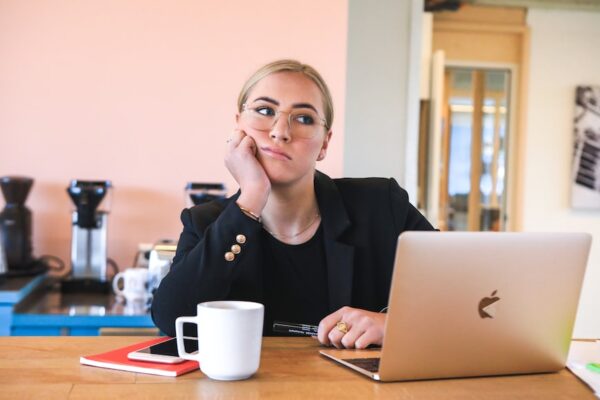 Sell Your Old Items To Thrift Stores
If you have a lot of old household items like clothes, shoes, bags, accessories, and computers, you can sell them to thrift stores for quick cash.
Sites like eBay also allow you to sell your used items for a good price.
Participate in Focus Groups
If you are an expert in a field, you can join a focus group and get paid for having a discussion on a topic you're familiar with.
The amount paid by most Focus groups depends on the minutes and hours you spend on a topic. Some focus groups will require you to participate in an in-person interview.
Nevertheless, focus groups pay not less than $50.
Event Organizer
As most events are held on weekends, you can take up the job of an event organizer if you are free on weekends.
This weekend job enables you to earn money for arranging seats and tables at an event.
To find event organizing jobs, get registered in an event planning agency.
You can also assist people with moving. Sites like Bellhops and GoShare connects you with people who are moving and in need of extra hands.
Tutoring
To become a Tutor, you don't need to have a master's degree. You can teach elementary or high school students topics you're familiar with.
A site like Tutor.com connects you with students in need of online tutors.