Last updated Aug. 31, 2022 by Jessica Green
IKEA, a Swedish furniture company is known for its contemporary design and competitive pricing.
Its kitchen appliance products, although durable, are known for their expensive pricing.
If you want to remodel your kitchen using IKEA cabinets and other kitchen products, you're likely to spend a lot of money.
Here are some ways to save money on IKEA kitchen products.
13 Ways to Save Money on Your IKEA Kitchen Renovation.
Take advantage of the Kitchen Sale Event
IKEA organizes a popular kitchen sales event from time to time. This event allows you to schedule a one-on-one planning session with an expert.
An IKEA gift card will be given to you after you seek professional service at the event. You're also eligible for a gift card when you make a purchase that surpasses $1000
Apply for an IKEA credit card (save 5 percent)
Many businesses provide a store credit card, which allows you to save a specific amount of money each time you buy at their establishment.
IKEA offers two separate credit cards, each with its own set of benefits.
The IKEA Visa card gives you a 5 percent cash back incentive on all of your transactions. It also provides 3 percent cash back on items such as groceries and utilities.
Become a member of the family
The majority of businesses have a customer loyalty program.
IKEA offers a customer loyalty program known as IKEA Family. Benefits include exclusive savings, a welcome gift when you first join, a complimentary hot drink every time you visit, a birthday present sent directly to your mailbox, and exclusive access to special events.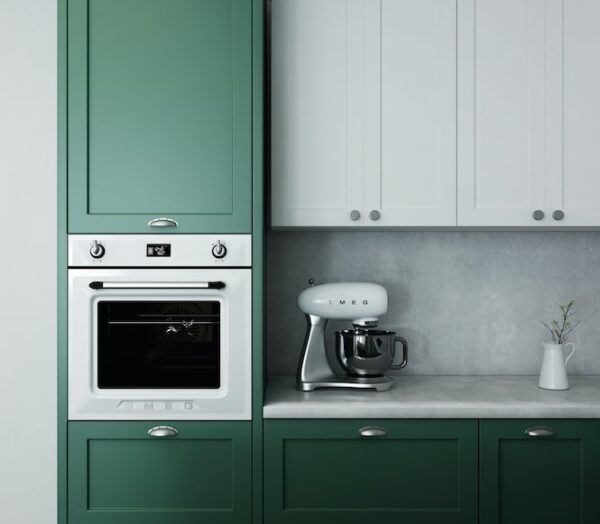 Claim a $25 Moving Credit (while supplies last)
Are you planning to relocate? Do you intend to remodel your new home with some IKEA kitchen products? If yes, you can save money by taking advantage of the IKEA moving program.
This program provides you with a voucher that provides about $25 off when you purchase a $250 product and above.
Look through the "As Is" section.

IKEA has a store section called "As Is". This section displays returned items and somewhat damaged items.
Most of these products are sold for 50% less than their original price.
Become a member of the team and get a 15% discount
If you work for IKEA, you're eligible for an employee discount.
IKEA provides a 15% employee discount to all its workers regardless of their work position.
Make use of Facebook Marketplace or Craigslist
Facebook marketplace and Craigslist is filled with all kinds of product that are sold at discounted price.
There are people who sell secondhand IKEA products on eBay, Amazon, and other online marketplaces.
Take Advantage of your Credit Cards Rewards
If you have a cash-back credit card, from Discover or American Express, you can enjoy cashback on all your purchases from IKEA.
Join Swagbucks
Swagbucks is a survey site that pays people to participate in online surveys.
It rewards participants with points that can be converted to gift cards of any type.
You can participate in Swagbucks surveys in order to earn IKEA's gift card.