Everyone loves to buy discounted gift cards. According to a survey conducted by the National Retail Federation, gift cards is the most sought-after gifts by the American people.
Due to the high demand for gift cards, it's almost impossible to find any offered at a discounted rate.
This article reveals the nine best places to buy discounted gift cards.
Rakuten (formally known as Ebates)
Rakuten is a popular cashback platform that offers gift cash at a discounted price.
If you shop from one of Rakuten's 3500 stores, you'll receive cashback bonuses. Each of the stores affiliated with Rakuten sells their gift cards at a discounted rate.
In addition, Rakuten offers a $10 welcome bonus to all its new signees.
Swagbucks
One of the best places to get free and discounted gift cards is Swagbucks.
This site rewards its members with points for doing random things online. These points can be converted to gift cards or cash.
Additionally, Swagbucks rewards its new members with $5 worth of gift cards.
Raise
Raise offers discounted gift cards to retailers. To find a discounted gift card on Raise, you need to register and browse the website for different gift card deals.
Each gift card listed for sales shows the actual monetary value of the card and the discount which you will receive.
Raise offers physical and eGift cards. The physical card will be mailed to you free of charge. While the eGift card will appear in your Raise's account.
According to Raise.com, some eGift cards can be printed and used in stores.
GiftCards.com
Giftcards.com is one of the largest G.C. retailers on the Internet.
This site was listed in Magazone Inc's 5000 fastest-growing private companies in the world.
According to GiftCards.com, you can purchase gift cards with a 30% discount.
GiftCards.com both physical and online gift vouchers. The online gift voucher comes in the form of coupon codes that can be used to purchase online.
The shipping cost of a physical gift card is $2. It takes about 7 to 10 days for your physical gift card to arrive at your desired location.
Card pool
Cardpool offers discounted gift cards in retail stores like Macy and Walmart.
It retailers offers up to 35% discount. Cardpool allows you to buy both physical and electronic gift cards.
Its electronic gift cards can be redeemed online or printed out as physical copies.
For its physical gift cards, it takes three to seven business days for it to arrive. Delivery is free!
Cardpool also offers a service that pays you $5 for referring a friend to the site.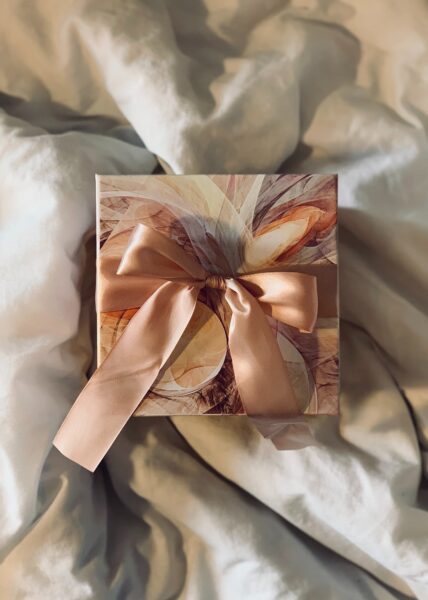 Cardecash
Cardecash is affiliated with more than 1000 retailer stores. Each of its affiliated stores offers up to a 35% discount on the sales of gift cards.
This site sells both physical and electronic gift cards. The E-card can be redeemed online but can also be printed and used in-store.
The site offers free shipping for its physical gift cards. These cards arrive in one to five business days.
GiftCardRescue.com
GiftCardRescue.com has appeared in well-known media, like The New York Times, The Wall Street Journal, and NPR.
It offers gift cards to over 400 popular retail stores. Some of which include Lowe and Urban Outfitters.
The website offers both physical and electronic gift cards with 35% discounts.
Retail stores like Starbucks and Home Depot find discounted gift cards on GiftCardGranny.com. This site caters to the gift card needs of over 1000 retail stores.
This platform offers gift cards with discounts of over 50%. Electronic and physical gift cards are available at Granny Gift Cards.
Unlike other websites like Raise and CardCash, GiftCardGranny.com does not ship or sell gift cards.
It connects buyers and sellers of discounted gift cards.
Card Hub
Card Hub is a website that specializes in offering gift cards at a discounted price.
Unlike most gift card redemption sites, CardHub ships to non-US countries such as the U.K. and Canada.
On Card Hub, you can get a 50% discount on any gift card.