Updated on 4 months by Jessica Green
If you have a lot of unused gift cards lying around, it's time you sold them.
Many sites and platforms are willing to pay you in cash in exchange for your unused gift cards. Some sites enable you to exchange your gift cards for retailers' gift cards that are useful to you.
This article reviews seven of the best places to sell your unused gift cards.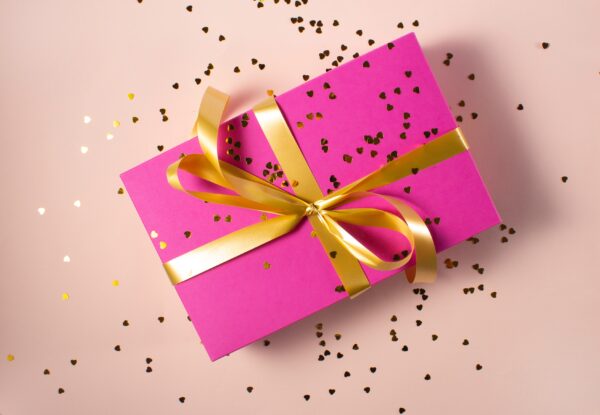 eBay
eBay, as you know, is a popular online marketplace. This platform allows you to sell literally anything, and gift cards are no exception.
On eBay, you have control over the selling price of your gift cards.
eBay boasts of having over 187 million buyers, so you'll definitely find people interested in the gift cards you have for sale.
When selling your gift cards on eBay, you have to adhere to its policies.
Official website of Gift Card Granny
Gift Card Granny is a widely used site for the exchange of gift cards. It has an intuitive interface that enables you to sell your gift cards easily.
This site also allows you to purchase gift cards at a discounted price.
All you have to do is go to the website (Gift Card Granny), search for the brand/store on your gift card, input the balance on your gift card, and you'll be able to see the deals for your gift cards.
It is super easy to sell and buy gift cards on this platform.
Raise's
Raise is a well-known gift card platform that has been referenced by a number of prominent news organizations, including NBC News, ABC News, Today, USA Today, and Time Magazine, among others.
Compared to the other sites on this list, Raise offers a unique service. It enables you to advertise your gift cards and put them up for sale on their platform.
Like eBay, Raise allows you to set a price for your gift cards. When putting up your gift card for sale, Raise doesn't charge you. But for every sale you make on its platform, Raise charges you a 15% commission.
Direct deposit, PayPal, and cheque are all accepted methods of payment.
Coinstar Exchange Kiosks
Coinstar Exchange Kiosks is a platform that buys unused gift cards. Unlike other platforms on this list, Coinstar Exchange has kiosks in retail stores all over the country.
To sell your gift cards to Coinstar exchange, find any Coinstar exchange kiosks closest to you. Then scan your unused gift cards.
After scanning, Coinstar will offer you a price for your gift cards. It offers 80 – 90% face value of your gift cards.
You can choose to redeem your coupon for cash immediately at the kiosks.
CardCash's
Are you interested in selling your gift card quickly and easily? Visit CardCash.com for more information.
All you have to do is go to the website, submit a few facts about your gift card, and you will be presented with several offers.
Gift cards may be sold or exchanged for various gift cards that are more in line with your real preference.
Once your transaction has been authorized, you will receive payment via check, PayPal, or direct deposit within one to two business days of placing your order.
GiftCardSwapping
GiftCardSwapping is a service that allows you to trade gift cards.
It allows you to sell your gift cards or exchange them for other types of gift certificates. In other words, GiftCardSwapping is a legit site for buying gift cards.
If you intend to sell your gift cards on GiftCardSwapping, be notified that this platform accepts both standard and electronic gift cards. It allows you to trade your gift cards for other cards of equal value.
According to reports, the service would pay up to 75% of the card's worth, which is much less than organizations such as CardPool or Coinstar exchange.
In addition, there are costs associated with selling a gift card via GiftCardSwapping.com.
Monster Gift Card
The process of selling a gift card with Monster Gift Card is easy and straightforward.
All you have to do is go to the website, identify the merchant that sells your card, and get a quotation.
If you can't find your merchant on the listing, you can contact Monster Gift for a custom quote.
Monster Gift Card only accepts gift cards with a value ranging from $10 to $200.
If your gift card is worth more than $200, request a custom quote from Monster Gift Cards.
Conclusion
There you have it! The seven best places to sell your gift cards have been listed and reviewed.
It's time to make cool cash!