Last updated Sep. 25, 2022 by Jessica Green
To exchange your gift cards for cash, visit a Gift Card Interchange kiosk. In most cases, a Gift Card Interchange kiosk can be found in a grocery shop.
There are lots of sites that accept unwanted gift cards. These sites enable you to exchange your gift cards for other gift cards.
If you need a legit site that allows you to exchange your gift card for cash, you should visit Coinstar exchange. This article covers everything you need to know about Coinstar Exchange.
CoinStar
Coinstar is a business managed by Outerwall. It has kiosks that allow you to swap gift cards for cash and coins for notes.
It has over 60,000 kiosks located in the United States, United Kingdom, Canada, Ireland, Mexico, and Puerto Rico.
You can exchange your unwanted gift vouchers for cash in any Coinstar kiosk located near you.
Here's how the exchange process works:
Most Coinstar exchange kiosks can be found in grocery stores located in the US or other countries mentioned above.
When you identify any Coinstar exchange, you can walk in. These kiosks are easy to identify as they have bright yellow colors.
To exchange your gift card for cash, take your gift card to any Coinstar Exchange kiosk. Insert your card into the Coinstar machine and wait for a menu to pop up.
The machine will present you with various offers. When you pick an offer, the machine will dispense cash to you.
Here's a Detailed Explanation of How the Exchange Process Works: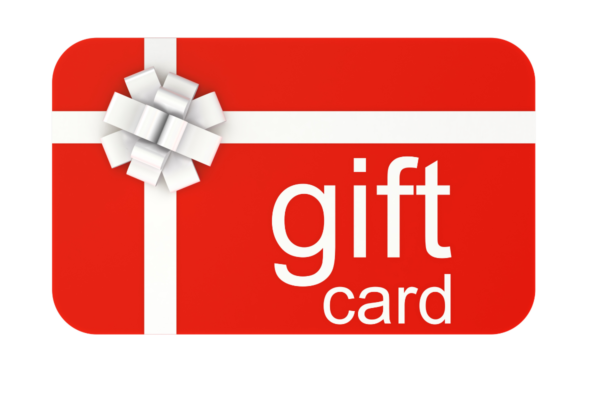 When you visit a Coinstar exchange kiosk, you will be required to verify your identity before selling your gift card. This is done to prevent the occurrence of fraud.
When visiting a Coinstar exchange kiosk, it is important that you go with the following documents. These documents will enable you to verify your identity.
A driver's license or a state-issued Identify Card
A credit or debit card. It can be a Visa, Mastercard, or American Express card. These cards are required to verify your Identity cards
Once you have all the documents above, you will be eligible for a gift card exchange. It is important that your gift card have a minimum balance of $20.
Coinstar accepts gift cards from various online stores and restaurants. Over 150 types of gift cards are accepted by Coinstar Exchange. However, only standard-sized gift cards can be accepted by Coinstar Exchange. If you print out an electronic gift card, it won't be accepted.
Coinstar will demand you to enter the access code on your gift card. When you scratch the concealed area for the access code, it will not deactivate your gift card.
If your gift card has no access code, you can select the "No Pin on Card Option".
How Much Do I Get For Exchanging My Gift Card
Once you have scanned your gift card in the Coinstar Exchange kiosk, you will be presented with different offers. The amount you receive from Coinstar will depend on the type of gift card you have and its value.
Coinstar Exchange pays 85% of the value of a gift card. If you select an offer on the Coinstar Exchange machine, the machine will print out a voucher.
If you take the voucher to the Coinstar Exchange agent, you will be given cash. Your ID will be needed before cash is given to you.