Some of the links in this article are "affiliate links", a link with a special tracking code. This means if you click on an affiliate link and purchase the item, we will receive an affiliate commission.
The price of the item is the same whether it is an affiliate link or not. Regardless, we only recommend products or services we believe will add value to our readers.
By using the affiliate links, you are helping support our Website, and we genuinely appreciate your support.
Last updated Sep. 24, 2022 by Jessica Green
Are you a writer? Are you in search of writing opportunities that allow you to make a reasonable income?
If yes! Here are 15 sites that pay you to write for them.
Transitions Abroad
This website target audience who travel for employment, school, retirement, and volunteering purposes.
Transition Abroad pays $150 for each travel related article you post about. This website accepts articles that are written about your first-hand experience in a country.
Wanderlust
Wanderlust pays £220 for each 1000 word article you write about tourism and travel.
Great Escape Publishing
This platform pays $50 to $200 to its writers for each travel related blog post.
The target audience of this website consist of those who are seeking for job opportunities in other countries, and more.
This website also posts interviews conducted with experts in certain fields.
Airline Flight Magazine
This website, which is Alaska Airlines' in-flight magazine, publishes exclusively for the airline.
For each post you make, you will receive between $150 and $700 as payments.
Travel + Leisure Magazine
This website pays its writers $1 per word. As a writer on this website, you are expected to provide new insights, ideas, and recommendations.
Air Canada enRoute
This magazine can be found in the in-seat pocket of the American Airlines aircraft, Maple LeadTM Louges, and Star AllianceTM Louges.
It is read by over one million passengers who take flights with Air Canada enRoute.
This airline employs writers to write on travel related niches.
Horizon Edition Newspaper
Horizon Air publishes an in-flight magazine called HEM on a monthly basis. Every month, more than half a million people who travel with Horizon read the magazine.
Horizon Air offers hundreds of dollars for short article pieces related to tourism and travel.
Delta Sky Magazine
Delta Sky Magazines is considered to be popular among the Delta Sky Airline passengers.
This article pays for articles on travel, leisure, and business. It also accepts articles with 100 words to 4000 words.
Your submissions can be sent to [email protected] The payment structure is unknown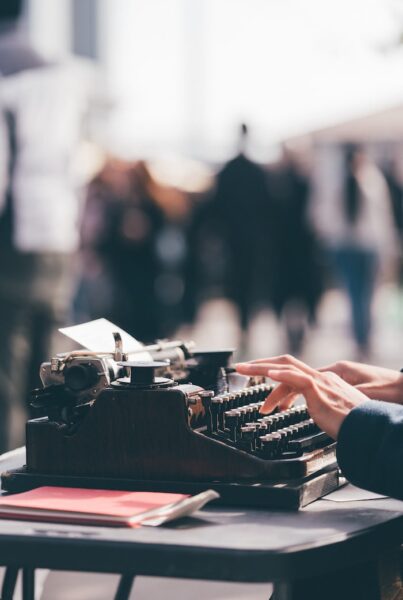 MotorHome
This business accepts publications on topics about recreational vehicles (RV), destinations, repairs, and more.
It pays about $900 for each post.
The War Cry
This article is sponsored by the Salvation Army and has been in existence for over 135 years.
This platform pays 35 cents per word for each unique article you write about.
Guideposts
If you write about real-life experiences or people who have established certain feats, Guideposts will pay around $150 to $250.
Your entry will have to be reviewed and approved before payments is made.
Chicken Soup for the Soul
If you can write about a memorable experience that took place in your life or that of someone you know, this platform will pay you $200.
The experience could be heartwarming or humorous. If your story is chosen, it will be included in the well-known Chicken Soup for the Soul series.
Power for Living
This magazine targets adult Christian and it pays between $125 and $375 if you write on spiritual and Christian topics.
This magazine accepts articles with a word count that ranges between 750 and 1000. If your piece has a word count that ranges between 1400 and 1600, you will be paid $375.
AARP
The AARP magazine receives articles on topics related to money, health, business, cuisine, travel, and relationship.
The amount paid on this platform has not been specified.
ClarkesWorld
Clarkesworld is a science fiction journal that accepts articles with word counts that range between 1000 and 16000.
This platform pays 10 cents per word.