Last updated Mar. 7, 2023 by Jessica Green
Participating in online surveys is a well-known method of getting Amazon gift cards. And although it is a reliable means, there are lots of other available methods to get gift cards.
This article highlights three proven and reliable ways to get free Amazon gift cards codes without participating in surveys:
How to Use Free Amazon Gift Card Code?
To use a free Amazon gift card code, you have to create an Amazon account or sign in to an existing one.
Locate the "Redeem Gift Card" menu and paste your gift card code into the box. Then, click the apply to balance menu in order to view your balance.
How To Get Free Amazon Gift Card Codes
Participate in Various Game
If you're a game freak or like playing online games, you can earn an Amazon gift card by participating in certain games.
There are sites that enable you to earn points when you play games. These points can be redeemed for gift cards used in online retail stores like Amazon, Target, and more.
These sites also allow you to convert your points for cash. Cash payments are via PayPal.
AppNana, Swagbucks, AppDown, and more are sites that pay you to play games. You will be given points when you advance through certain stages in a game.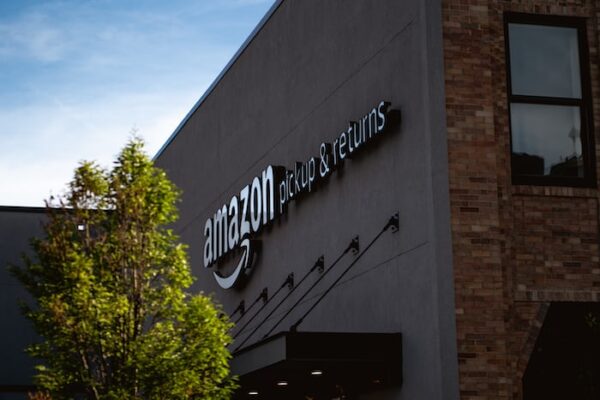 Buy Things Online
If you make most of your purchases online, this is an opportunity for you to earn gift cards. Software like the Ibotta app allows you to earn points for purchasing things in your local grocery stores.
When you buy an item and upload pictures of the receipt to Ibotta, you will receive cashback in the form of an Amazon gift card. You can also decide to receive your reward in cash. Cash payment will be made to you via PayPal.
Another site that offers gift cards to its users is Receipt Hog. This software allows in-app purchases and allows you to earn points when you upload pictures of your receipt to its platform. Receipt Hog also offers discounts on items.
Join the Amazon Trade-in Program
The Amazon Trade-in program is a program created by Amazon that allows you to trade your old books and tech devices for gifts,.
When you send your old items to Amazon, Amazon will appraise them to find their true worth. When the appraisal is completed, you will be given the worth of your old items in the form of an Amazon gift voucher.
Amazon offers free shipping to customers who send their old items.
If your old items don't meet the standards set by Amazon, they will be shipped back to you, and no gift card will be rewarded to you. Free shipping is also offered when the items are returned.
Make Bing Your Default Search Engine
Making use of Google search engines won't earn you a dime.
If you want to earn rewards, download and install Microsoft Bing – this search engine rewards users with points for each piece of information they look up via its platform. So if you search for multiple information on Bing, you'll earn multiple points.
Once your points reach a threshold, you can redeem them for an Amazon gift card.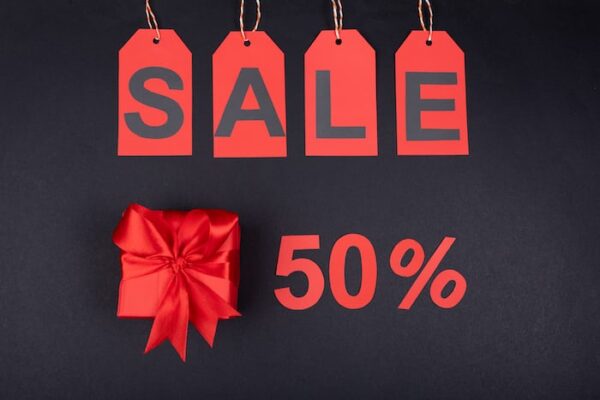 Make Use of BerryCart
BerryCart is a platform similar to Ibotta and Checkout51. This platform encourages users to adopt healthy living by rewarding them with gift cards when purchasing healthy groceries.
Simply create an account on BerryCarts and review the products eligible for rewards. Then, proceed to visit your local groceries store for the items.
Once you complete your purchase, request for receipts and upload them to the BerryCart platform – this receipt will be reviewed before points are deposited into your BerryCart account – these points can be converted to Amazon gift cards.
BerryCart is affiliated with Walmart, Whole Foods, Target, and Sprout. Hence, a grocery purchase receipt from any of them will be eligible for rewards.
Watch Movies
If you love watching movies, you can earn Amazon gift cards from watching your favorite movie.
Viggle is an app that rewards its users for watching movies and TV programs on its platform. It is a free app available on both Android and iOS devices.
Once you install the app and create an account, you can start earning points when you stream a song or watch movies.
This app functions like Shazam. When you check in and start watching a program, the app listens to your program's audio for a few minutes before rewarding you with points. These points can be redeemed for an Amazon gift card.
Participating in quests and trivia questions can also earn you points on Viggle.
Read Also: 8 Legit Ways to Get Paid to Watch Movies
Install The Honey Browser
Honey is a free browser extension that allows you to easily find discounts for products when you scroll through an online store. It also notifies you when there's a free Amazon gift card for grabs.
Once enabled on your browser, you can earn points for carrying out normal online shopping. These points can also be redeemed for Amazon gift cards.
In addition, Honey provides a mobile application that rewards users with Gold for each in-store purchase they make. Once the number of golds reaches the minimum limit, it can be redeemed for gift cards of any kind.
Other browser extensions that provide free Amazon gift cards include Qoala, Upside, and Fetch Rewards. These browser plugins are top-notch and reliable.
Read Also: 6 Ways to Trade/Sell Your Amazon Gift Card for Cash (Even 10% More than Its Face Value!)
Conclusion
It's understandable! Most people don't like the idea of participating in surveys to earn gift cards. Hopefully, this article helps you in getting a free Amazon gift card without surveys.
Frequently Asked Questions on Gift Cards
What survey sites pay with Amazon gift cards?
Survey sites like Swagbucks, SurveyJunkie, Branded Survey InboxDollars, and MyPoints rewards users with Amazon gift cards. However, users also have the option of receiving a cash payment.
What is the easiest way to earn gift cards?
The easiest way to earn gift cards is by participating in online surveys. Once you answer a few questions, you will be rewarded with gift cards.
Can gift cards be fake?
Yes! Scammers have devised a way to make fake gift cards impossible to differentiate from real gift cards. Hence, it's advisable to only purchase gift cards from reliable sites.