Last updated Mar. 7, 2023 by Jessica Green
Drop app is a money-making software that rewards users with "points" for making online purchases via its platform.
Although it operates on a point system, users can convert their points to cash or gift cards. Only residents of the United States and Canada can access the app.
Here's a step-by-step guide on how to earn money with DropApp:
Step One: Sign up with your email on the Drop app. This app is available on Android and iPhone devices but only accessible to people in Canada and the United States.
Step Two: Once you complete your registration, link your debit or credit card to the platform.
Step Three: Start making purchases via the Drop app. DropApp is affiliated with tons of online retail stores. Hence, there are multiple choices to make when making purchases.
Once you purchase via the DropApp with any of your connected cards, you will be rewarded with points. You can redeem the points for gift cards, cash, or other prizes on the app.
Unlike other sites, DropApp points comes with no expiration dates. Hence, you can choose to convert your points whenever you want to.
DropApp is affiliated with online stores like Walmart, Safeway, Eleven, Uber, Walgreens, Starbucks, McDonald's, Sephora, and more. The store you purchase from on DropApp determines the points you'll earn. In other words, most online stores on DropApp pay higher than others.
You will earn eight points for every dollar spent in stores like McDonald's, Walgreens, and Target. For every dollar you spend in Starbucks, you will receive twelve points. Ubers offers fifteen points for every dollar spent while shopping in Walmart earns you two points for every dollar.
Once your points accumulate to 5000, you can convert it to a $5 gift card. For example, collecting 10,000 points earns you a $10 gift card, while 50,000 points will get you a $50 gift voucher.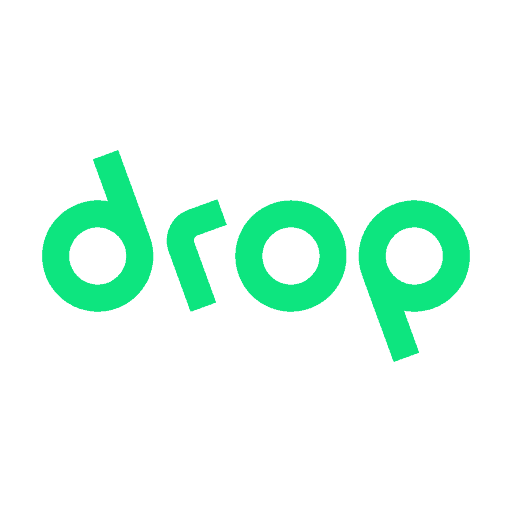 Is the Drop application safe to use?
To make purchases on DropApp, you are required to link your credit or debit card. Without this process, purchases can't take, which will prevent you from earning points and making money.
Is it safe to link your credit or debit card to DropApp? Yes! It is safe to connect your bank cards to the platform.
The Drop application is safe and secure to use. It employs the same level of security as your bank. In addition, it uses hardware and software encryption to safeguard your financial and personal information.
How Much Can I Earn on DropApp
With the Drop application, there's no limit to the number of points you can earn. Every 5000 points give you a $5 gift card, and so on.
The amount of money you spend making purchases on DropApp determines the points you earn. So for every dollar spent on DropApp, the higher your points.
DropApp also enables its users to earn cashback. For example, you can earn 2% to 15% cashback on all your purchases on DropApp.
Top 5 Drop App Alternatives
Besides DropApp, there are tons of other apps that reward users who make purchases via their platform. Here are the top 5 DropApp alternatives: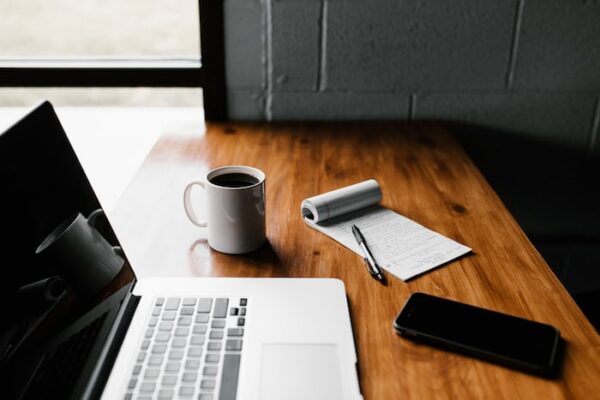 Rakuten
Rakuten is one of the best cashback applications on the internet. It is reliable and offers straightforward ways of earning money.
The app is compatible with mobile and desktop devices. Once the app is downloaded on your device, it will notify you of any cashback services when you scroll through a shopping site.
Since Rakuten is affiliated with tons of retail stores, you can easily find what you want on its platform. Simply connect your bank card to the app and make in-app purchases while waiting for your rewards.
Rakuten also offers cashback service to users who patronize its travel deal section.
Read Also: Rakuten Review: Is Rakuten a Scam or Legit?
Shopkick
Shopkick allows its users to earn rewards for scanning receipts and buying certain products.
It also rewards customers who walk into any of its partner's physical stores. However, to earn money through the method, you have to turn on your Bluetooth and location while walking into the store.
Shopkick points can be redeemed for gift cards used in Walmart, Target, and Starbucks. But unlike DropApp, ShopKick's point has an expiration date of six months.
Ibotta
Ibotta is another great app for earning cashback rewards. Although it provides cashback rewards for grocery store purchases, it also rewards users who make in-store purchases on iTunes, Best Buy, and iTunes.
Ibotta is also a great place to find products with good discounts. In addition, you can earn money on Ibotta by uploading receipts of purchases made in any of its partner stores.
Honey
Honey is a browser extension that offers cashback services. Once you install the extension on a browser, you'll be notified of any discounts when you scroll through an online store.
Honey's main page showcases discount deals and coupons in Target, Walmart, Adidas, and many other online stores.
Honey offers a drop list feature that functions like a wishlist. Once you add a product to your droplist, you will be notified when there's a discount.
Conclusion
While DropApp is a great platform for earning small rewards, it lacks in many areas compared to Ibotta, Rakuten, and Shopkick. If you want to earn cashback without going through hassles, consider the other DropApp alternatives.
Frequently Asked Questions
Who should use Drop?
DropApp is suitable for people who make frequent online purchases. Each dollar spent on in-store purchases will earn you an average of five points. To earn 5000 points, you have to make several purchases on DropApp.
How long does it take to receive rewards on Drop?
In order to redeem your points on DropApp, you have to reach a minimum balance of 5000 points. Once you surpass these limits, you can request redemption of the points. This process is completed within 24 hours.
How does DropApp make money?
When you purchase any of the stores affiliated with DropApp, DropApp will receive a certain percentage from the store owners.