Last updated Sep. 11, 2022 by Jessica Green
One dollar can't buy much in the United States. But if you save it for a month period, it will amount to much.
If you're looking for a way to make $1 per day online, here are eight easy ways to do it.
How to Make One Dollar Every Day
The following are easy ways to make one dollar every day. This article highlights legit sites that will pay you more than one dollar for performing a task online.
PlayTestCloud
PlayTestCloud is a platform that employs people to test different things. To join PlayTestCloud and make money, you will need to have a good smartphone.
When you test games on your mobile device, PlayTestCloud will compensate you. Each testing period lasts for 15 minutes and the pay is $9.
Usertesting
UserTesting is a site that has been reviewed by reputable media outlets like The New York Times, The Wall Street Journal, and LifeHacker.
This platform pays a maximum of $60 to its users for testing a mobile application or website. While testing the website, you will have to make a video record of yourself.
Participate In Online Surveys
Participating in online surveys is one of the easiest ways to make one dollar in a day. Survey Sites will pay for expressing your opinions on a topic you're familiar with.
Here are some popular survey sites to check out:
Survey Junkie
SurveyJunkie pays between $0.20 to $3.50 to its users. The amount you're paid depends on the length of each survey, and the category of product you're reviewing.
Each survey takes an average time of ten minutes to complete.
Treasure Trooper
This site pays its users for participating in games and online surveys. It also rewards users who refer friends to the platform.
Soft Currency
Users of this platform get paid to complete various online tasks. If you play games or complete a survey, you can get paid.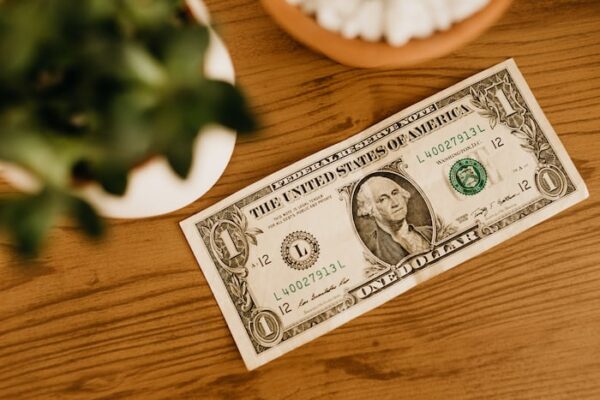 Sell Learning Materials
If you have a degree in an academic field, you can create and sell individualized lesson plans to make money.
This job gives you control over the pricing of your lesson plans.
If you have knowledge in a particular field of study, you can join an online tutoring platform to teach students.
There are numerous online tutoring platforms that accept online tutors. All you need to get verified as an online tutor is a bachelor's degree in a field.
Rent your Room
If you have a vacant room in your house, you can make money from renting it out to people.
Platforms like Airbnb allow you to rent out your room for a few days to travelers. With Airbnb, you can make over $100 in a week.
Create a Blog
Although blogging requires consistency and hard work, it's still a way to make money online
As a blogger, you can make money from Affiliate marketing, google AdSense, advertising space, and more.
YouTube
YouTube will pay you for the videos you upload when you get a certain number of views and subscribers.
If you want to make at least $1 a day, you can create a YouTube channel where you talk about things that are fun to you.