Last updated May. 10, 2023 by Charles Zemub
how do you make money on youtube?
For a lot of people, YouTube is a platform where they can spend unlimited time watching funny videos, tutorial videos product reviews, and other kinds of videos. For some other people, it is a perfect platform for making money online.
It may seem easy to become a professional YouTuber but to get started, you'll have to work harder with no guarantees that your work might pay off.
So if making money very fast is what you want, you should rather consider other options. Nevertheless, if you are willing to put extra effort as a YouTuber then, you will be able to make money on YouTube.
In this post, I'm going to show you how to make money on YouTube. Let's get started
1. Join the YouTube Partner Program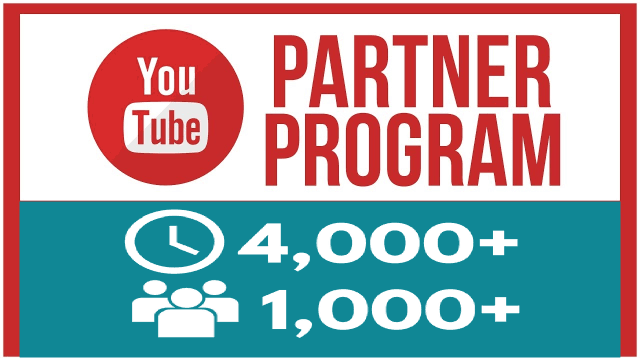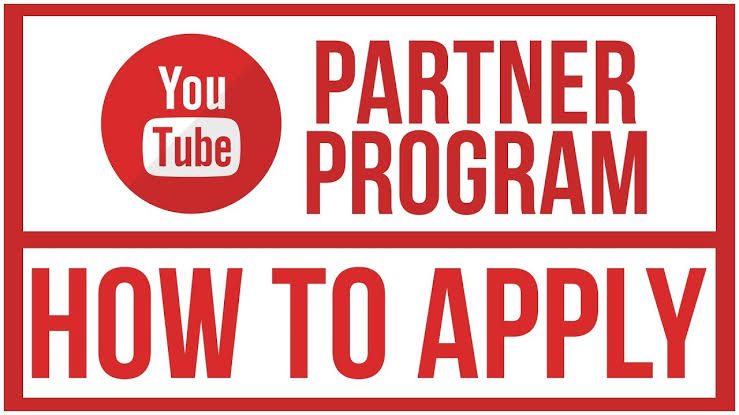 Before you can make money on YouTube, you will need to join the YouTube partner program.
Once you join the YouTube partner program, you can monetize your YouTube with several strategies. Before you can become a YouTube partner, you will need to meet up with some requirements:
You should have over 4000 watch hours within the past year.
You must abide by YouTube's advertising guidelines.
You must reside in an eligible area.
You must have over 1000 subscribers on YouTube.
You will need a Google Adsense account.
It will be easier to reach the watch-hour threshold when you have a lot of videos. Engaging unique creative and high-quality videos have more potential to get more views so, you must put more effort into your production and planning process.
Once you are able to meet up with the YouTube partner program requirements, then, you can monetize your YouTube by going to the idea monetization section on your profile.
The YouTube partner program allows you to make money through ads, membership fees, and other YouTube features like super chat. Superchat allows viewers to pay before their messages can be highlighted when there is live streaming.
Related: How to start a Youtube channel that makes money
2. Get a Google Adsense Account and Connect to the Account.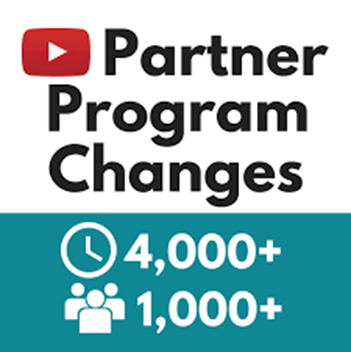 You have to link your YouTube channel to your Google Adsense account before you can get approved as a YouTube partner. Google Adsense is an advertising system for Google company.
Advertisers usually use absence to pay for Space on videos. This depends on factors like relevant keywords, your video topic, or your audience.
Generally, Google pays you depending on the number of impressions on your video, and you also get paid anytime someone clicks or watches your ads.
Views don't directly mean that money will get to your bank account because ads don't show up every time a user watches your video.
Once your balance reaches the payment threshold, then you get paid. This means that if your Channel is a small one, you only get paid once every few months.
3. Explore the YouTube Premium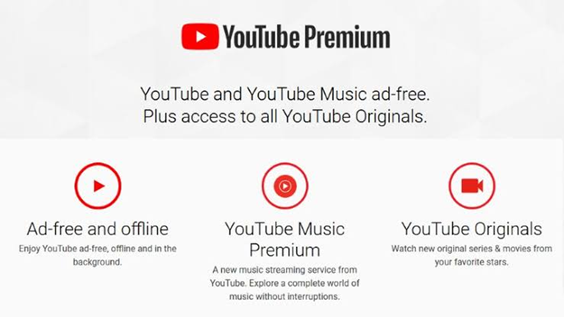 Adsense isn't the only way to make money on YouTube as a beauty partner. You can also make money through YouTube Premium.
You can do this by making videos available and making users pay a membership fee to access the videos. You will be paid part of the revenue from the membership fees depending on how many views you get.
4. Video Sponsorships and Product Placement
Companies that find your channel relevant can offer product placement deals to you or even sponsor your videos in exchange for a product recommendation or shout-out. They usually pay you based on commission.
They're also websites with affiliate programs like ClickBank and ShareASale that pay you a commission based on a product you sell. Remember to notify YouTube if you have an endorsement by going to the advanced settings of your video Manager and ticking "paid promotion."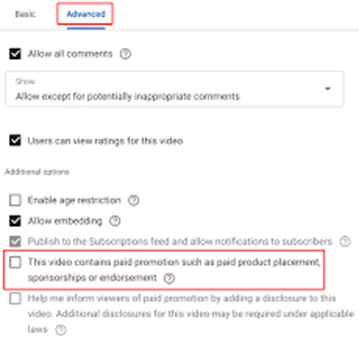 5. Sell Products or Services
You can make money on YouTube by selling your products or services. You can also sell online materials and downloadable materials such as art prints or e-books. Making money on YouTube isn't a fast way to cash out, but it is entirely possible if you are patient and can put effort into your strategies
.