Last updated May. 10, 2023 by Charles Zemub
how to start a youtube channel that makes money
YouTube, the largest video-sharing platform on the internet, boasts more than 1 billion users. People watch videos thousands of hours daily on YouTube and produce billions of views.
The amazing part of all of this is that in the US only 9% of small businesses are active YouTubers. You will probably be wondering why small businesses haven't seen YouTube as a social media strategy.
The answer is pretty simple; producing a video is harder than creating a blog post or photo. I must say that currently, producing a video isn't as difficult as it seems. It has become easier to create. This means that virtually almost anyone can make the most out of YouTube.
If you are considering starting a YouTube channel, this post will show you how to start your YouTube channel and make money from YouTube.
How to Create a YouTube channel?
You can use your Google account to access YouTube content, but you will need to create a YouTube channel because Google accounts don't create YouTube channels automatically. To create your YouTube channel:
Go to the YouTube website.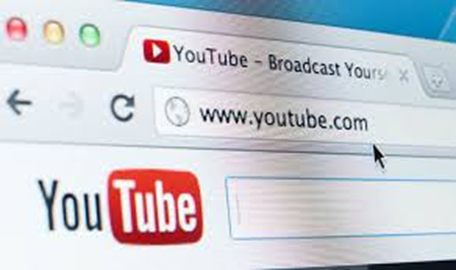 Go to the top right corner of the site and sign in with your Google account.
Turn on your profile icon at the top right corner of the page and click on create a channel.
You can either create a personal channel or a business channel.
Choose your channel name. You can use your name for your channel, or you can use a custom name.
After creating your channel, you can set up your channel further by uploading a profile picture, adding a channel description, and adding links to your sites.
Now that you've created your channel, let's see how you can make money from your YouTube channel.
Good Read: How do you make money on youtube
1. Monetize your YouTube channel
To make money on YouTube, you will need to monetize your YouTube channel. Before you can monetize your channel, you will need to apply to the YouTube partner.
To apply for the YouTube partner program, you would need to have more than 1000 subscribers and not less than 4000 watch hours in the past year. Note that you can only monetize your YouTube channel if you are qualified for monetization.
Use the following steps to monetize your YouTube channel.
Go to my channel and click on YouTube Studio.
Navigate to other features and click on monetization.
Click "Start" to enable monetization.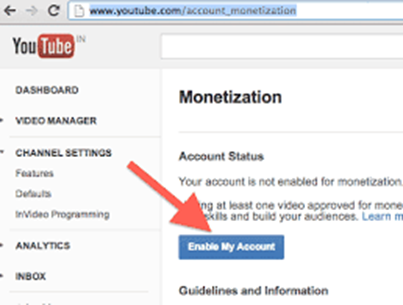 Accept the YouTube Partners' terms and conditions.
Connect your Google AdSense account to your YouTube channel to enable you to make money from ads.
2. Paid Sponsorships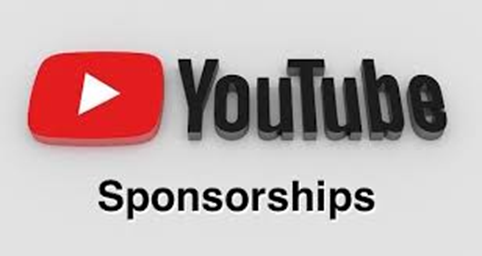 Paid sponsorship is one of the most lucrative methods of making money on YouTube. A paid sponsorship is when a brand pays you to mention their product in your video.
Although it can be difficult to achieve, you can make a lot of money from paid sponsorships especially, when you engage with big brands.
Related: How to start a youtube channel
3. Affiliate Marketing
Affiliate Marketing involves recommending a product to your viewers and getting a commission when a user purchases the product using your special discount code.
Affiliate Marketing and paid sponsorships are alike, except that paid sponsorships pay more. But the good thing with affiliate marketing is that it is easier to get into the programs compared to getting paid sponsorships.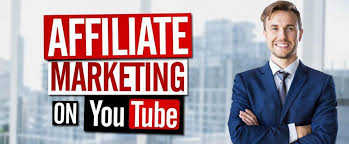 Related: How to start a youtube channel
4. Sell Your Products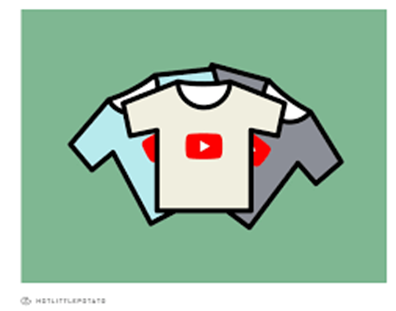 You can make money from YouTube by selling your products. YouTube allows business owners to reach a wider audience for their products. Ensure that your product is useful and provides value to the viewers, and you can make a lot of money.
Now that you have seen how to start a YouTube channel and make money on YouTube, you can start your journey today!