Last updated Mar. 7, 2023 by Jessica Green
A Beta Testing career may seem like a job cut out for the elites and techy types, but it isn't. It's a job with good knowledge and skill in apps, software, and websites can do
Getting a Beta Testing job is also not as hard as it seems. They're multiple sites that offer real paid Beta testing opportunities. This article highlights four of the best.
What Do Beta Testers Do?
No matter how smart developers and producers are, there will always be defects in the product they produce. And if the producers do not notice these defects, they will be identified by consumers who purchase and use the product.
In order to prevent criticism and complaints from consumers, pay people known as Beta Testers to look at a product and identify defects or areas that require more production.
In other words, Beta testers get paid to review an almost-finished product to identify technical problems that users may face when using the product.
Beta Testing is often the last stage of testing that is carried out before a product is released to the public. A Beta tester is required to discover any issues or bugs that may have evaded the tests and inspection of the actual producers of the product.
As a Beta tester, you can test any product ranging from software, sites, and more. However, you must be knowledgeable about the product to be reviewed.
Beta testers are well-paid in the United States. They earn between $21,140 and $130,000 in a year. If you plan on becoming a Beta tester, here are some of the best sites to find job opportunities.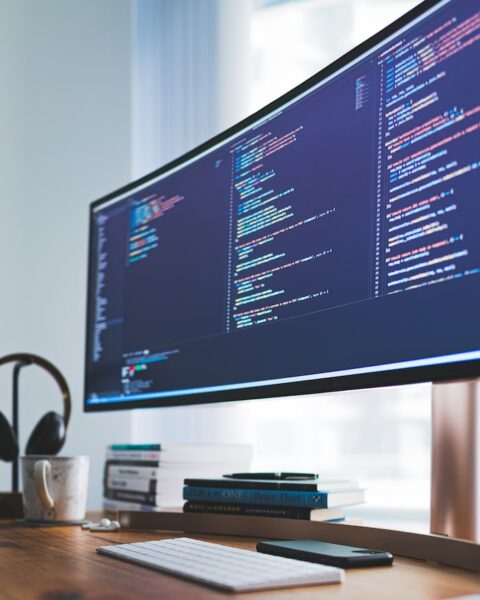 4 Legit Sites To Find Real Paid Beta Testing Opportunities
There are lots of sites that accept professional beta testers. These sites offer payments to Beta Testers in PayPal cash or gift cards.
But amongst the countless number of beta-testing sites, the five sites listed below offer better earning potentials and easy job opportunities.
Beta Testing
BetaTesting.com is one of the best sites to find Beta Testing jobs. This company is affiliated with reputable brands. These brands pay Beta Testing to gather specific data on their behalf.
In return, BetaTesting.com employs and pays beta testers to get the data needed. Thus, each test you conduct will make you eligible for a $10 reward payment.
This site also offers paid group services. When you join a paid group, you can earn between $5 and $15 for each group discussion you participate in.
Payment on Beta Testing is made to users via PayPal.
Read Also: 7 Companies That Pay You To Test Games (Earn Up To $100/hr)
VMC's Beta Test Network Worldwide
This platform employs only gamers to test games. If you're a professional gamer or someone who can identify bugs and technical issues on a gaming app, you can sign up on VMC to become a Beta tester.
This platform collaborates with the world's top video game developers. It also provides newly developed games to beta testers, allowing them to play unreleased games.
As a Beta tester on VMC, you're allowed to work from home. VMC also accepts beta testers from any country in the world. All you need to be accepted into the team is good qualifications and experience in game testing.
There's no current information on the amount earned by VMC testers; however, there are multiple good reviews from testers who have worked with the platform.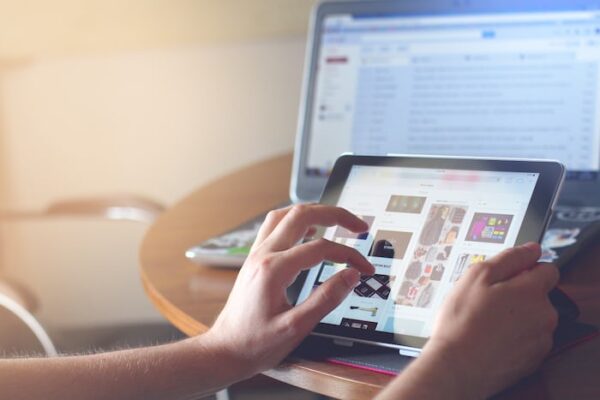 BetaFamily
This is a site that connects app developers with Beta testers. App developers register on this platform and pay a specific amount to get their software tested.
Currently, BetaFamily boasts of over twenty thousand active testers located in over 150 countries of the world. Despite these numbers, BetaFamily is open to new testers sending their applications.
Is it worth it? BetaFamily is worth its hype. It pays testers to review new and old apps for payment. Once you register to become a tester, several testing gigs will be available to you. Note, not all testing gigs on BetaFamily pays.
Before applying for a gig, find out its earning potential. Then, once you send in your application, wait a few minutes for confirmation from BetaFamily.
This confirmation decides if you will be accepted or rejected. The confirmation will be sent via email or displayed on your BetaFamily dashboard.
Once your confirmation message displays "Accepted," you will receive directions on the next step to take.
Centercode
Centercode is another site that pays people to test products. This site doesn't pay in cash. However, they offer free stuffs and gift cards in exchange for testing software.
The requirements to become a tester on CenterCode are easy. You do not have to be a software guru or a professional. Centercode accepts people with little knowledge of software and apps, making it suitable for people new to the Beta Testing career.
To become a Beta tester on Centercode, you must be eighteen or above eighteen years of age.
Read Also: 17 Legit Sites Where You Can Test Websites for Money
How To Become A Paid Beta Game Tester
Beta Game testing is one of the highest-paid jobs on the internet. And aside from the cool income it accrues, a Beta game testing career also allows easy access to pre-released games and collaboration with game developers and programmers.
What Do Game Testers Do? Beta Game Testers are saddled with the responsibility of testing game features to identify bugs, glitches, and other technical issues that may arise while playing the game.
Two main roles are available to a game tester – Play Testers and Quality Assurance testers. Beta Play Testers test a game to identify every area of user experience. They point out fun parts of a game and areas that should be improved.
Quality Assurance testers, on the other hand, identify bugs, inconsistencies, glitches, and other technical issues.
To become a paid beta game tester, here are some steps to follow:
Work On Your Gaming Skills: To become a pro game tester, you need to have an over-the-top gaming skill. You must have experience playing different game genres, be familiar with the different game consoles, be able to identify boring aspects in a game, and describe your gaming experience in detail.
Have Technical Knowledge In Game Testing: In as much as it sounds fun, game testing is a career that requires technical knowledge and skills.
Join Public Beta Testing Events: In order to build your resume, you need work experience in game testing. Sites like CenterCode, BetaBound Games, and Alpha Beta Gamer allow you to participate publicly in game testing.
Apply for Game Testing Jobs: After building a work resume, the next step is submitting applications. Again, sites like BetaFamily, VMC, and Beta Testing are great for sending your applications.
Conclusion
Aside from BetaFamily, VMC, and Beta Testing, a few notable mentions include BetaBound, UserTesting, PineCone Research, Bananatic, and AppCoiner.