Last updated Aug. 31, 2022 by Jessica Green
There are various third-party sites that connect gamers to game companies in need of software testers.
These sites pay you to test games and write reviews. If you are an avid gamer, here are game companies that pay you to test games.
Companies That Pay You To Test Games
iGameLab
iGameLab is a gaming company owned by a market research firm called PanelPolls. This company allows you to become a paid beta tester upon the completion of your verification process.
Active game testers on this platform earn an average of $10 to $15 for each game they conduct a review on.
VMC – the Beta Testing Network of the World
This gaming platform gathers gamers from all over the world to the Globe Beta Test Networks. These gamers are paid for testing games.
To be eligible for this program, you must meet the following requirements:
Must be 18 years and above
Must agree to sign a confidentiality agreement
Must be attentive to details
Must be able to follow instructions
Although this program is known to pay its gamers, there has been no information on how much a gamer is paid for testing a game.
Rockstar
Rockstar Games is a popular gaming firm that pays talented gamers to test out new games.
To work as a game tester on Rockstar games, you must be 18 years and above, and you must pass the video interview conducted by Rockstar.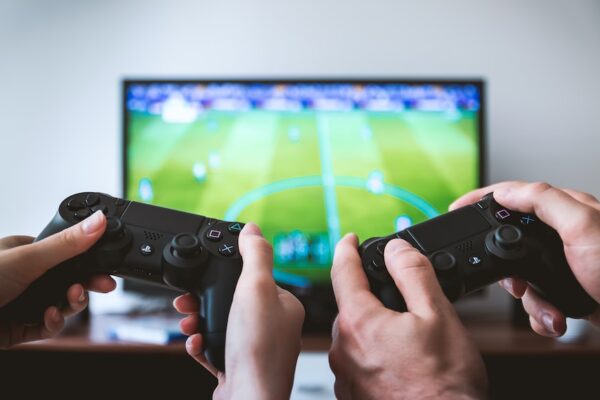 Blizzard
Blizzard is considered one of the best game designers in the world. They pay talented gamers to review their upcoming games.
Beta-testing
Beta testing is a site that enables you to earn money by testing websites and games.
Each game you test makes you eligible to earn an average of $10 to $20.
Betabound
Betabound is a service that allows anyone without gaming experience to become a beta game tester without having any prior expertise.
You must be 18 years and above to join this site. BeteBound allows you to test applications and give feedback.
Bananatic
Bananatic pays gamers to test out new games. Registration on this platform is free.
Once you evaluate a game, you'll get paid with Bananas – a virtual money used by Bananatic. This virtual currency can be converted to cash.
What Do You Do As A Game Tester?
As a game tester, you are tasked with reporting technical issues and malfunctions you encounter when playing a game.
A game tester plays a game that is under a development process. They do this in order to identify bugs in a game. When this bug is identified, a gamer tester will provide feedback to the game development team.
How To Become A Video Game Tester
To become a video game tester, you need to have knowledge of all types of video games. You also need to have years of experience playing games.
To get video game testing jobs, you must write a game testing resume and present it to sites that pay you to test games.