Last updated Aug. 31, 2022 by Jessica Green
If you have no interest in keeping your timeshare contract, there are legit ways you can get out of it.
Over 9.8 million Americans own a timeshare. And according to a research conducted by the University of Florida, it is estimated that 85% of people with timeshares have regretted purchasing a timeshare.
This article shares eight legit ways to get out of a timeshare.
Many timeshare agreements provide cancellation or retraction periods. The timeshare contract shows the requirements for termination and the period suitable for cancellation.
Read through the timeshare contract rescission. Formal timeshare cancellation often requires written notification.
Prepare a letter to your timeshare provider, and keep a copy for yourself. Once you send this letter through a registered mail, the office of your attorney general will assist you with the rest.
Another way to get rid of a timeshare is by selling it or donating it. If there are no buyers for your Timeshare, consider donating it to avoid the yearly fee that comes with it.
A timeshare forum called TUGBBS Bargain Bin is designed to give assistance to people looking to get rid of a timeshare. It also connects buyers of timeshare to sellers like you.
Timeshare departure firms provide assistance to individuals looking to terminate their timeshare contracts.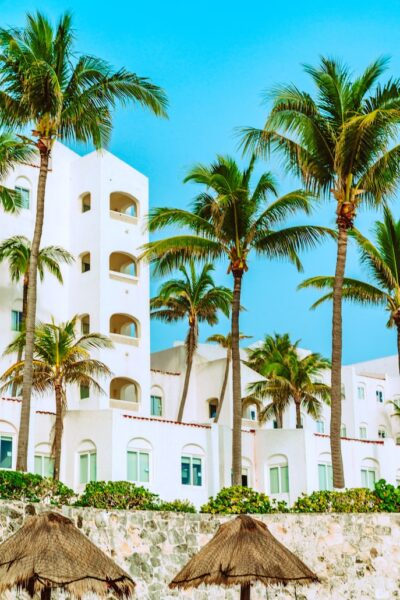 If you intend to sell your timeshare, here's a list of legitimate and reputable companies that buys timeshare:
Newton's Group of Companies
Consultants for vacation ownership
Ease of Exiting Now
Seaside Consulting Group
Wesley Financial Group
Frequently Asked Questions
To legally get out of a timeshare, there are three methods to use. You have the option of selling it, returning it, and terminating your contract.
Websites like ARDA's Responsibleexit.com provides inexpensive timeshare departure choices.
To help you get out of a timeshare, most timeshare departure organizations demand payment of $5,000 – $6,000 and a 12- to 18-month exit period from your timeshare agreement. However, this depends on the number of contracts associated with your timeshare and other factors.
Yes! You can donate your timeshare to charity. This makes you eligible for tax advantages. Following the completion of your donation, you can claim a tax deduction upon your annual return.
Writing a cancellation or departure letter to a timeshare provider is one method to forfeit a timeshare lawfully. You must let the timeshare provider know about your changed situation.
Owners of Bluegreen Vacation Clubs provide an option that enables you to get off a timeshare by transferring your ownership directly to Bluegreen.
Owners of Bluegreen provide a termination form via a timeshare brokerage.
Yes, you can legally cancel your timeshare on your own. But this demands that you engage in a direct negotiation with your timeshare provider.