Last updated Jul. 28, 2023 by Okechukwu Nkemdirim
Many have attained financial stability through stock investment. You made this search probably because you've heard about the many financial benefits investing in stocks brings, which is very true!
You can use stock to build long-term wealth and live in financial freedom. However, to become a successful stock investor, you need to be acquainted with some essential tips.
Therefore, we've created this guide on how to invest in stocks as a beginner. Studying this will help you know more about the stock market and how to go about it.
What Are Stocks?
Stocks, also known as equities, give shareholders an ownership interest in a public company. Owning a share in a business gives you the right to some agreed benefits.
But you own all the business shares; you'll have absolute control of the business.
Generally, public companies issue stock to help them fund their businesses. And investors who predict the business to prosper in the future buy those stock issues.
Also, the shareholders will get any dividends and appreciation in the shares' price. However, they risk their investment shrinking or disappearing entirely if the company records loss or runs out of money.
What Is Stock Market?
A stock market is a collection of stocks that allows the general public to buy and sell on various exchanges. It's like a kind of aftermarket, where people who own shares in a company are permitted to sell them to investors willing want to buy them.
This trading is done on a stock exchange like Nasdaq or the New York Stock Exchange. However, unlike in the years past, when traders needed to go to a physical location (the exchange's floor) to trade, presently, it is done virtually – meaning trading takes place electronically.
Investing in Stocks: Getting Started
The stock market is big, and only those with smart plans succeed. Here are some of the important things to consider when delving into the stock market as a beginner.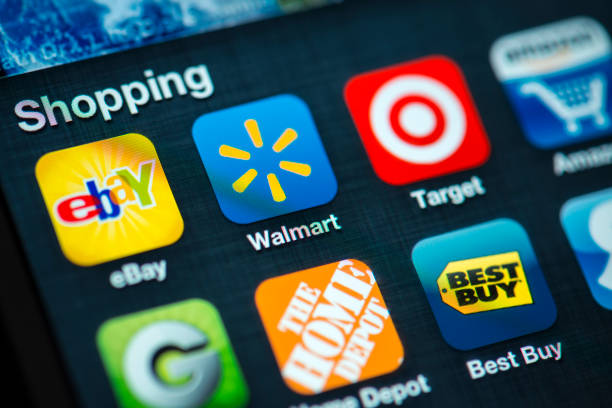 Decide On Your Investment Plan
Stocks have different investment categories, including large capitalization stocks, small-cap stocks, value stocks, and aggressive growth stocks. They all come with different levels of risk.
Therefore, you need to be ready for the level of risk you're willing to take. Once you determine the risk you can take, you can set your investment goals on the stocks that fulfill them. So what's the risk category you will take?
Know that – the higher the risk, the higher your chances of getting more benefits, and vice-versa.
Choose Your Investment Goals
Like your investment plan, you should also decide on your investment goals. When opening a brokerage account (which is necessary for stock investment), an online broker will ask you about your investment goals and the level, as mentioned earlier, of risk you're willing to take.
As a beginner, your investment goal could be increasing the amount of money in your account. And as you grow older, you may want to generate income, grow and protect your wealth. Nowadays, you can easily invest using micro-Investing Apps without hassle. Stock investment is no longer only for the super-rich.
Your investment goals can include buying a house, saving for tuition, or funding your retirement. However, depending on the situation, you can still change your goals over time.
But for now, ensure that you define and review your goals periodically to help you remain focused and intentional in achieving them.
Determine Your Investing Approach
Based on behaviors, there are two types of investors. Some prefer actively managing their investments, while others want to set it and forget it. Your preference may change, but you need to decide the approach to get started.
If you're confident about your investment knowledge and capability, you could manage your portfolio on your own. Some traditional online brokers let you invest in stocks, exchange-traded funds (ETFs), bonds, index funds, and mutual funds.
An experienced financial advisor or broker can help you make investment decisions, evaluate your portfolio, and make changes. It is a good choice for beginners who understand the importance of investing but still want an expert to help them do it.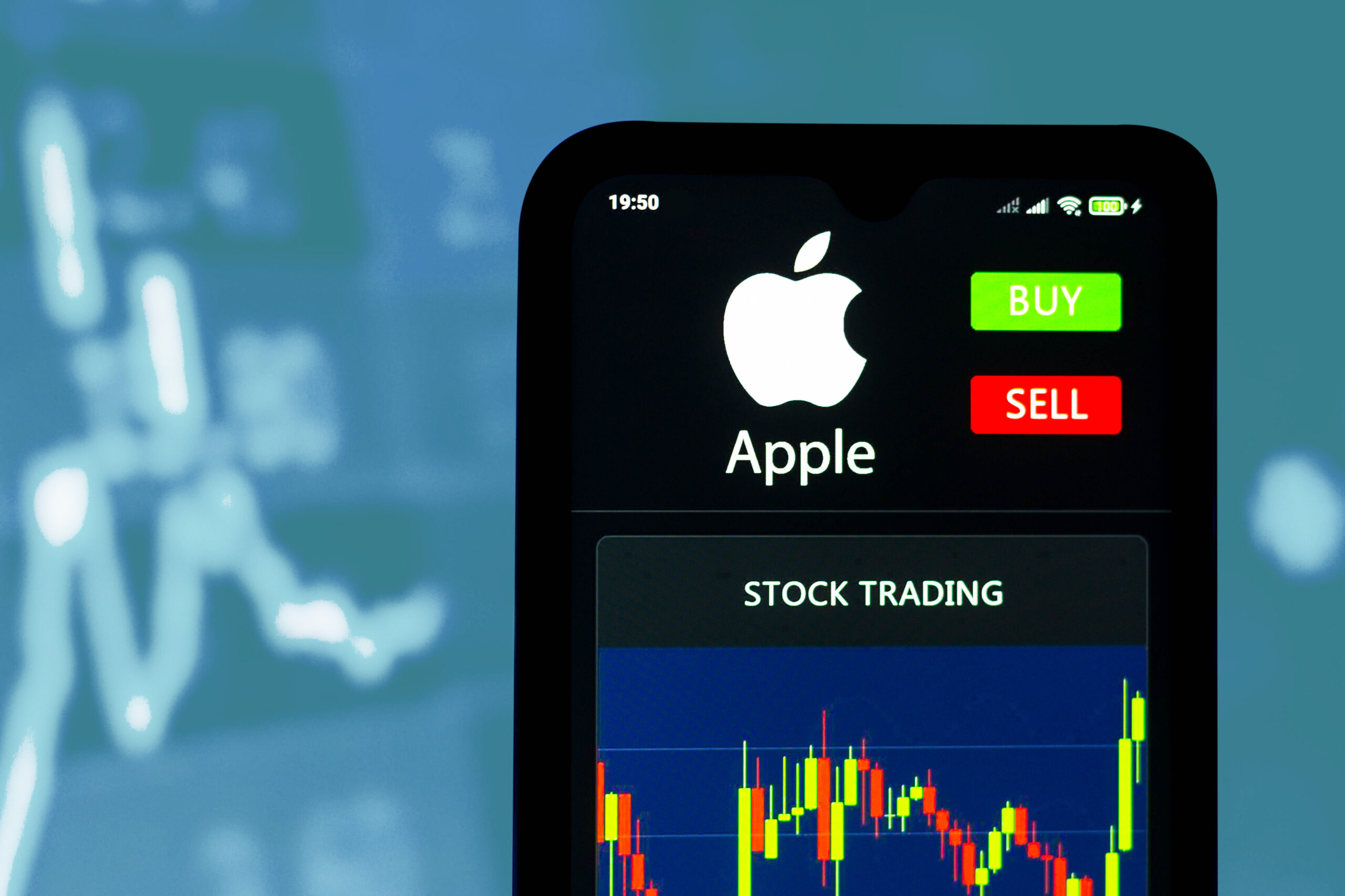 Otherwise, you can go for a Robo-advisor, an automated, hands-off option that generally costs less than working with a financial advisor or broker. Once you've disclosed your goals, risk tolerance level, and other details to your Robo-advisor, it automatically invests for you.
Work on Minimizing Risk
Though investing in stock is risky, you can make plans and actions to minimize the risks through diversification. Therefore, diversification is an essential investment concept to implement.
By diversifying or making an investment in a range of assets, you'll reduce the risk that a single investment's performance can sabotage the return of your overall investment portfolio. Using this method is similar to the idea of not putting all your eggs in one basket.
However, It can be difficult to diversify if you're investing in individual stocks and when your budget is limited. For example, with just $1,000, you can only invest in one or most two companies; this results in greater risk.
ETFs and Mutual funds can help you in this situation. Both types of funds usually own a large number of stocks with other investments. And it makes them a more diversified option rather than a single stock.
Choose Your Investment Account
Another critical step is to choose the investment account that works best for you. Doing this will help you in achieving your goals. Therefore, your investment plan should determine the investment account you choose.
An IRA or Taxable
Brokerage account:
Getting this will enable you to start investing in stocks by creating an individual retirement account. Or, you can choose a regular, taxable brokerage account. Generally, you'll have lots of options to invest in stocks. These options could include stock mutual funds, individual stocks, and exchange-traded funds (ETFs), stock options.
A Robo-advisor Account: This type of account considers your investment goals and help creates a stock portfolio for you.
Retirement Plan at Work: With this, you can invest in a variety of stock and bond mutual funds and target-date funds using a retirement plan at work, like the 401(k) if your employer offers one.
It may also offer the choice of investing in the employer's company stock.
As soon as you enroll in a plan, contributions will be made automatically at a level you set.
In addition, employers, on your behalf, may make matching contributions. However, your contributions are tax-deductible, but your account balance will grow tax-deferred. It's a great way to maximize your investing money with little effort. Moreover, it can instill in investors the discipline and skill of regular investing.
How To Invest In Stock Market
Buy the right investment.
Buying the right stock isn't as easy as it seems. Anyone can evaluate a stock based on past performance, but not all can accurately predict a stock's future performance.
Therefore, if you want to succeed at investing in individual stocks, you should be ready to do a lot of work, including analyzing a company and managing the investment.
When analyzing a company, you'll want to evaluate the company's fundamentals – price-earnings ratio (P/E ratio) or earnings per share (EPS), for example.
But you'll still need to do so much more, such as analyzing the company's management team, evaluating its competitive advantages, and studying its financials.
Find the right share-dealing platform.
If you want to buy and sell shares, you won't do it yourself; a stockbroker will do that for you. Of course, every online broker has its pros and cons, so it all depends on what you're looking for.
However, when it comes to choosing the best broker, the features and fees should be your primary concern.
Choose The Right Account for Your Shares
SIPP (self-invested personal pension) – SIPP is a tax-efficient account for your retirement savings. It allows you to choose how your pension is invested.
However, once you've invested in a SIPP, you can't withdraw the funds until you're 55, but your shares and other investments are free from UK tax.
ISA (individual savings account) – This tax-efficient account is for your investments. It allows you to invest up to 20,000 annually, and once inside, your shares and other investments will grow free from income tax and capital gains.
GIA (general investment account) – Also known as dealing share account or fund and share account, GIA has different names according to the provider.
It offers zero tax efficiency, meaning you will have to pay capital gains taxes on profits and income tax on interest or dividends or over certain annual allowances.
Buy your first share.
To find available shares or shares to buy, use the company's name or the stock symbol, also known as the ticker code (e.g., MCD for McDonald's).
Next, you'll see the current stock price, and if you're interested in buying it at a price, you'll likely be asked the amount you wish to spend on the shares or the number of shares you want to buy.
If the platform permits you to buy fractional shares (or partial shares), you can be able to specify how much you'd like to spend. Then the platform will tell you the number of shares you can buy with that amount.
Frequently Asked Questions on stocks investments.
How Do I Invest in Stocks For the First Time?
The first step is to create a brokerage account. You'll need this account for accessing investments in the stock market.
The next step is to fund the brokerage account. You can do this by transferring money directly from your bank account to fill the trades of stocks you wish to buy.
However, the amount of money you invest typically depends on your risk tolerance, objectives, and the amount of money you're comfortable potentially losing.
Remember that over time, the stock market increases in value, and short-term market fluctuations can put your money at risk.
Can I Buy Shares With R100?
Yes, you can. You can invest a fixed portion of your income every month. In this way, you can buy more shares when the share price is low and fewer when the share price is high. With FNB Share Investing, you can start investing with a minimum balance of as low as R100.
How Can I Invest With $100?
You can invest $100 if you plan out your investments by opening the right investment account with low commissions and zero minimums. If you have a 401(k) or other retirement plan sponsored by your employer, you can also invest $100 in the fund.
Each dollar you invest in it will be considered a pre-tax contribution, meaning you wouldn't have to pay any income tax on the amount of the year you contribute.
The investment will keep growing tax-free until you start taking the distributions in retirement. If you do not have an employer, you can also open a 401(k), leverage the pre-tax contribution, and watch your money grow tax-free.
What Are 4 Types Of Investments?
The four main types of investment are shares, property, growth, and defensive investment. In addition, there are other types of investments, including stocks, bonds, index funds, mutual funds, exchange-traded funds (ETFs), and options.
How Can I Grow My Money Fast?
The best approach to growing your money is investing in a well-diversified portfolio of bonds and stocks, probably the one that relates the most to investors. You can multiply your money easily by investing it in the stock exchange.
How Can I Buy Netflix Stock?
You'll need first to open a stock trading account to buy Netflix stock. Then, fund your account and buy Netflix stock. Next, search for the stock by title or the ticker symbol – NFLX.
Is Buying Stocks a Good Idea?
If the stock offers a reasonable price, it's worth buying. Even if it diminishes in the short run, trust the research you've done to bring long-term gains. While there are some cons to buying a stock, the pros potential outweighs the risk for most people. So it's almost always a good idea to buy stocks even when the market is at an all-time high.