Last updated Apr. 18, 2023 by Jessica Green
The majority of individuals find the stock market to be thrilling but unsettling. This is due to the uncertainty that comes with an investment in it.
Fortunately, a stock market simulator can ease the tension associated with trading. With a stock market simulator, you can test your investing methods without the risk of losing money.
Here are the best stock market simulator
Warrior Trading
Day traders are the target audience for Warrior Trading. If you are new to stock investing, you can take a look at the Trade Terminology page of Warrior Trading.
Warriors Trading offers various subscription plans. The Warrior starter, a basic 30-day subscription plan is designed to get you started and is an important instruction curriculum for beginners and novices.
The Warrior Pro program offers mentor sessions, forex trading room chat access, unrestricted connectivity to Warrior Pro Masterclasses courses, and more.
Ziggma
Ziggma is developed to assist investors in the management of their investment portfolio.
A sharemarket simulator is one of the management tools offered by Ziggma. It also offers a free and paid account plan.
However, the portfolio simulator is not available in the free forever plan. The premium account has a starting price of $9.90 per month.
To access the Ziggma stock market simulator, you must create an account with Ziggma and connect it to your investment portfolio.
Investopedia Stock Simulator
The Investopia stock market simulator enables you to play around with any sum of fictitious money.
It is a free stock simulator. This website also enables you to interact with over 700,000 investors in a community forum
The US traded stocks, ETFs, and more are the stocks that can be traded with Investopia.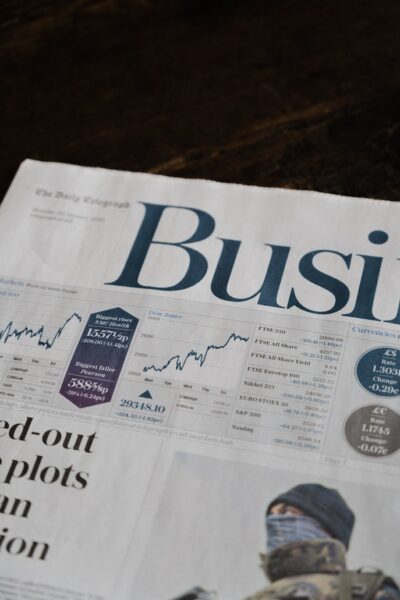 Frequently Asked Questions
What is the best stock market simulator?
Some of the best stock market simulators include TradeStation, HowToTradeTheMarkets, TradingView, and TD Ameritrade's Virtual Stock Exchange. Each of these market simulators comes with a unique set of advantages as well as disadvantages.
Is there a free trading simulator?

Some of the free trading simulators include Interactive Broker, eOption, Tradestation, TD Ameritrade, and Webull. These simulators offer a free and paid plan
How can I practice stocks without using real money?
Online tools like stock market simulators enable you to hone and practice stock trading without risking real money.
Upon creating an account with a simulator, you will be given a certain amount of fictitious money for a fictitious investment.
Is the Investopedia simulator free?
Yes! Investopedia offers its stick simulator service for free. You don't need to provide your financial details when creating an account.
Virtual money is the money used in the trading of stocks in Investopedia.
Which trading app is best in India?
The most popular and best trading applications in India are Diamond Online Trading App, Fyers App, HDFC Securities, IIFL Market Trading App, and Stock EdgE.
Summary
As a newbie in stock investment, Stock Simulator enables you to gain knowledge about the investment world.
It guides you as you begin your stock investment journey, and it provides you with stock trading techniques that are useful in the real world.