Last updated Aug. 31, 2022 by Jessica Green
CVS is the second biggest drugstore chain in the United States. It is only behind Walgreens in terms of sales.
Customer Values Stores (CVS) which was founded in 1963 carries out operations in over 7800 store locations.
This drugstore firm allows you to combine coupon savings and discounts when making purchases at its firm.
12 Ways to Save Money at CVS
Obtain an ExtraCare rewards card
One way to save money at the CVS store is to obtain an ExtraCare reward card.
This reward card enables you to earn 2 percent cash back on most purchases. You can also earn $5 for filling ten prescriptions.
Special discounts and coupons are available when you obtain this reward card.
Participate in the Extra Care Pharmacy and Health Rewards Program
When you sign up for a free ExtraCare Pharmacy and Health Reward program, you'll become eligible to earn points for filling prescriptions, getting flu vaccines, setting up refill reminders, and more.
On every ten refills, you make, you will get a $5 bonus.
Enroll in the ExtraCare Advantage for Diabetes program
If you have diabetes, CVS provides a plan that can help you save money on your prescriptions. This plan is called ExtraCare Advantage for Diabetics.
Be a member of the ExtraCare Beauty Club
If you are interested in receiving a 10% discount on cosmetics and toiletries, sign up for the ExtraCare Beauty Club membership card.
This card entitles you to a 10 percent discount, and a $5 in Extra Care bucks for every $50 spent on beauty products
You'll also get additional benefits, such as offers for free beauty products such as shampoo and sunscreen.
Become a member of Veterans Advantage
If you are a member of the Armed Forces, or a former member, you can take advantage of a special program offered by CVS.
Being a member of the Veteran Advantage program enables you to access special discounts and coupons.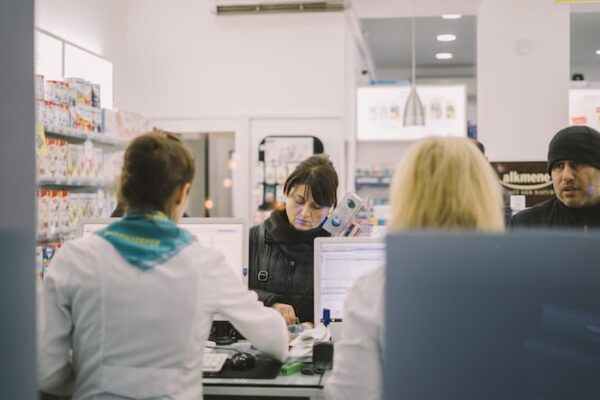 Transfer your Prescriptions
If you switch pharmacy to CVS and seek for a new prescription, CVS will offer you a free gift card.
This gift card will enable you to purchase drugs at a less expensive price.
Seek Rebates
Most of the items sold by CVS come with a rebate policy. When you purchase an item that makes you eligible for rebates, you will be able to save money.
Sign Up for CVS Weekly Email
If you register your email on the CVS website, and you sign up for their weekly newsletter, you will be able to view deals with a 20% discount.
The weekly email sent by CVS enables you to get first hand information about discounts being offered.
Participate in CVS in-house Survey Panel
CVS has an in-house Survey Panel that enables you to earn rewards for participating in surveys. The questions asked in this surveys centers on CVS stores and products.
For each survey you complete, you will an ExtraBucks reward that makes you eligible for discounts for each item you purchase.