Last updated Aug. 9, 2022 by Jessica Green
The procedure for becoming an Avon representative is quite straightforward. The Avon team is always ready to accept new team members. This is due to the fact that hiring new teammates is the most lucrative aspect of the Avon business.
To become an Avon representative, visit Avon's official website and get registered. The registration process demands that you enter your personal information.
When the registration process is completed, you'll be contacted and a day will be scheduled for you to meet an Avon member. On the meeting, day, you'll be briefed on what to do as an Avon member and you'll need to fill in a paperwork. A sign-up fee of $15 will be demanded from you.
In addition, an Avon start-up kit will be issued to you. This package contains everything to get you started as an Avon representative.
Is Selling Avon Worth It?
Selling Avon is worth it if you put in a good amount of hard work. No business is worth it. All businesses come with their risks and downsides.
When you start selling Avon, you need to make preparations for a lot of things. You also need to be focused and committed.
Selling Avon is a lucrative business if you work on your marketing skills.
How Much Can You Make Selling Avon Products
The amount you can make from selling Avon products depends on how many Avon products you sell and the price you designate for each product.
Selling Avon is like being a business owner. You purchase Avon products at a discounted price from the company and sell them at a reasonable price to customers. You get to keep the profits made from selling the products.
Selling Avon is similar to owning and operating a retail establishment. You will need to make financial investments in your Avon company if you want to see your client base grow. Having more clients implies having a greater revenue percentage (commission), but it also means having to work longer hours, putting in more miles on the car, purchasing more brochures, purchasing more samples, purchasing more delivery bags, and employing more lackeys.
Yes! It is possible to make a good amount of money selling Avon products but it depends on the amount of effort you are willing to put in.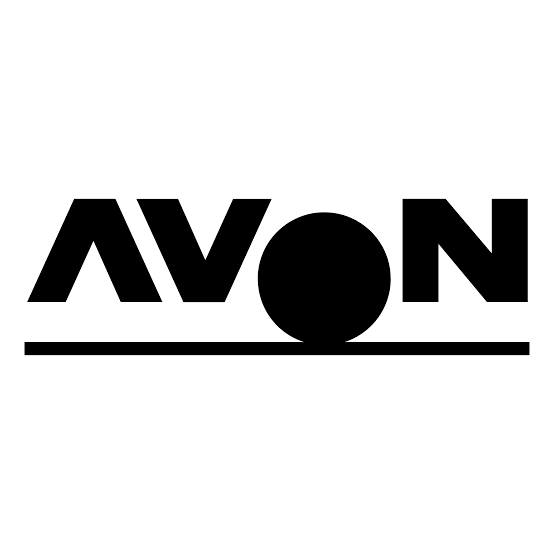 Is selling Avon a legitimate method to generate money?
Yes! Selling Avon is a legitimate way to generate money. No part of this job violates the law.
It is a suitable job for people who need a part-time job or a job with flexible working hours. The amount you make from being an Avon representative depends on your level of commitment and hard work.
What kind of income can you expect from selling Avon?
An Avon representative can earn anywhere between 10% to 40% of the sales they make. So the amount of income they can expect from selling Avon depends on the number of sales they make.
Do you have to pay taxes on your Avon earnings?
Avon Representatives are required to pay taxes on the profits made by their businesses.
Profit is the amount of money earned by an Avon Representative after subtracting all of the expenses associated with sales. Individuals who work for themselves must pay taxes.