Last updated Aug. 27, 2022 by Jessica Green
It's no secret that Instagram is a money-making social media app. With billions of active users, Instagram is becoming a channel that links businesses to high-quality consumers.
Here are the legit ways to earn money with Instagram.
Become An Affiliate Marketer
Affiliate marketing is one of the most lucrative online businesses. Affiliate marketers who use Instagram as a medium to reach leads have incurred large amounts of money.
Each time an individual clicks an affiliate link and makes a purchase on Instagram, you will receive a commission.
You can become an influencer on Instagram and gather tons of followers who'll click on any affiliate link you put out.
To become a successful affiliated marketer on Instagram, follow these step-by-step guides.
Create content around an affiliate product on Instagram
Gather a lot of followers
Find a brand that produces a product that revolves around your content
Locate the product's affiliate program and get your unique link
Create a post on Instagram that persuades your followers to click on the link.
Instagram is an excellent place to sell old and new items. Furniture, Clothes, Antiques, Collectibles, and everything can be sold on Instagram.
Billions of people visit Instagram for many reasons, hence it's easy to locate potential clients. Instagram allows you to run ads on its platform.
These ads are usually target at high-quality leads.
Partner With Brands On Sponsored Posts
If you have a huge following on Instagram, you can make money by advertising products for brands on your account.
Many brands are in need of influencers to promote their product on Instagram, hence they are willing to pay a ridiculous amount of money for promotions.
Brands will compensate you for promoting their products to your audience.
How Much Does Instagram Pay For 1k Followers
The amount you receive from brands for promoting a product depends on your number of followers, quality of followers, followers' demographics, the type of content you put out, and more.
Hence, there is no fixed price. A person with 1k followers can earn higher than a person with 3k followers. What matters is the term of your contract with a brand and the amount the brand is willing to pay.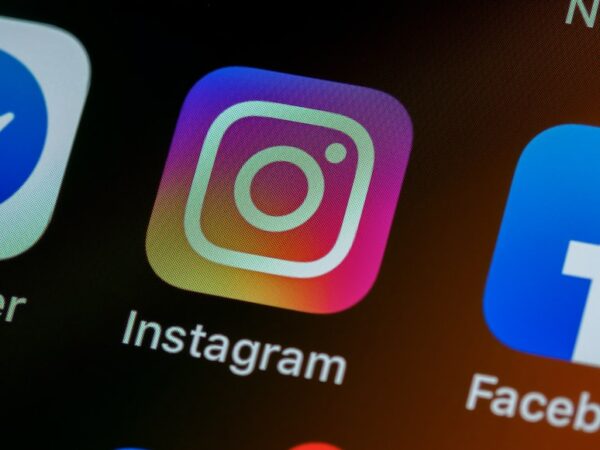 Frequently Asked Questions
Can I Earn Money From Instagram?
Yes! You can earn money from Instagram. You can make money on Instagram by posting sponsored content for brands, becoming an affiliate marketer, and more.
There's no fixed amount that brands pay for 1000 followers. Although the amount you receive from a brand depends on your number of followers, it also depends on a lot of other factors like the demographics of your followers, their buying capacity, and more.
How Do You Get 1k Followers On Instagram In 5 Minutes?
To get over 1000 followers on Instagram in 5 minutes, you can pay Instagram to advertise your content, or you can pay an influencer to promote your account.
Who is the Highest Paid Instagram Influencer?
There are lots of Instagram influencers but the following people are some of the highest paid Selena Gomez, Beyonce Knowles, Dwayne Johnson, Kim Kardashian, Ariana Grande, and Kim Taehyung of BTS