Last updated May. 3, 2023 by Charles Zemub
What Business to Invest in Nigeria and Make Money
With the unemployment rate in Nigeria forking towards 35% and threatening to set a world, there are many people without any means of income. Life with money is hard, without it almost impossible.
Most Nigerians are turning to entrepreneurship whether as a major source of income or side hustle which is a welcomed development.
When should you start investing in a business in Nigeria?
The best answer is 10 years ago. The second-best answer is now. There is no better time to invest in a business in Nigerian than now.
The billion-dollar question now is what type of business you should invest in that would guarantee profit.
Many young people have fallen victim to bad ventures, shady schemes, and scams because they don't have an idea about where to invest their hard-earned money.
The objective of this post is to enlighten you on lucrative businesses and sectors where anyone can start with small or big capital in Nigeria.
These investment ideas are highly profitable and can be your staircase to riches if you play your cards well. Some of them are yet to explore which means less competition.
1. Oil and Gas business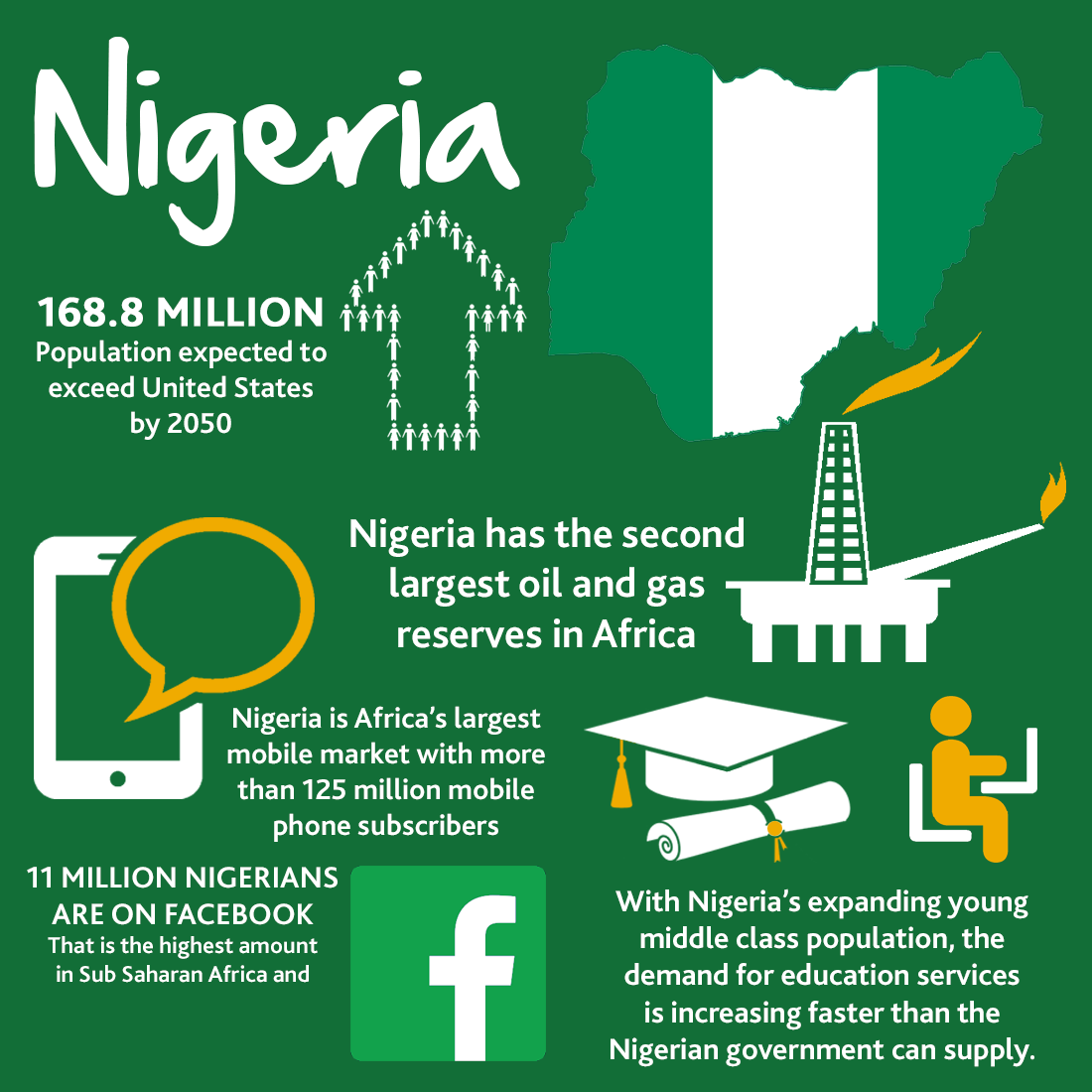 Standing at the front of our list of most lucrative businesses in Nigeria is the obvious choice, Oil, and Gas. The majority of the world's population depends on oil and gas in one form or the other. Nigeria is one of the leading producers of crude oil, it makes sense to invest in this sector.
We use crude oil by-products in almost every aspect of our life. We use it as fuel in cooking, for vehicles, and as a solution to the poor electricity supply (generators). The majority of the big and small companies in Nigeria depend directly or indirectly on oil and gas to operate.
Here are areas you can invest time in the oil and gas business:
Distribution:
Becoming an oil and gas distributor is one of the best lucrative businesses in the oil and gas sector. It involves importing and distributing refined petroleum products to where they are needed around the country. The only con of this type of business is that it requires huge capital to start. You can save up for it, management, and constant supply.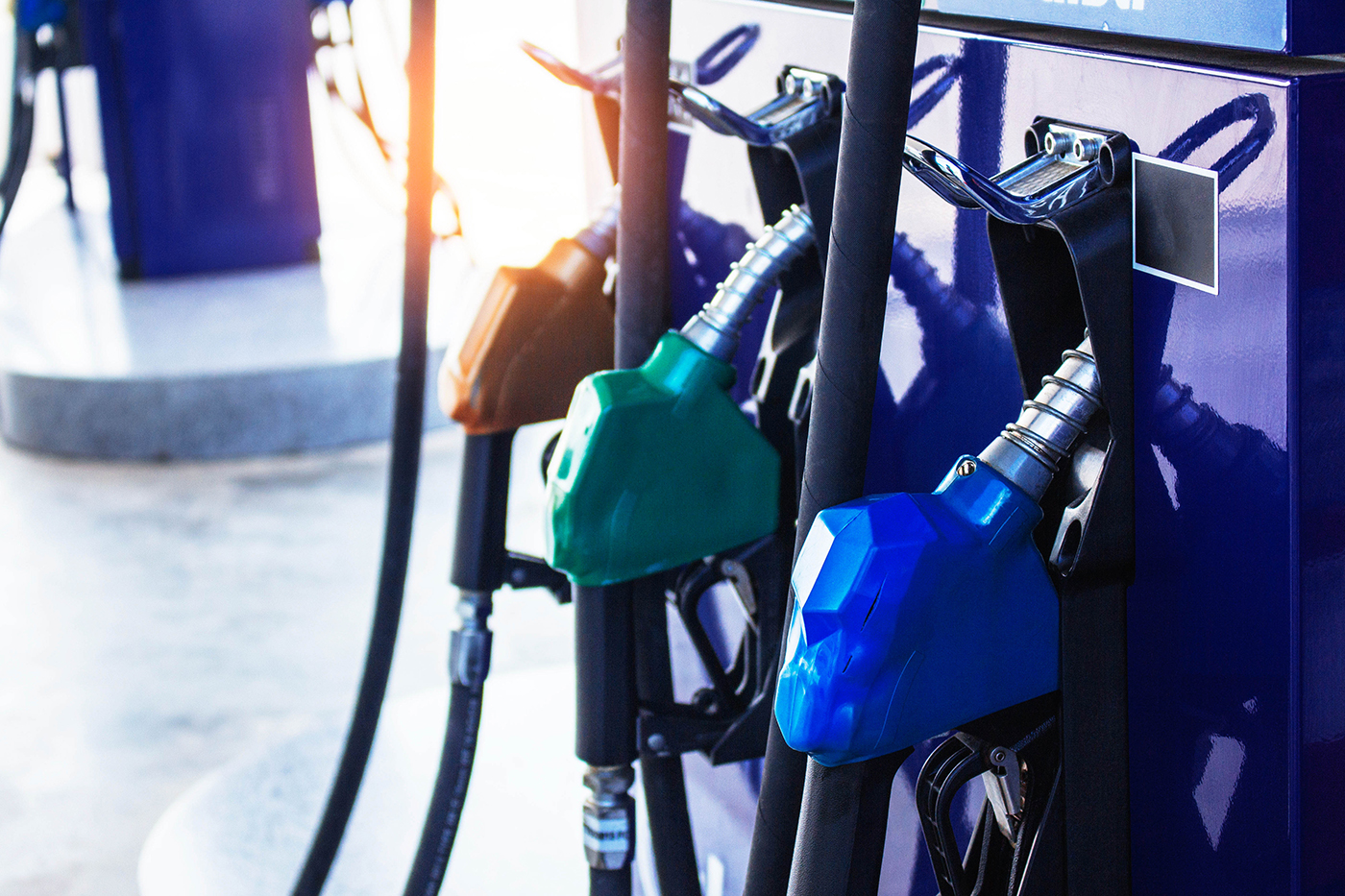 Petrol Station
Owning a Petrol Station is something you can achieve with just a few million Naira at hand. The market is large enough for you to thrive so you don't have to worry about running out of customers.
The location and management should be a paramount factor to consider in your business strategy and you are sure to make lots of money.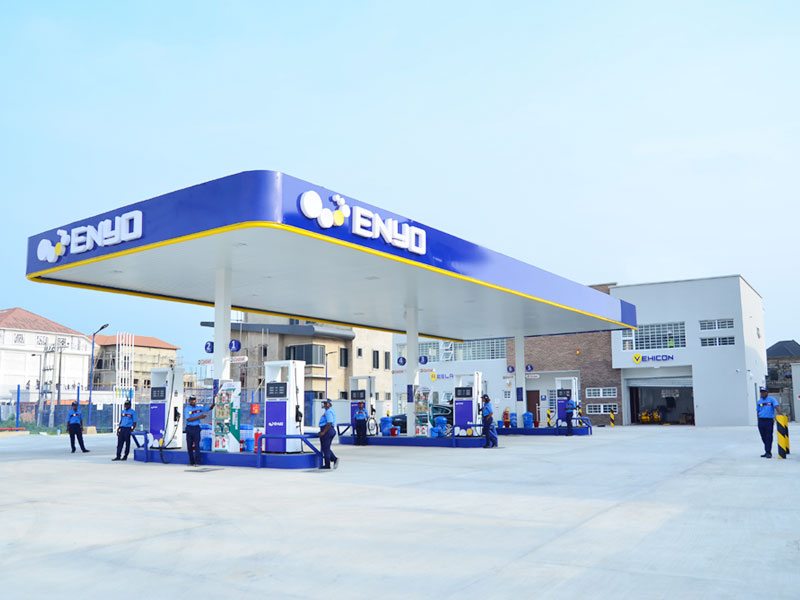 Cooking Gas Business
This is the most overlooked part of the oil and gas business. There are more eyes on petrol that people ignore the cooking gas business, which means now is the perfect time to get into it.
You can be a supplier and sell cooking to retailers or become a retailer and sell it directly to the end-users. The best part is that you don't have to have millions to start a cooking gas business.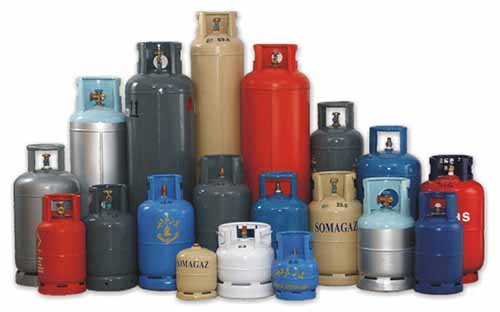 Kerosene business
As obsolete as kerosene might seem, it's still being used by lots of Nigerians for different reasons. Some cooking gas owners rely on kerosene-powered stoves as a backup.
This business looks more lucrative than it seems and since a lot of people think it's dead, there's a lot of money to make from the sales, especially in rural areas.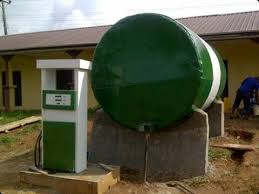 Oil and Gas Transportation
Another lucrative business in the oil and gas sector is transporting petroleum products. These products, like all other commodities, need to be lifted. You'll need to purchase special vehicles for transporting like tankers and ships. You can also consider fleet management opportunities.
There are more options available for you to explore. You can get more information for people who are already deep in the ocean of the oil and gas industry. Do not worry about starting small, you can start getting supplies from the petrol stations to resell before you acquire huge capital to set it up.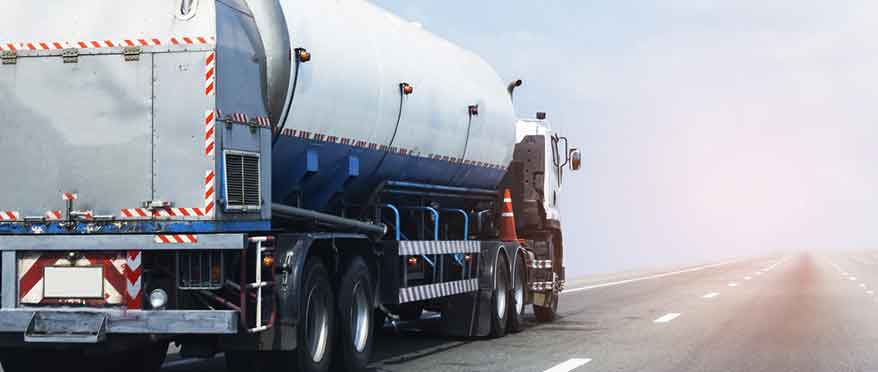 2. Agriculture business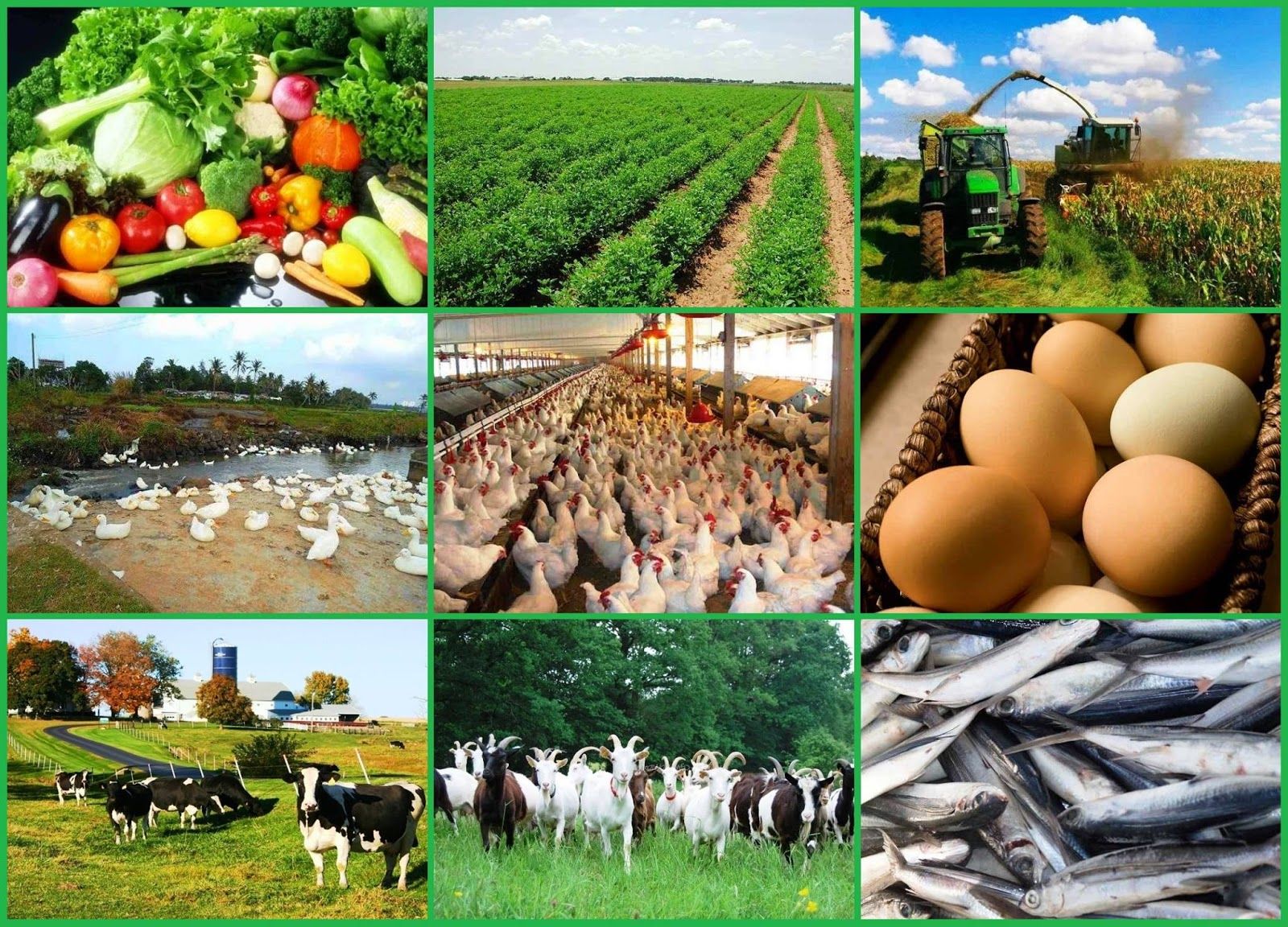 Another lucrative business option that is worth exploring in Nigeria is the Agriculture business. Nigeria itself is a land of Agriculture and we thrive in farming. This is an evergreen business that can't grow out of existence. Agriculture is the pinnacle of human existence.
Another great thing about the agricultural business in Nigeria is that it is fully endorsed and supported by the government in terms of offering financial support and loans to agricultural entrepreneurs.
The government created a Bank of Agriculture strictly for agricultural entrepreneurs. It also provides incentives for young Agricultural start-ups and entrepreneurs.
The full support that agriculture is getting from the government is due to the agenda to diversify the economy which is oil-centric. This makes this sector hotcake for anyone who ventures into it promising huge returns and profits.
Some business ventures you can delve into in the Agricultural business:
Snake farming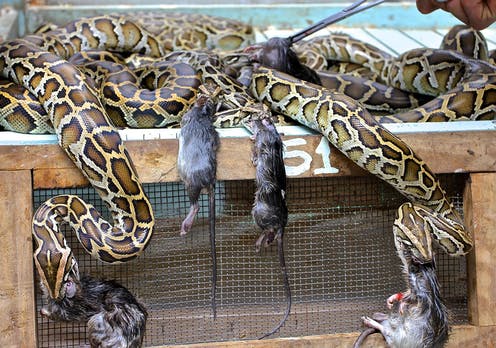 This agricultural business is very risky and scary for most people, that's why there is very low competition in this type of business. If you are not afraid of snakes and willing to risk being beaten, this business is very lucrative!
Cattle farming
The majority of Nigeria is meat-eaters and a larger percentage loves beef meat. Cow milk is also very popular in Nigeria, this is why cattle farming is very lucrative in Nigeria. You can start rearing or cross-breeding them to produce better meat.
Checking the cost of feeding them, is not much as Nigeria has a lot of vegetative foods for them. Use can milk them and produce dairy products like cheese, cow ghee, and other local dairy products.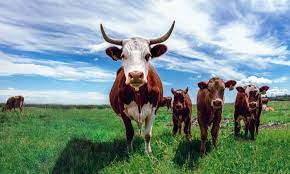 Palm oil business
Palm oil is a widely used product. It is used for many things from cooking soup to an ingredient in making some cream. Palm oil is also one of the products exported from Nigeria which is why it's very lucrative.
Nigerians in the diaspora will tell you that getting good palm oil is very scarce in other countries. Not only can you export it for food, but it can also be used for manufacturing purposes in industries. What's more, most rural parts of Nigeria have palm oil as their main raw material hence sourcing for it will not be an issue.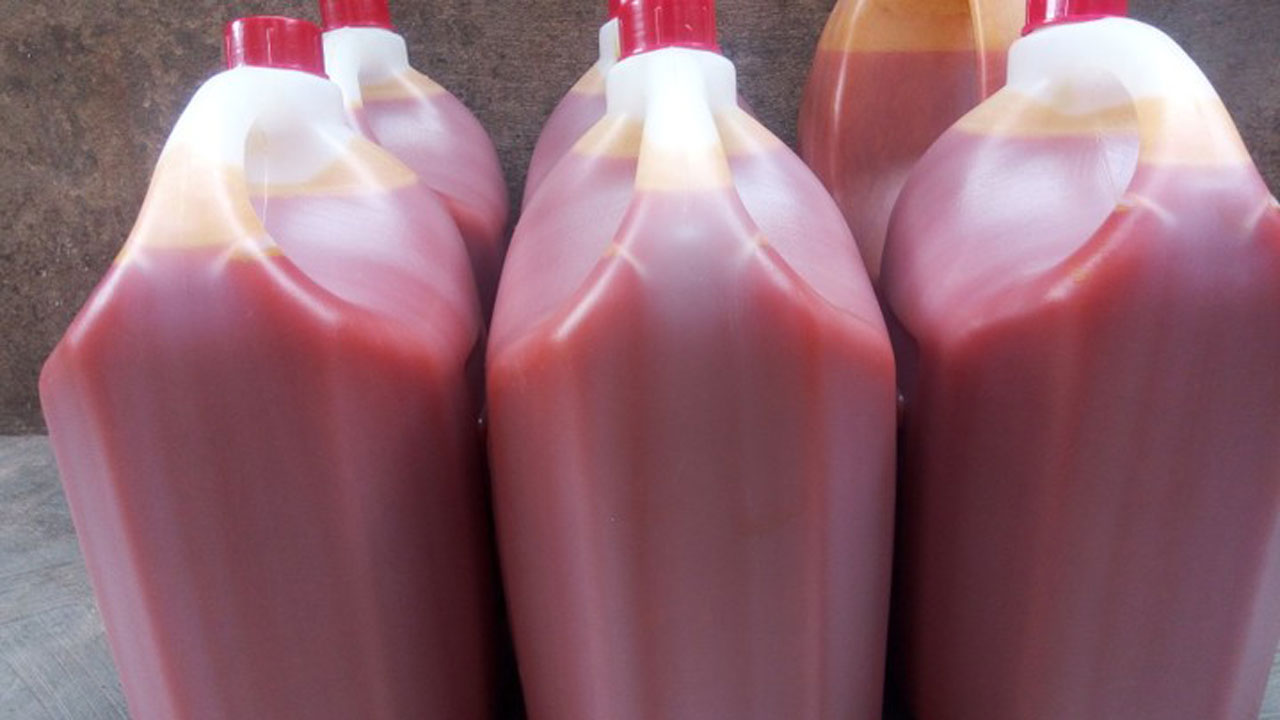 Cassava farming
Cassava products like fufu and garri are popular local foods derived from cassava. This agricultural venture is worth pursuing because of the high demand for the product.
The cassava can be used as raw material for a lot of products like cassava flour, cassava flakes, bread, and others, hence its high demand. Venturing into this type of business in Nigeria is very lucrative.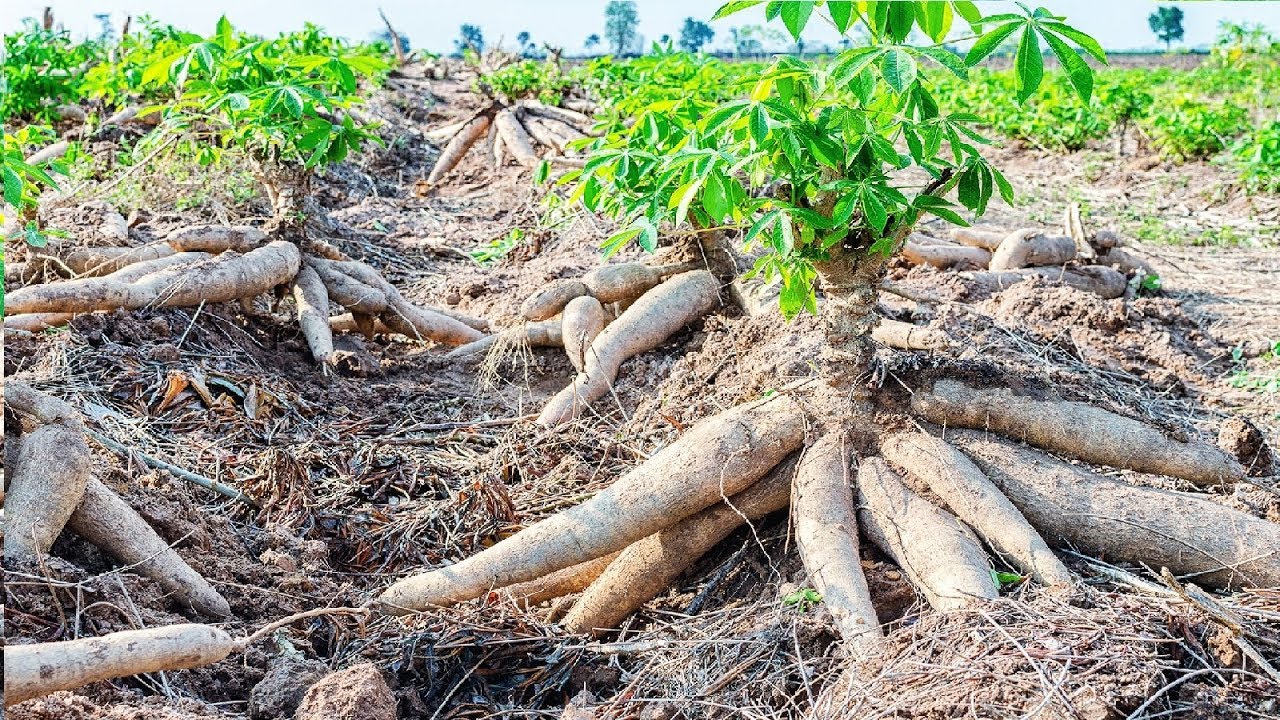 Poultry farming
Every day, and even during festive seasons, poultry birds like turkeys and chickens are sorted after by Nigerians. It doesn't require much capital. Strategize and rear against various festive periods and you can make a lot of profit.
A Lao investing money into this business, you can supply to supermarkets, restaurants, and hotels. The market and consumers are huge. It is a business worth investing in.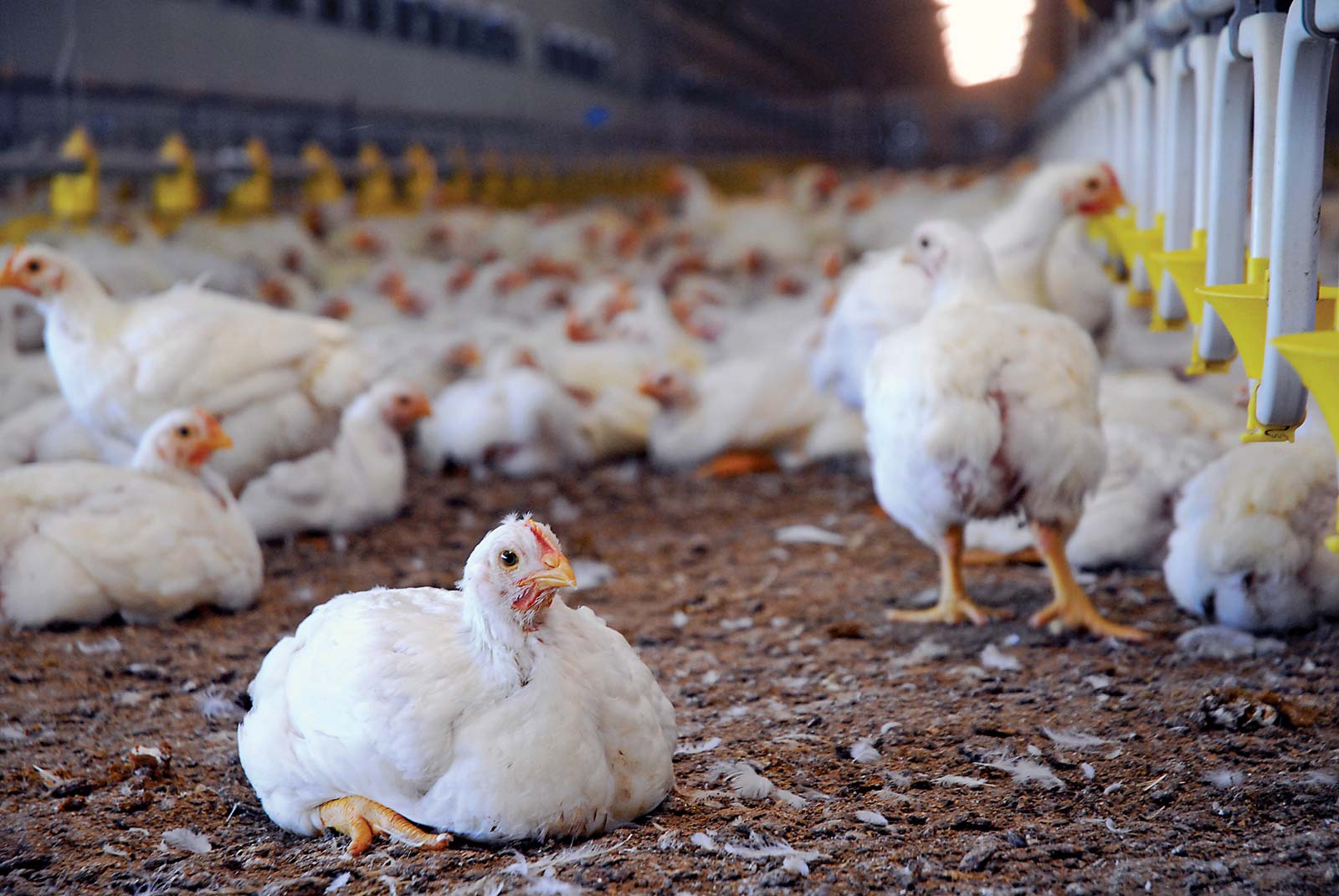 Snail farming
Rearing snails for for-profit purposes is one of the most overlook businesses in Nigeria. There is more to this business that many are not seeing. Snail is one of the most nutritious meats you can have in Nigeria. It is food for the rich and you can make a lot of money from it.

3. Food Vendor business
The business of feeding people is undoubtedly one of the most lucrative businesses in Nigeria. This is also one of the evergreen businesses in Nigeria. The market is unlimited and ever needed people will always eat.
You can start with little capital and as long as your cooking skills are great, you will always have a loyal customer who will always come back for more. If you go about it the right way, it is a business that can make you rich.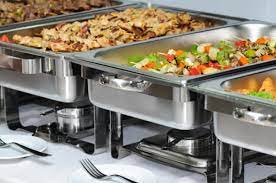 4. Blogging Business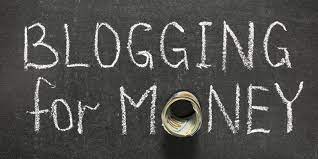 The internet has opened many sources of online business, blogging is the King of all. With the world involved in a digital age, people are turning to the internet as a credible source of information.
With blogging, you can make money from partnerships, sponsored posts, product sales, affiliate marketing, ad networks, direct advertisement, and more. This is an excellent way of earning passive income.
This business is very lucrative with pro bloggers making approximately 20 million naira per month in Nigeria. It's very easy to start and requires little capital.
5. Real Estate business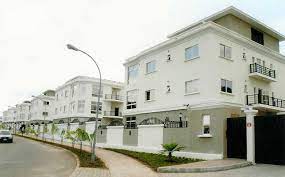 The reason why real estate is close to the top of our list is that it's a business that always appreciates. Every rich person you know has their money secured in the real estate business. The population of Nigeria is ever-increasing and the amount of housing isn't sufficient enough for everybody. There is no better time to go into the real estate business than now.
You can rent out or sell houses, flip estate, or buy land, whatever you do, it's a wide market with many options. Even if you don't have a rental house yet, there are other business opportunities in real estate like working as an agent connecting renters or buyers to landlords and property owners for a commission.
6. Furniture business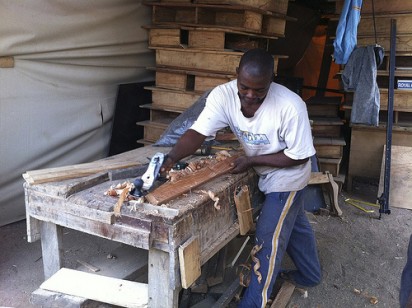 New houses are built every day which led to high demand for furniture, and Nigeria is blessed with wood. This list of the lucrative business in Nigeria is not complete without mentioning the furniture business.
Furniture is a primary part of any housing, people need a place to sit, sleep, cook. Organizations and businesses need furniture in their establishments to be able to operate.
If you have carpentry skills, all you need is to set up a shop in a strategic location where you can exhibit your creations. If you don't have an interest in the vocation, you can employ a skilled carpenter to work for you and make furniture for you to sell.
7. Hotel business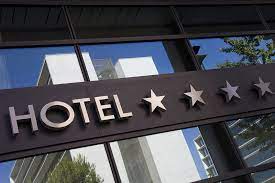 Ever played a Monopoly game? Then you should be familiar with this famous strategy of winning the game. Four greenhouses and One red hotel.
Nothing beats the Hotel business as far as earning rentals is involved. What perfect place to open a hotel business than Nigeria, there are millions of people living here.
When people move away from their houses to another based on business or pleasure, they would need a place to stay. What hotels do is provide a home away from home experience for these people? People who are visiting from another country also patronize hotels.
The strategy for success in the hotel business in Nigeria is for you to either set up your hotel in a less competitive environment or provide better quality services for a cheaper price in a competitive location.
Hotels can also increase their income by leasing out their event hall to host people's events. Having a restaurant and a bar inside the hostel is very beneficial.
8. Transportation and Logistics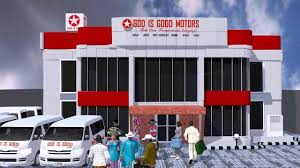 We, humans, are social beings and we tend to move around a lot. Transportation is a very lucrative business you can dive into in Nigeria. This is one business that society can do without.
There is always a market for you to sell your transportation services to. People move a lot like when commuting to and from work, moving from city to city, or visiting a neighboring town.
If you can find a way to help people with their mobility, you can be sure to earn lots of money from this lucrative business.
9. Social media marketing
Social media is widely used around the globe and this is a fertile ground for brands and businesses to plant their marketing efforts. Social media marketing aims to promote a brand or business on a social media platform to get more leads. You can promote and sell your product via social media or you can help people and businesses annex the potential of social media.
10. Fashion Designing
One thing that's unique about Nigerians is that we love to party a lot. We'll throw a party for end-of-the-year gatherings, birthdays, weddings, and even a burial ceremony. With all these events comes a uniform that represents the dress code for the day.
The fashion business in Nigeria has come to stay and it's one of the most lucrative businesses in Nigeria. The sector is in high demand due to the partying nature of Nigerians and obviously, people will need to wear clothes.
There are many things you can do in the Fashion business. You can decide to make beautiful clothes for people, open a boutique, and sell locally made and imported fashion items. There's also a fashion trend of printing on caps and t-shirts.
11. Online Video business
Most people spend more time on the internet than sitting down in front of a TV. Watching videos online has become popular with the existence of video streaming sites like Netflix and YouTube.
You can make money in the sector by video blogging on YouTube and you can focus on a topic of interest to you or simply your hobby. The possibilities that the online video business offers are huge. You can make money from sponsorships, affiliate marketing, ads, and many more.
The market is big. You can start a video blog on YouTube and focus on your favorite subject. You make money from ads, affiliate marketing, sponsorship, and many more.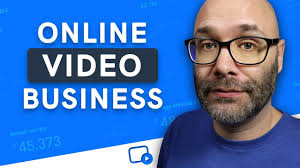 12. Dry Cleaning business
Although this business is looked down upon by anyone, it's very lucrative, especially in busy cities. Most companies and organizations use the services of dry cleaners very often. Busy people also need someone to do their laundry for them. With the right approach and location, this business is very lucrative.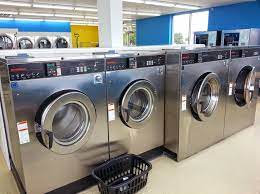 13. Pure water business
We all know how important water is to us, humans. With the persistent awareness of the benefits of safe drinking water, the pure water business has been booming. This is why it's one of the most lucrative businesses in Nigeria.
Think about this. There are over 180 million people in Nigeria who drinks an average of 2L of water every day. That's a huge market waiting for you to tap into it.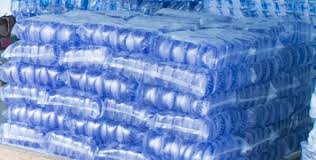 14. Dropshipping business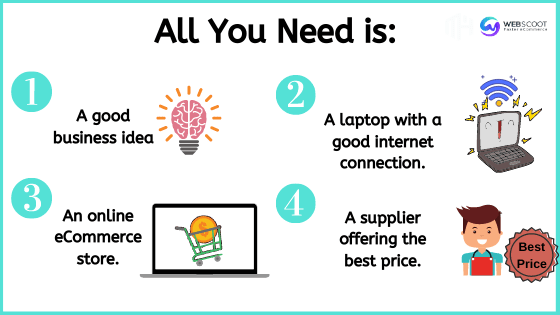 Dropshipping business is one of the best free-risk businesses you can find. Here is how it works, you set up an online shop even without having a product or a warehouse then you list the product of a supplier or manufacturer on your online store.
When someone purchases any of the products, the supplier will be the one to handle the shipment to the buyer. You get paid for each transaction.
It's like being the middleman between a manufacturer and an end-user. The greatest part is that you only require little capital to start.