Last updated May. 3, 2023 by Charles Zemub
How to Get Money in One Day Without a Job
Are you interested in ways you can make money without having a job? You're at the right place! The increasing rate of unemployment around the world means entrepreneurship is an important alternative.
There are many ways to make money outside of having to work in an office. I will be sharing with you in this article 6 ways that you can make serious money both offline and online without having a job.
1. Get Paid to Write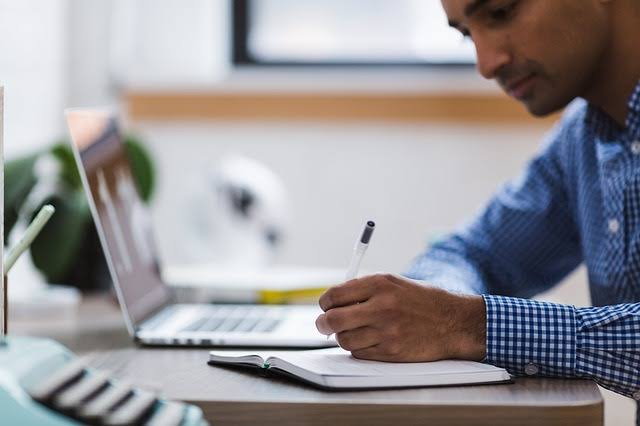 Do you know it is very easy to make money online in a day without a job? This is very easy especially when you master the ropes of writing and are determined.
Can you write 5,000 -10,000 words per day? Or writing long hours you find easy to do?
You should consider writing for money, content writing could be a great career for you. Writing opportunities include writing for blogs, online magazines, websites, social media pages, and more. This is a skill that requires you to have the basics like a laptop, internet connection, and power supply
Important skills you need as a content writer include correct grammar usage and good command of the English Language. Basic SEO skills are a huge plus.
The market for a content writer is huge, there are many big and small businesses with new ones springing up daily. They all need content and they are willing to pay big bucks for the services of a content writer.
You can break into the content writing industry in two ways:
The first is by starting a blog, this can be based on your hobby or topic of interest. You can use this time to guest post on industry blogs and build up a solid portfolio. It is possible that someone who is in need of a content writer might hire you after reading your blog.
You can also put yourself out there by sending cold emails to prospective clients via their social media accounts or email.
The other way is to list your services on major freelancing platforms e.g. Upwork, Fiverr, etc. The disadvantage of using these platforms is that competition is stiff and the majority of clients here are mostly looking for cheap writing services.
2. Start a Blog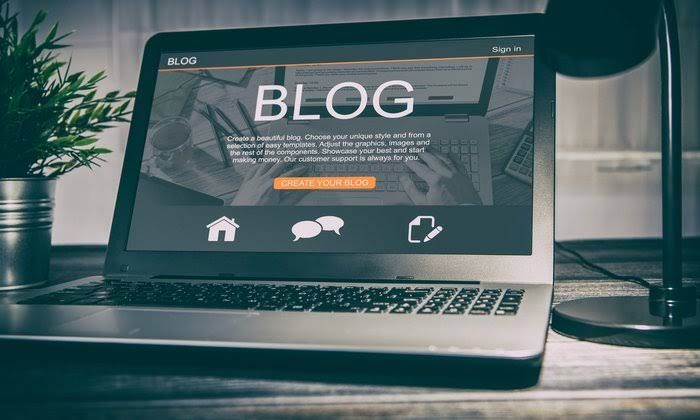 To knock the bottom out of some popular belief that blogging isn't profitable, that's not true. It takes a lot of time, focus, and hard work to earn a reasonable about from it.
Don't know what to blog about? Or having a problem finding your niche?
First, discover your passion, this could be a hobby or something that really interests you.
Then, find a niche relating to that passion. That is your niche!
Create a blog around that niche and find a way to monetize it.
Many pro bloggers are making lots of money just from blogging about their passion. You can do it too!
3. Babysitting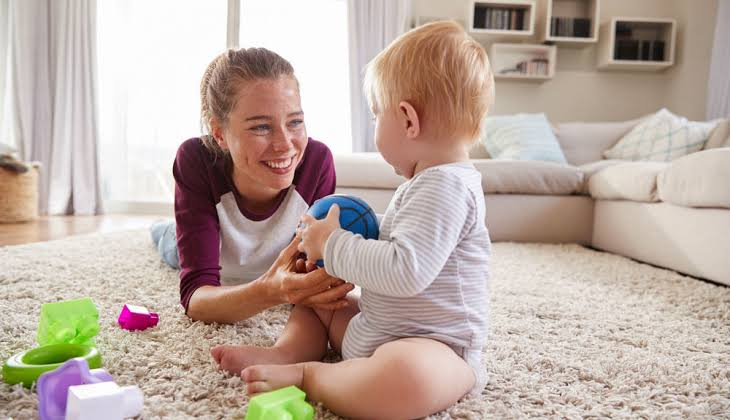 If you have a little sibling who you have one time had to take care of, you already have all the experience you need to start babysitting. It's not a hard job to do.
This is a profitable side hustle that can take care of your bills even as a teenager. Research showed that the average price by the hour for a babysitter under the age of 21 is over $12.
A great way to get started is by advertising your babysitting services to your friends, neighbors, and close relatives so that people know what you are doing. Prove you are responsible enough and you are sure to start getting referrals from previous clients.
4. Take Care of Pets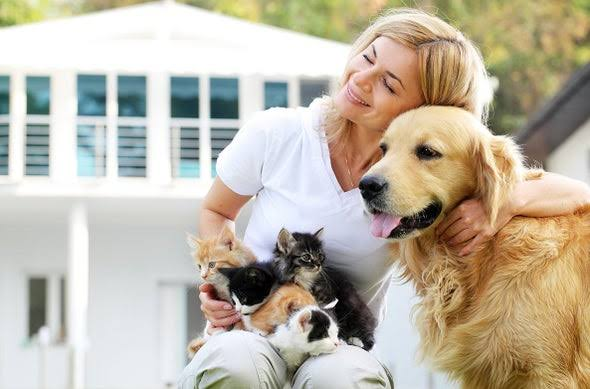 Pet is more than just domesticated animals, they are furry companions. If you share a love for pets and can take good care of one, this should make you some easy money.
Let's consider this scenario:
A family is about to travel on a vacation to another country but there is a strict no-animal migration in that country. They don't want to leave their pets uncared for.
You can help them take care of their pet for them during the period of their vacation and get paid for it. Follow any care instructions given by the owner during the period of caretaking.
You can also get paid just for walking a pet and the average you charge ranges from $15 to $20 for a 30-minute walk.
Some websites worth checking out for pet babysitting jobs include Pawshake, Petsitter, Rover, Wag, DogBuddy, NYC POOCH, and more.
5. Start Private Tutoring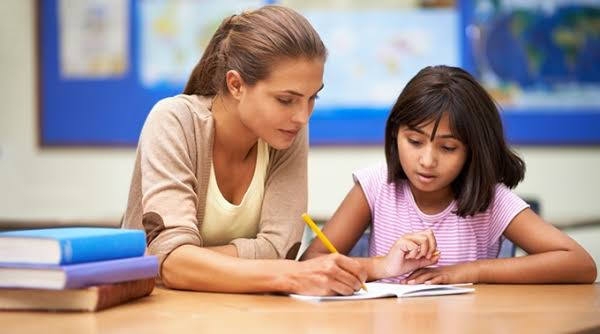 Do you have any subjects you are exceptionally good at? You might want to consider offering private tutoring services.
A lot of parents out there will gladly pay you to help out their children with difficult subjects. This is a great way to earn money by the hour.
The average charge for a private tutor is between $30 to $40/hour, slightly higher than normal tutors. This adds up to a lot when viewed on a long-term basis.
You can start by spreading the word about your private tutoring services to friends, family, and neighbors and you might get your first student within a short time.
6. Flipping Stuff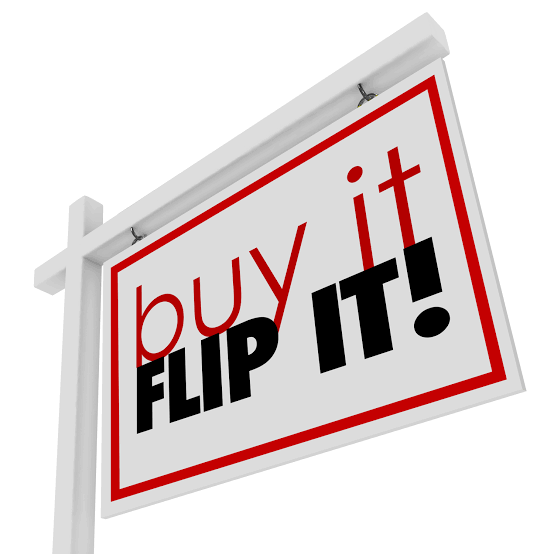 The concept behind flipping is very simple and has been used for ages. You take old stuff (either free or for a low price), refurbish it, and then resell it at a higher price. You make money from the marginal cost after this process.
You can find lots of old kinds of stuff listed on sites like Craiglist for a cheap price. You can resell the renovated stuff to friends, neighbors, relatives, and even Craiglist.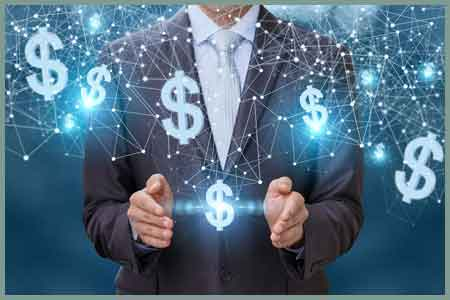 There are many other ways you can make money without having a job. You just have to research more to get more options. Some might require basic or professional skills but the majority of them can be started with little or no capital.