YouTube offers several ways to make money. If you have interesting video content that could be shared, YouTube offers you a way to make money with it.
Here are the six ways to make money on YouTube.
When do you begin to earn money on YouTube? – Once your account balance hits $100, you'll be compensated.
Suppose it takes 1,000 views on youtube to generate $4 from visitors who watch ads. You'll need 25,000 people to video your videos before you become qualified to earn up to $100.
Ways to Make Money on YouTube (Step by Step Guide)
Become a YouTube Partner
Regular YouTubers can get access to premium features offered in the YouTube Partner Program.
To join the YouTube partner program, you'll need to create a YouTube channel. This channel must have more than 1000 subscribers and 4000 view hours.
Your YouTube account has to be Adsense by YouTube in order to join the partner program.
Sell your products on YouTube

It is possible to make money on YouTube by advertising and selling your products.
YouTube is a platform with millions of visitors. You can take advantage of its huge customers-base to make money.
By Publishing sponsored materials
Businesses are ready to pay thousands of dollars to people who can advertise their products.
To make money as a YouTuber, you can publish ads for companies. But this is a viable means of making money if you have a good numbers of subscribers on your channel.
Join an affiliate program.
Affiliate marketing is an excellent option for YouTubers who have dedicated and engaged subscribers.
You can recommend a product to your subscribers and earn a commission each time your followers purchase the product.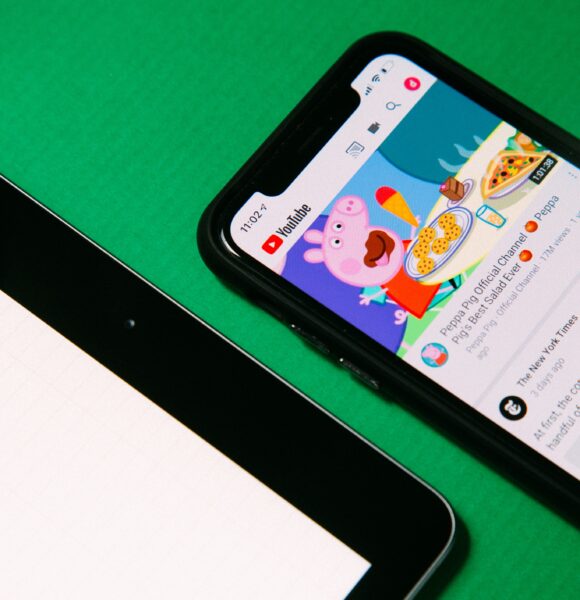 Encourage your followers to make direct payments to you
Another way to make money on YouTube is by convincing your subscribers to make direct payments to you.
In order for this to be possible, you'll need to have a loyal and engaged fan base. In addition, you'll also have to make it extremely easy for your fans to donate directly to you.
Crowdfunding
Crowdfunding is a popular act on the internet. One way you can make money as a YouTuber is by seeking for funds.
You can crowdfund to support a personal project or to establish a steady stream of income.
Patreon is a good platform for crowdfunding. This platform is capable of giving you a steady source of income.
Other crowdfunding options are GoFindMe and Kickstarter.
Patreon has helped well-known artists like Walk Off of the Earth, and Veronica Mars raise money for anything from music videos to full films.