Last updated Sep. 25, 2022 by Jessica Green
The Covid19 pandemic has put an end to lots of businesses. Most people have lost their jobs and have no source of income.
If you are interested in making money during the pandemic, here are 9 ways to make money.
Writing
The Covid19 pandemic caused a lot of businesses to consider moving their business online. As a result of this decision, there's a high demand for writers.
Sites like Upwork, Freelance, and Fiverr enable you to find clients in need of writers.
If you're fluent in a language and have good knowledge of punctuation, and Grammer, you should consider a career in writing during this pandemic.
Become an Online Assistant
If you have good computer skills and organizational abilities, you can become a virtual assistant.
Most businesses are in need of people to assist them with administrative duties. To get qualified for this job, you must have problem-solving skills and communication skills.
Become a Graphics Designer
If you can design logos and graphics, the job of a graphic designer will make you cool money.
Sites like Etsy allow you to sell your designs and make money. You can also get clients from platforms like Upwork, Fiverr, and Freelance.
You can make money by participating in online surveys. Sites like Swagbucks will pay you in cash for your opinion on a topic. If you're knowledgeable in an area, you can sign up for an account on any survey site of your choice.
Some survey sites make payments with gift cards, while others pay in cash.
The pandemic has driven lots of people to learn new skills and careers. There has been a high demand for tutors in various subjects of life.
If you have a degree in a course, or if you are knowledgeable in a certain field, you can become an online tutor. The job of an online tutor requires you to work from home.
There are lots of sites that offer online tutoring jobs. Sites like Udemy allow you to create a course outline for your students.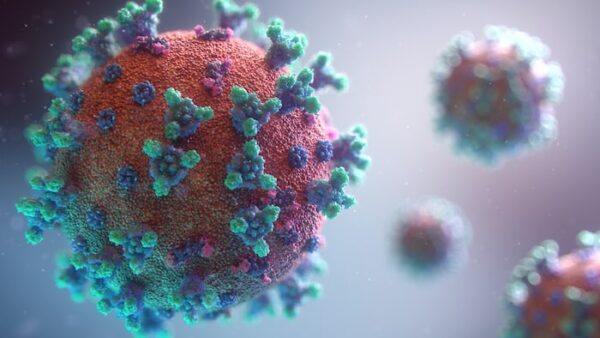 Sell Photos
If you are a photographer, you can make cool money during this pandemic. There are sites that buy photos from professional photographers.
There are platforms that allow you to post your photos with a price tag. Sites like Alamy and Getty Images allow you to sell your photos. However, a commission will be charged on each photo you sell.
Transcribe Audio
As a transcriber, you will be required to transcribe audio files into written files. This job enables you to earn $20 an hour.
Sites like GoTranscript and Translate me allow you to find transcribing job opportunities.
Start a Website
As a blogger, you can make money from Google Adsense and affiliate marketing.
If you have a niche you're interested you should make preparations to create a blog.
Publish a Book on Amazon Kindle
Amazon gave out over $300 million to its self-published writers in 2019. This goes to show that publishing on Amazon is a good way to make money during the pandemic period.