Last updated Apr. 18, 2023 by Jessica Green
The internet enables you to make from doing unexpected things. You can earn a reasonable amount of money from answering questions.
Here are ways to make money from answering questions.
JustAnswer
JustAnswer compensates professionals from over 700 different fields to respond to customer queries.
JustAnswer is available in almost all countries of the world. Members who need answes to a question submit their questions to JustAnswer along with the fee they are willing to pay to get the question answered.
This website is different from other question and answer websites that allows unqualified individuals to provide response to a question.
JustAnswers accepts professionals in different fields to answer a question. If you are a professional in a field, you can get registered on JustAnswer.
Experts 123
Experts123 is a website that allows you publish articles on various topics. It allows you to make contributions on fields and topics you are knowledgeable about.
As a novice contributor, Expert123 will compensate you via a revenue-sharing arrangements. As your articles attracts more readers, Expert123 will pay you.
To qualify for the per-post pay rates service, you'll need to establis your credentials as a proficient writer.
HelpOwl
HelpOwl is a website that pays you for asking and responding to questions.
To get started on HelpOwl, creat a free account. After the registration process, start accumulatkng points by engaging in rewarding activities.
You can convert your points to gift cards that can be used in online marketplaces like Amazon and Walmart.
If your answer to a question is marked as unhelpful by the questioner, you'll lose your points. HelpOwl uses this system to prevent users from gaining points they aren't worthy of.
How to Make Money on Wonder Website
Wonder website enables you to make money from answering question on its research dashboard. However, this site will not compensate you until the questioner is satisfied with your response.
Wonder website pays up to $25 an hour, and its uses PayPal as a payment option.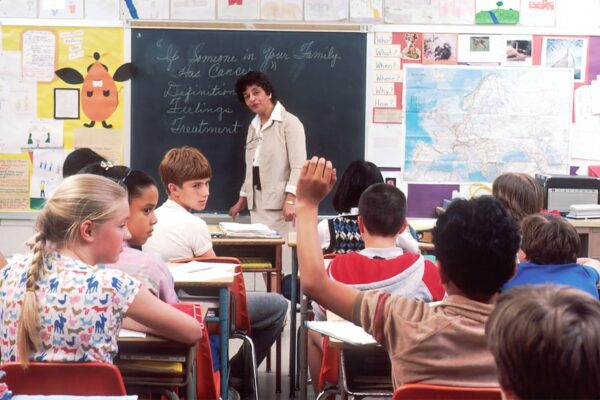 Frequently Asked Questions

How can I make $100 a day?
Joining an online focus group can make you up to $100 a day. Other jobs that can make you earn $100 a day include Uber driver, delivery man, online surveys, pet sitting, baby sitting, and more.
How Can a 13 year old make money?
As a 13 year old, you can make money from baby sitting, pet sitting, and tutoring. There are several websites that offer baby sitting employment to 13 year olds.
Is JustAnswer Employment Law Legit?
This website is a scam. It is impossible to cancel your membership once you subscribe to their service. Even after canceling your subscription, this site will continue to charge your account. There is no refund on this site.
Can I Earn Money by Answering Questions Online?
Yes! You can make money from answering questions online. There are lots of sites that pay you to provide answers to certain questions.
Some of these sites include HelpOwl, Weegy, Wonder, StudyPool, PrestoExpert, Expert123, JustAnswer, and more.