Last updated Sep. 25, 2022 by Jessica Green
Working remotely has become the new and accepted trend since the Covid19 pandemic.
If you're looking for jobs that enable you to work from home, here are 10 jobs to take on. Some of these jobs allow you to work for Google, Amazon, and USDOT.
Amazon
Amazon, the world's most popular online retailer, offers a wide range of work opportunities, from seasonal positions to full-time remote positions.
Some of the company's operations can be performed by remote employees. Currently, the organization has openings for Customer Service Associates, Healthcare Customer Advisors, and Content Assistants, among other opportunities. Administrative assistant and software development are also jobs on Amazon that enable you to work from home.
The Hilton Hotel
With more than 560 hotels in 85 countries, Hilton Hotel is one of the world's most prominent hotel chains.
If you're searching for a work-from-home job, Hilton will be a good place to send applications for a job.
The Hilton Reservation & Customer Service team is made up of remote workers.
Apple
Apple, one of the world's most well-known tech firms, provides a wide range of work-from-home opportunities.
You can apply for job positions like an in-house counselor, customer rep, and more. These job positions are for remote workers.
Dell
Dell is another IT company that employs remote workers. Currently, Dell is the world's third-largest computer manufacturer.
From Solutions Advisor to Sales Specialists, a broad range of work-from-home positions are offered.
AMEX
American Express is a great place to look for work-from-home job opportunities.
This financial services company has a wide range of online positions available. The roles available for grabs include part-time digital customer care professionals.
This position is in high demand. This position demands you to assist the American Express customer service team with some tasks.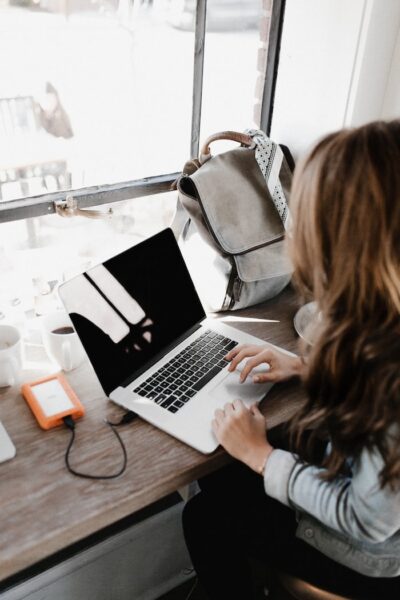 You can find remote jobs on the Aetna website. This website sells health care insurance policies. It also sells dental plans, disability insurance, and a variety of medical-related products and services.
Lots of work-from-home jobs are available at the firm.
Convergys
This site offers a variety of customer service positions. There are also sales-oriented, technical, and non-technical positions.
This company allows you to choose your working hours as a remote worker.
Uber
You don't need to be an Uber driver to make money on Uber. You can apply for a customer service rep position on the Uber app.
The job of a customer service representative allows you to work and make money from home.
Lenovo
Lenovo is a well-known manufacturer of electronic devices like laptops, displays, printers, and more.
Remote job positions are available for those who want to work with Lenovo. These job positions include sales positions, technical positions, customer service reps, and more.
VIPKID
VIPKID is an online platform for English teachers. If you have a degree in the English language, you can become a teacher at VIPKID.
This platform employs qualified English teachers from all over the world to teach Chinese students the English language.
Students on this platform are aged 5 to 12. This platform has been recommended by well-known and reputable publications like The Wall Street Journal, California Times, and the Huffington Post.
Teachers on this platform teach for 7.5 hours a week.