Last updated Sep. 19, 2022 by Jessica Green
If you're a native or non-native English speaker, there are several ways you can make money online.
Aside from writing, translating, and transcribing jobs, you can make money from teaching people English online.
There are lots of sites that enable you to teach English and get paid. Here are the top four sites that pay you to teach English.
Education First (EF)
Education First is one of the largest private education institutions in the world. It boasts of having over a million students.
If you sign up as a teacher on EF, you will be given the opportunity to educate adults as well as Chinese children who are between the age of six and 10.
To get employed as a teacher on EF, you must show exceptional English skills and must have a degree in English.
VIPKID
VIPKID is another reputable online platform that gives people the opportunity to teach the English language to people of all nations.
This platform has been highlighted in publications made by Forbes, Wall Street Journal, Huffington Post, and more. It is a reputable, legitimate, and reliable site.
This site connects English teachers to students in China who are in need of English teachers.
VIPKID allows its teachers to create their own teaching timetables. As a teacher on the VIPKID, you are required to make yourself available for at least 7.5 hours per week.
The amount you are paid on VIPKID is determined by the number of hours you spend teaching.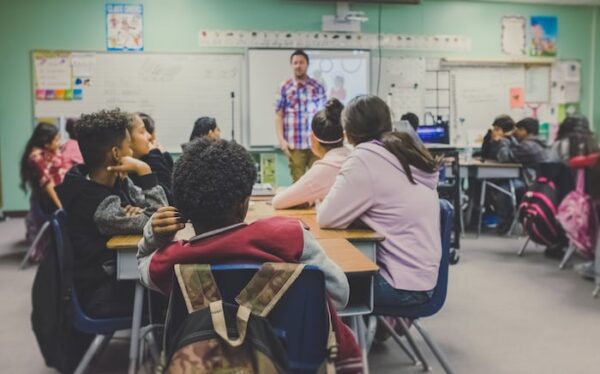 TutorABC (also known as iTutorGroup)
The TutorABC corporation is situated in Taiwan and is in need of English instructors to join their team of professionals.
As an English instructor on TutorABC, you will be required to teach students of any level – beginning level, intermediate, and advanced.
You don't need to be an expert in Chinese to teach. This is because you will be working with students who are already familiar with the English language. However, knowledge of the Chinese language will give you an edge over other teachers who are seeking employment in TutorABC.
TutorABC maintains a virtual class that you will be able to access once you get employed.
51 Minutes of Talk
HAWO American Academy, the firm that created 51 Talk, is the largest online English teaching platform in the world.
The mission of HAWO Academy is to offer high-quality education to Chinese children. This institution aims to provide English lessons that are reasonably priced and accessible to all.
To get employed at the HAWO Academy, simply fill out their online application form and submit your teaching certificate and credentials.
You will be notified when your form and credentials have been reviewed.
Conclusion
There are lots of people seeking employment on the sites listed above. Hence, there's a bit of a competition going on.
To get accepted as an English tutor, you need to show exceptional skills. As a teacher, you need to have listening skills, communication skills, problem-solving skills, and patience.