Last updated Mar. 12, 2023 by Jessica Green
The job of an online mock juror is often neglected when listing the best freelance jobs on the internet. However, like freelance writing and web designing, online mock juror jobs are flexible and offer a good earning potential.
If you have knowledge of legal topics, you can take up the job of an online mock juror. Here's everything to know about Online Mock Jurors:
What is an Online Mock Jury?
Similar to how you needed your group of friends to evaluate your debate speech in high school, Lawyers also need people to review their defense speech before they appear in real courts.
Most lawyers want to present their arguments and evidence before a mock jury before proceeding to actual courts. They do this to boost their confidence, gain insight into their speech, and build their argument.
Thus, an online mock juror is a person employed by lawyers to act as a jury in a fake court setting. In addition, most online mock jurors provide feedback on a case as a form of assistance.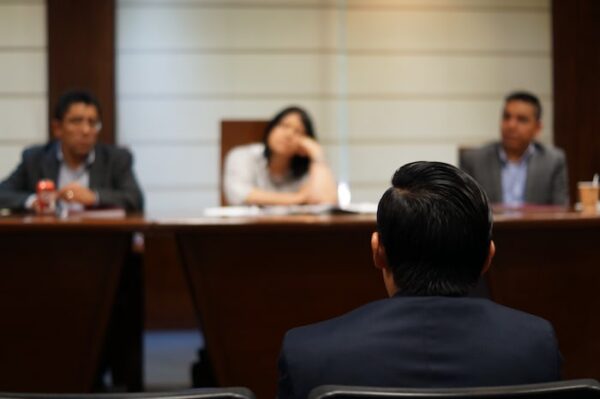 How Do a Mock Trials Work?
To become a mock juror who participates in mock trials, you must sign up for an account on a website hosting mock trials.
There are not many websites that host mock trials. Hence, the competition to become a mock juror is fierce.
The registration process on mock trial sites is straightforward and completely free. When you set up your profile and provide all the information needed, your profile data will be added to a jury pool for verification.
Most mock trial sites verify based on the information you provide on your profile. Your verification depends on your place of residence and a lot of other factors.
If you are selected to serve on a jury, the materials related to the upcoming trial will be sent to you. During the deliberation process in the fake court setting, all information will be delivered to you in a message and audio form.
When you indicate that you're prepared for the mock jury, you will be asked to answer a questionnaire regarding the upcoming court case. Once everything is completed, you will be compensated.
4 Best Online Mock Jury Sites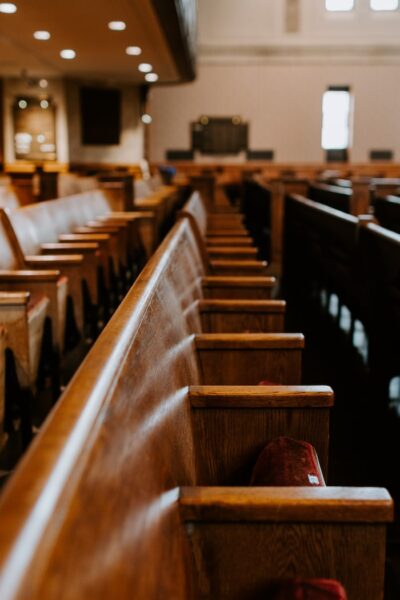 With your knowledge of Online Mock Jurors and how it works, you can seek mock juror jobs from sites that offer them. Here are the four best sites for finding mock juror jobs:
eJury
eJury is a well-known and reputable site that pays online mock jurors. It is one of the oldest mock trial sites.
Although it offers a low payment rate, it's still the most reliable mock jury site on the internet. As a beginner, you'll find this website helpful as it provides educational resources to help newbies.
Mock jurors on this platform earn between $5 to $10 for a 6-page sample case that can be completed in 35 minutes. The more complex a case, the more you're likely to earn as a mock juror. Payments are made via PayPal.
Online Verdict
To sign up on Online Verdict, you must be a resident of the United States of America and must be above the age of eighteen.
To earn on Online Verdict, you must fill out your juror profile with information on your location, ethnicity, date of birth, marital status, and employment status. Agreeing to the terms and conditions of the platform is also important.
Once your profile is established, you will receive case invitations from attorneys. You can either accept or decline the invitations.
If you accept an invitation, you'll be required to review the case facts and provide feedback. Once this is completed, you'll receive payments.
It takes about thirty to sixty to review a case; thus, Online Verdict pays its jurors between $20 to $60 per case.
Resolution Research
Resolution Research is a mock juror site owned and operated by a marketing research company.
Aside from being a mock juror site, Resolution Research offers referrals and online survey programs. Its users can earn money from participating in all kinds of surveys.
As a mock juror, you can earn between $5 and $500. But this depends on the case you take on and the client's budget.
Resolution Research uses a strict employment procedure; thus, getting accepted is not easy. However, mock jurors are selected from educational, financial, and all kinds of fields; hence there's a high chance you'll be accepted into the platform.
JuryTest
This mock juror site is straightforward with its jurors. Once you receive a case, payment details and terms will also be sent to help you determine whether or not to take on the case.
To get started, register an account on the JuryTest official webpage. If there's a case in your county, JuryTest will send you an invitation via email.
The case samples are usually sent in audio form; once you review the case, constructive feedback will be expected from you.
Read Also: 37 Highest-Paying Online Jobs – Earn $50,000+ At Home
Conclusion
If you're starting out as a mock juror, eJury is the best site to turn to, as it provides guidance and resources for beginners. However, if you're an expert in your career, check out Online Verdict and Resolution Research.