Last updated Sep. 18, 2022 by Jessica Green
If you're a teacher who's trying to find free tools, resources, and supplies that can aid your teaching process, this article will be of help to you.
The Covid19 pandemic has forced a lot of people to resort to online learning. With this change of event, teachers are beginning to shift their attention to online platforms that allow the creation of courses.
If you start your teaching career, you must have certain resources in your possession. This article highlights the ways to get free teaching supplies. Some of the sites listed below will provide you with free teaching resources, supplies, lesson plans, and printables.
Scholastic Magazine
Scholastic Magazine is a platform that offers educational magazines to teachers. It also provides publishing services for its users who wants to publish educational books for kids.
This platform offers the following free educational books:
My Big World
Let's Find Out
Scholastic News
StoryWorks
DynaMath
SuperScience
Scholastic Art
When placing an order for any of the books listed above, your credit card won't be required.
BaseCamp
BaseCamp is a website that gives teachers control over class lessons and projects. This website enables you to stay at the top of your teaching career.
With BaseCamp, teachers can manage students' projects and organize class lessons efficiently.
BaseCamp also gives teachers access to a free account. If you show proof of being a teacher, BaseCamp will allow you to create a free account on its platform.
The Hot Wheels Classroom Kit
This platform is known for giving out free teaching supplies to teachers every September.
If you're a certified teacher, you will become eligible for Hot Wheels classroom kits. The resources provided by Hot Wheels can be used for students in Kindergarten and elementary classes.
Hot Wheels also provides resources for educators who are teaching subjects like Chemistry and physics.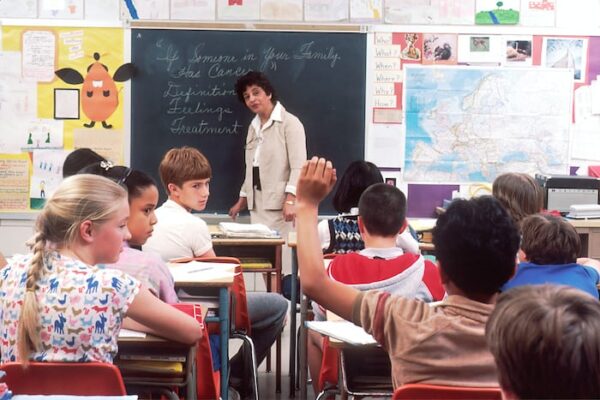 Stossel
Stossel is a platform that gives out free educational DVDs to teachers who request for them.
Simply create an account on Stossel and fill out your profile. When you're done with registration, fill out a form requesting for educational DVDs from Stossel. The DVDs will be sent to you when your request is reviewed.
When you receive the DVDs, Stossel will require you to provide feedback on your experience using the DVDs. Your review will have to be pasted on the Stossel site.
SeaWorld
SeaWorld is an organization that is committed to educating people on marine bodies and seas.
It has a program that gives out free SeaWorld tickets to certified teachers. If you're thinking about adding a marine science lesson to your curriculum as a teacher, you can take advantage of the "Marine Educator Training Program" offered by SeaWorld.
SeaWorld also offers a marine workshop for teachers.
Izzit
Izzit is a charity organization that is committed to helping children of all ages learn.
When you sign up for a free account on the Izzit official website, you will be given access to the Izzit educational video library. Izzit also provides its users access to free educational DVDs every year.
Other resources provided by Izzit include daily lessons, discussion questions, a graded quiz system, a student zone for your students, educational games, quizzes, and more.