Last updated Apr. 18, 2023 by Jessica Green
A home customer service job enables you to make money from making and answering calls. Customer service agents can earn an average of $12 per hour.
If you have a good communication skills, problem-solving skills, and listening skills, you can start a career as a customer service agent.
Things You Need To Start A Customer Service Career
When starting a customer service career, there are certain thing that needs to be in place. The following are the prerequisite of a customer service agent.
Get an Android or iPhone device.
Must have a reliable and stable internet connection
Must be of legal age
Must have experience in a customer service career
If you don't have some years of experience as a customer service agent, you need to provide proof that you are good at your job.
You will also need a quiet space. If you can't find one, you need to get noise-canceling headphone.
As a customer service agent, you'll have to work from 8 AM to 6 PM. But this depends on your schedule and your arrangement with your employee.
Most businesses will provide you with the necessary software and apps that make your customer service job easy.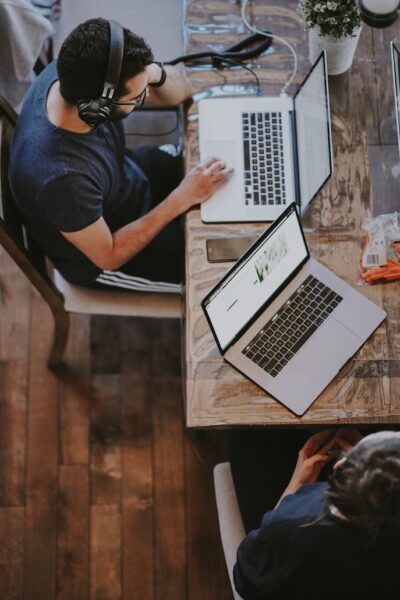 What is Customer Service Requirement?
To become a customer service agent, here are some skills you need to possess.
Over one year of experience in a customer service position
Impressive verbal and communication skills
A diploma in high school
Basic computer skill
A positive and cheerful attitude
Organizational skill
Problem-solving skill
Attentive to details
Listening skill
Ability to maintain a conversation
The above skills are what is required of you as a customer service agent.
Duties of A Customer Service Agent
As a customer service agent, here are some duties you will have to perform:
Have a good knowledge of the company's products and services in order to provide customers with accurate information
Must provide customers with updated information on products and services
Must be able to provide product suggestions to customers
Take care of incoming calls and messages from customers
Must provide prompt responses to customers' calls, messages, and emails.
Must provide prompt response to customer's inquiries and problems
Receive orders and returns
Document information about each order and returns
Document customer information for reference purposes.
collect and distribute relevant customer information and suggestions to other teams in an organization
Nurture and build a relationship with customers in order to improve the rate of customer retention
How much is a customer service agent paid
The average hourly rate for customer service agents is $17. However, this depends on the state you reside in and your ability to negotiate for higher pay.
Customer service representatives are paid between $12 and $20 an hour. The factors that influence your hourly rate as a customer service rep include the state of residence, the size of the business you work for, your skill and experience, the certificates you own, the additional skill you possess, and more.