Last updated May. 6, 2023 by Charles Zemub
how to make money on Instagram with your 500 followers
Making money on Instagram with 500 followers is very possible. You may have seen or heard of Instagram to make money from your Instagram account. Just like YouTubers and bloggers who have made money from their content, Instagrammers can also make money.
By now you're probably wondering how many Instagram followers you need to make money on Instagram. The truth is that you don't need thousands of followers to make money from Instagram. Making money on Instagram depends on the following factors:
1 Your kind of niche.
2 How engaging your followers are (The more engaging your followers are, the better).
3 Your income channels.
As much as leading Instagrammers can make hundreds of Dollars for every post, Instagrammers with fewer followers can also make as much money from Instagram.
Here are several ways that you can use to make money from Instagram
Sponsored Post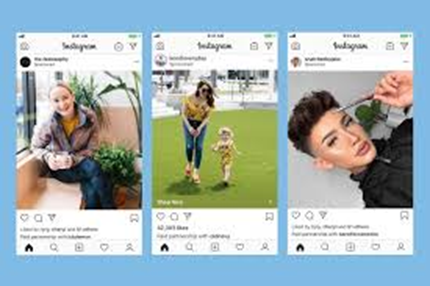 Influencer marketing is increasing by the day. Social Toaster asserted that 92% of individuals on the net trust spoken recommendations, while 82% of individuals wish to get products recommended from friends, and 76% of people would trust products used by regular individuals before they buy them. This is why sponsored posts are a lucrative means of making money on Instagram.
Good Read: How to make money on Instagram even with small subscribers
Become A Brand Ambassador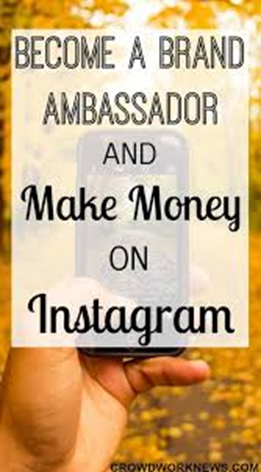 On Instagram, sponsored posts work effectively, but most businesses would want to build a long-term relationship with an influencer. For this reason, they look for brand ambassadors that can help them promote their business in a positive way.
Most people prefer to use Instagram for influencer marketing. So Instagram is the best platform for people to discover brand ambassadors and work with them to promote their businesses.
Promote Affiliate Links
Most business owners are ready to pay for a promo if it will bring positive results. Therefore getting companies that offer affiliate programs isn't difficult. These companies that offer affiliate programs pay a commission from every referral sale you bring.
Promoting affiliate links is a very lucrative form of making money on Instagram. Besides, Instagram is a platform with one of the highest user engagement so promoting affiliate links will not be difficult.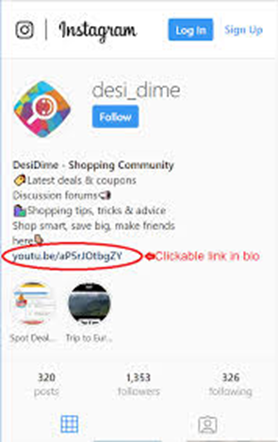 Sell Both Physical And Digital Goods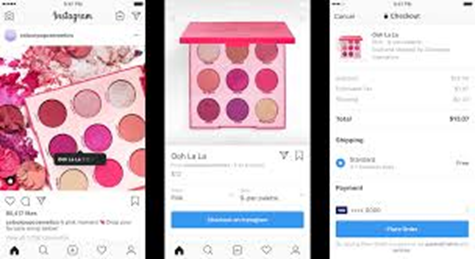 For a long time, Instagram has been a perfect platform for business owners to make good sales. Lots of individuals use the platforms to find and purchase their chosen products. Selling your products on Instagram can bring lots of money for you even with your 500 followers.
Offer Social Media Marketing Services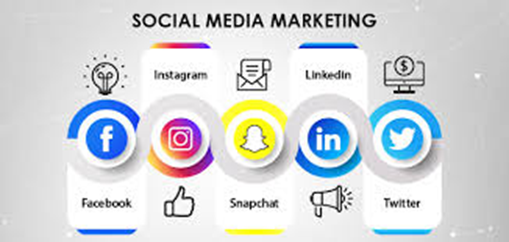 We already know that Instagram is a strong platform for sales, so lots of brands and businesses take advantage of the platform to connect to their target market, promote their products and boost their sales. Social media marketing services are currently in high demand so you can offer services on Instagram and get paid for them.
Develop Instagram mask and Stories Filters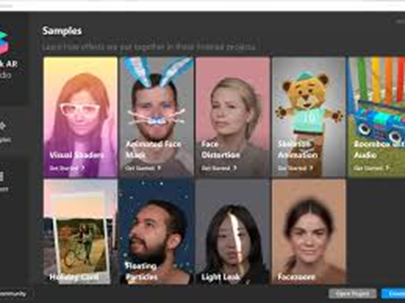 Millions of individuals appreciate Instagram stories, so business owners make Instagram stories filters and masks to demonstrate proficiency in their niche and then use them to promote their businesses.
Some businesses have designers that help them develop filters for their business while others use talented individuals from Instagram to create masks and filters for them.
Instagram is a fast-growing platform with a lot of engaged users, so making money from the platform is easy. Even if you have just 500 followers, it's not too late for you to start making money on Instagram with 500 followers.