Last updated Sep. 17, 2023 by Charles Zemub
10 Amazon hacks that will save you a ton of money
Amazon is one of the best things to ever happen to the internet. It has completely transformed how we shop, and it's even starting to change how we purchase goods outside of the internet.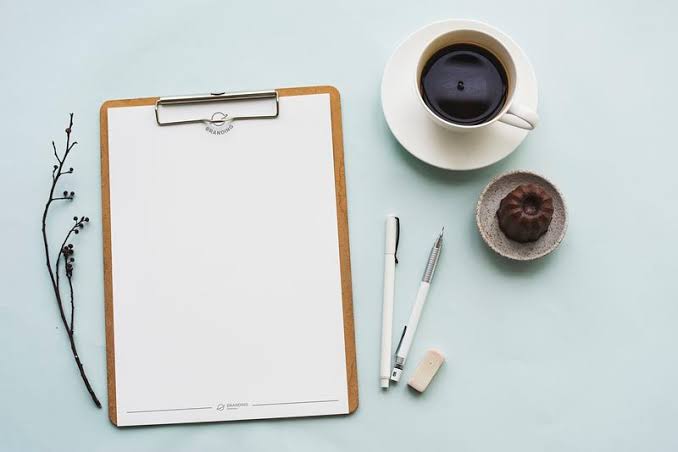 Amazingly, Amazon is on pace to become the world's first trillion-dollar company.
Amazon is currently worth an estimated $460 billion, according to MarketWatch. With its acquisition of Whole Foods last year, Amazon has effectively become a significant contender in the grocery industry.
And with its recent addition of PillPack, Amazon is now poised to take over the healthcare industry.
But what most people don't realize is that Amazon has been around for a very long time, since 1994.
Jeff Bezos founded Amazon in his garage when he was just 30 years old. In less than 25 years, he has turned it into one of the most recognizable brands in the world.
And with his recent acquisition of Whole Foods and the launch of Amazon Go stores, he is poised to make even more changes to how we live our lives.
In this article, we will go over some Amazon hacks that will save you a ton of money. These are not secret hacks; they are simple techniques that many people do not know about.
Anyone who shops on Amazon knows that getting lost in a rabbit hole of products is easy.
And while it might not be as much fun as spending a couple of hours browsing through the latest tech gadgets or cute baby clothes, you can save a ton of money by taking advantage of Amazon hacks that make the retailer work for you.
The retail giant may be known for competitive prices, but these little-known tips and tricks can help you save even more.
Gift card hack
Amazon gift cards are a great gift option because they allow the recipient to choose their present.
But did you know that there are hacks that let you earn discounts or even free Amazon gift cards for yourself? One way to do this is by using Swagbucks to complete surveys, discover deals, and watch videos in your spare time.
The website will then reward you with points, which can be exchanged for gift cards. Another option is to trade your old video games, books, and electronics with an Amazon e-gift card through a site like Cardpool.
You can also try Shopkick, an app that lets you earn points (called "kick") when you walk into a participating store and scan items or make purchases using your linked card.
Sign up for Amazon Prime
If you are a student with a .edu email address, you can get a free six-month trial of Amazon Prime, including some other perks like free music and video streaming. After your six months are up, you can keep using the service by paying $6.49/month or $49 annually.
Shop during Black Friday sales on Amazon
Amazon is known for its incredible selection of merchandise, and for an entire week, you can find deals in every category.
Watch out for their Lightning Deals because these items have limited redemptions per hour. You'll also want to take advantage of their one-day shipping offers!
Good Read: Amazon coupons savings tips (15 ways to get discounts on Amazon)
Use the Amazon App
Add gift cards and coupons to your account. Find savings with Amazon discount codes and deals on the Amazon Deals Page.
Don't Send Back Returns Without Checking Prices First
It happens to the best of us; sometimes something looks cute online, but it doesn't look as good in real life when it arrives at your door. So you return it and go back to browsing for more clothes.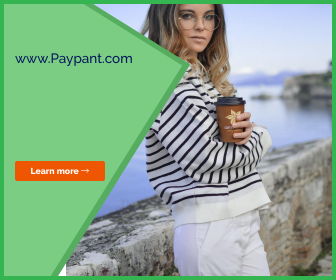 But if you're not careful, returning items could cost more than they're worth. That's because Amazon's prices are constantly changing, and what you pay for an item may not be how much it costs when you go back to reorder it.
This happened to me last summer when I was buying a lot of swimsuits from Amazon during my never-ending hunt for the perfect one-piece.
Use CamelCamelCamel
First and foremost, check CamelCamelCamel before you buy anything on Amazon. This free site tracks the price history of items sold on Amazon and can alert you when prices drop.
You can also see an item's price history in graphs showing price drops and rises over time, which helps you identify patterns to know when to buy.
Download the Amazon Assistant Browser Extension
Amazon Assistant is a browser extension from Amazon that allows you to compare items as you shop across the web.
In addition, quickly comparing prices between retailers lets you quickly add items to your cart and access Prime shipping options without leaving the page where you're shopping.
Get free shipping
The most common way to get free shipping from Amazon is to spend at least $25, but Prime members get free shipping on all orders without having to meet this minimum.
You can also use Subscribe & Save on certain items, even if they don't have the Subscribe & Save logo, to get free shipping and up to 15% off on thousands of products, including household essentials like laundry detergent and dog food.
If you're not in a rush, you can choose no-rush shipping when ordering eligible items and earn rewards like instant video credits and Kindle e-books.
Find deals with Amazon Lightning Deals.
Amazon's Lightning Deals are limited-time offers that run for several hours throughout the day and feature huge discounts on popular products in every department.
Shop the Amazon Outlet
Amazon has a secret outlet section where you can score insane deals on everything from electronics to home goods. You can sort by category and discount, so start browsing!
With Amazon Prime, you get unlimited free two-day shipping on eligible items, which is super convenient when you want to make a last-minute purchase.
The best part is that if you sign up for Amazon Mom, you'll also get 3 months free of the service! After that trial period, you can continue your membership for just $99 per year.