Last updated Sep. 12, 2022 by Jessica Green
Amazon is one of the biggest online marketplaces in the world. It provides a platform for people to buy and sell anything from groceries to cosmetics and everything in between.
As it is one of the best places to buy things, there has been a lot of competition among sellers. Prices of products are updated daily. Hence, it is difficult to determine if you're getting the best deals for a product.
There are lots of ways to save money when purchasing things on Amazon. This article on Amazon savings highlights 8 ways to get discounts on Amazon.
Join the Amazon Student Program
Amazon Students Program is a membership program for college students. It offers a variety of deals and discounts to anyone who provides proof that they are a student.
This program gives you free and unlimited access to Amazon Prime for six months. If you don't cancel your membership after six months of having unlimited access to Amazon Prime, you will be given a 50% discount when you want to renew your membership.
In addition, the Amazon Student Program will also give you access to a student-only deal and discount.
Take Advantage of Free Shipping
To save money on Amazon, take advantage of the free shipping it offers.
Amazon offers free shipping when you purchase products that cost over $49. In 2013, the threshold was originally $25, but it has been raised to $49 in recent years.
When purchasing items on Amazon, do not check out when you haven't reached a threshold of $49. Endeavor to purchase everything you want in a go in order to meet the threshold for free shipping.
Shipping is expensive. In order to save, you have to take advantage of free shipping.
Use Subscribe and Save
The Amazon subscribe and save feature allows you to get 15% discounts on any item and free shipping.
Simply choose an item you want to purchase and click the subscribe menu. Browse the "subscribe and save" feature on Amazon to access deals. This feature is only accessible to people who purchase an item frequently.
Purchase Used Items
Purchasing secondhand items on Amazon will save you a lot of money. Lots of used items on Amazon are sold for prices less than their real value.
Secondhand products are sold with over 50% discounts.
Get the Amazon Visa Card
With the Amazon Rewards Visa Card, you can earn cashback on purchases made on Amazon. This card provides you with 3% cash back on all your purchases.
Amazon offers a reward incentive to new users of the Amazon Visa Card. You will be provided with a $50 reward account when your card is approved.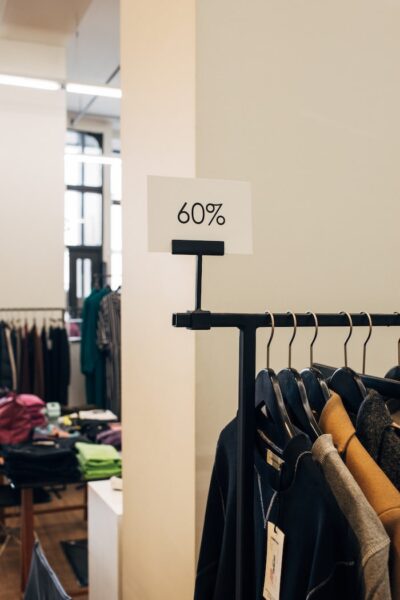 Check out the Amazon Gold Box
The Amazon Gold Box offers a lot of coupon and discount deals. You can save money on a range of items when you use these coupons.
This section on Amazon enables you to find flash sales, savings deals, daily deals, and Amazon early-access bargains. It also offers Amazon Kindle discounts.
Check Amazon's Outlet Store
The majority of people are unaware of the Amazon outlet store section on Amazon. In this section, you will find lots of items with great discounts.
Most items in this section come with discounts of up to 80%. Items like Smart TV are available on this section.
Checkout the "Today's Deals" Section
Amazon has a section called "Today's Deals". In this section, you will find products with good bargains.
There are lots of discounted products in this section.