Using Amazon gift cards when making a purchase on Amazon is a good way to save money. But there's a limit on what you can do with an Amazon gift card.
While gift cards are great, nothing beats having cash. If you want to sell or trade your Amazon gift card for cash, here are the best places to visit. Most of the places listed below will offer you 10% more than their face value.
Reddit
Reddit has a subreddit that is dedicated to gift card swapping. Here, you can trade your unwanted gift cards for cash.
Once you create a free Reddit account, navigate to the gift card subforum. Post information about your card, its value, and how much you want to sell it for.
There will be lots of people who'll respond to your post.
Craigslist
Craigslist is a place that allows you to find all kinds of items. This site is also a good place to sell your Amazon gift cards. On this site, you will be able to sell a $500 Amazon gift card for $450 or $430.
You can decide to sell it for whatever price you like. Craigslist gives you control over the price of the product you're selling.
Raise

Raise is an app that allows you to sell and buy gift cards and coupons. It accepts gift cards from multiple retail stores.
This platform offers seller protection benefits to gift card sellers. This benefit allows you to sell gift cards without fear. Raise accepts e-Gift cards from any retail store.
All you need to do is input the serial number of the gift card and verify it. When this is done, your gift card will be listed for sale on the platform.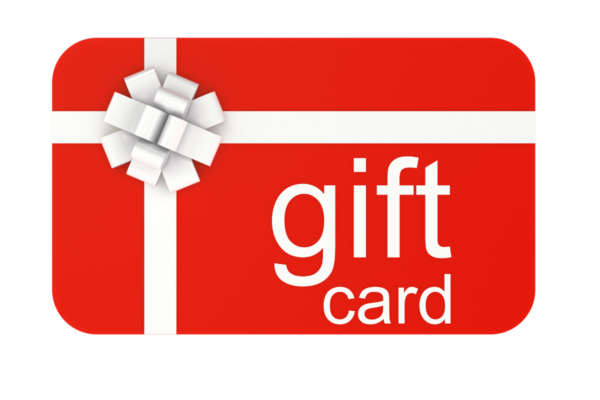 CoinStar
Thousands of Coinstar kiosks are located across the United States. You can exchange Amazon gift cards for cash in any of the Coinstar kiosks near you.
eBay
eBay is one of the biggest online markets that enables people to buy and sell different kinds of products. If you want to sell your gift card for a good price, list it on eBay for sale.
On eBay, you can sell your Amazon gift card for more than its face value. International buyers are willing to buy it regardless of the price. When you sell your gift card on eBay, you will be protected by the eBay seller protection benefits.
When selling on eBay, avoid emailing the gift card code to the buyer until payments have been completed.
Bitcoin Purse
Purse is a marketplace that allows you to sell your gift cards in exchange for bitcoins. If you are in need of Bitcoin rather than cash, this is a good site to visit.
Other sites like Paybis also allows you to exchange your gift card for Bitcoins or other cryptocurrencies. All you have to do is enter your Amazon gift card code into Paybis.
Paybis will quote the exchange rate for bitcoins and process your payment. The value of your gift card will immediately be deposited into your digital wallet.