Spring break is a period to rest and have fun. It's a time that allows you to take a break from your studies and enjoy vacations in cool places.
If you choose to make money while others enjoy their breaks, there are some fun ways you can do it. This article highlights 4 ways fun ways to make money during spring breaks.
Join Research Firms and Participate in Surveys
As a college student, you are knowledgeable in a certain academic field. During the spring break period, you can join focus groups and participate in their activities.
Most online or in-person focus groups accept college students. As a member of a focus group, you can earn between $20 and $500 per hour. But this depends on the research firms you join and the contributions you make.
As a member of a focus group, you are expected to share your opinion and thoughts with a group of people who have the same interests as you.
Your opinion on a product/topic will be used as data that can affect the decision-making process.
Become a Uber or Lyft Driver
If you have a car, you can become an Uber or Lyft driver during the spring period. This job enables you to make an average of $15 an hour.
According to the Ridester, it is estimated that Uber or Lyft drivers make an average of $350 a month and $29,000 a year.
The job of a Uber driver allows you to drive to cool places while making money. To get accepted as a Uber driver, you must have a driving license, and you must be above the age of eighteen.
The job of a Uber does not require academic qualifications. All you need is good communication skills, good driving skills, and knowledge of locations.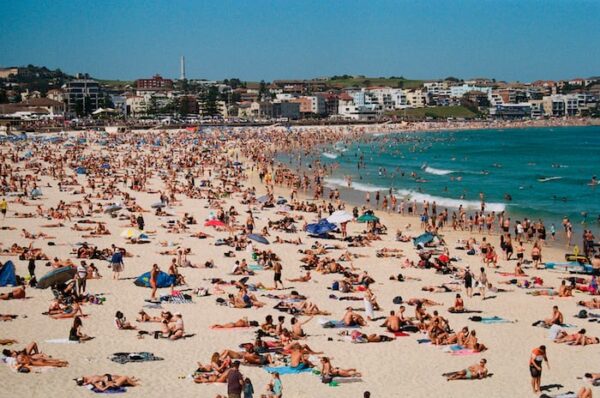 Babysitting Jobs
The job of a babysitter is a very lucrative and flexible job. As a babysitter, you can earn between $10 and $20 an hour.
If you love kids and don't mind taking care of them, you can make money from babysitting during spring break.
There are lots of sites that offer babysitting jobs. However, it is better to find clients yourself. Sites that offer babysitting jobs will connect you with clients in need of a babysitter, but a good percentage of your earnings will be taken from you.
If you find babysitting clients by yourself, you will get to enjoy your full reward.
Sell on eBay
Spring break affords you the time to sell items online. If you want to make easy money from home, you can start selling on platforms like eBay and Amazon.
You can decide to ply the path of a drop shipper. A dropshipping business allows you to make cool cash without investment. However, it requires time and dedication.
Bottom Line
There are lots of ways to make money during spring break. If you have a high-demand skill, you can become a freelancer. Other jobs that can pay you to include petsitting, affiliate marketing, YouTubing, and more.