Are you in need of free coloring pages to download and print? Here's a compiled list of the top places/sites to visit for free coloring sheets.
According to ColorPsychology.org, the act of coloring can aid in the development of motor abilities in children as young as three years old. It has been shown that coloring can help to build the muscles in the fingers, hands, and wrist by mimicking the movements and motions of writing and drawing.
The development of fine motor skills can assist youngsters in writing more proficiently as well as manipulating tiny things. Following that, it will help them build on their existing talents to become better typists and more skilled in sports and other hobbies as well.
Here are some of the best websites where you can download and print free coloring sheets for kids to assist in their drawing abilities.
Coloring Pages for Children
The sites listed below are devoted to the distribution of free coloring pages for children. You will be able to discover hundreds of items that fall under the following categories:
The letters of the alphabet
Animals
Birthdays
Cars
Celebrities
Counting
Dinosaurs
Characters from Disney
Flowers and more.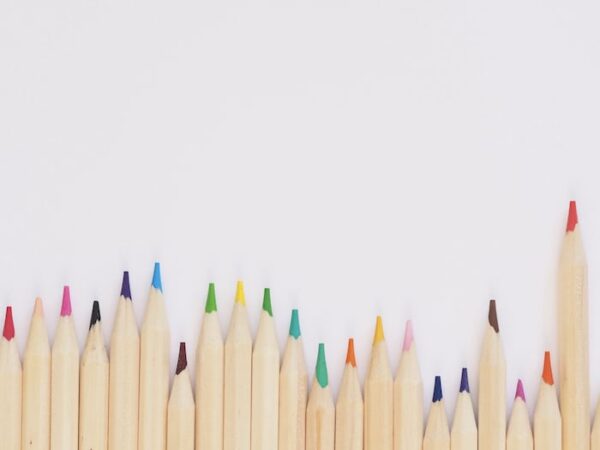 There are hundreds of sheets available for you to print for free on this website. You can also find anything that suits your child's interests among the hundreds of categories available to you on their website.
Disney Coloring Pages
These official Disney character sheets include all of the most well-known and adored Disney characters. You can find characters like ToyStory, Lion King, Marvel Characters, and more.
All Kid's Network
This website has approximately 3,000 accessible sheets which are divided into categories. It also provides new content on a regular basis.
DLTK Kids Activities
A large number of the pages on this site are designed to assist younger children to learn while they are coloring. They will be able to learn their alphabet and numbers while having a good time!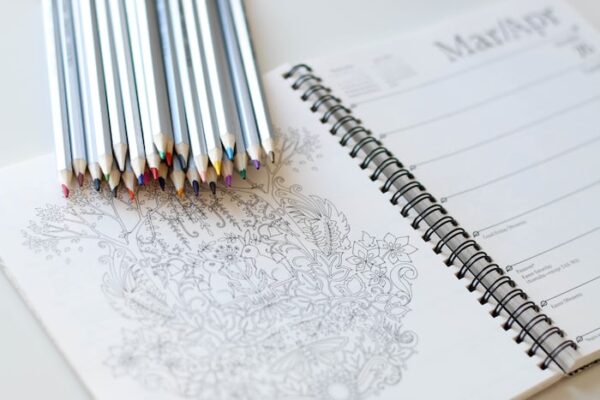 Doddle Art Alley
Whether it's abstract patterns or seasonal drawings or zodiac pages, there are plenty of coloring sheets on this site to keep youngsters occupied for hours.
Some of the categories available on this site include:
Abstract
Animals
Artwork
Beach
Birthday
Calendar\sCelebrations
Characters in the Chinese language
Cowboy
Countries
Freckle Box
Hundreds of sheets are accessible on this website to inspire your kid's imagination. You can personalize some of the pages so that they are tailored specifically to your child's needs!
Super Coloring
There are over 10,000 sheets available for you to pick from on this website, making it one of the largest on our list. With so many categories to pick from, you will always be able to discover something that will appeal to your child's interest.
Free Coloring Pages
You'll discover hundreds of coloring pages, as well as other printable material and games for kids on this site.
Playroom
The Playroom has both coloring pages and downloadable activities. Majority of printables on these sites have characters from movies like the boss baby, Finding Dory, Thomas and friends, Thunderbird, and more.