Some of the links in this article are "affiliate links", a link with a special tracking code. This means if you click on an affiliate link and purchase the item, we will receive an affiliate commission.
The price of the item is the same whether it is an affiliate link or not. Regardless, we only recommend products or services we believe will add value to our readers.
By using the affiliate links, you are helping support our Website, and we genuinely appreciate your support.
Last updated Feb. 2, 2022 by Peter Jakes
Starting a Youtube channel may seem difficult, but it's not as difficult as it appears to be. YouTube is a popular platform for watching videos among adults in the U.S. Up to three-quarters of U.S adults use YouTube. Over half of these YouTube users use this platform every day. YouTube is one of the highest visited websites on the internet.
Many people have used the platform to grow their businesses and became millionaires. YouTube is a platform that most business owners can't afford to miss because of the business promotion and brand recognition that the platform gives them.
In fact, successful YouTubers make hundreds and even thousands of dollars from YouTube. For this reason, almost everyone will want to start their channel and make money from YouTube.
If you are here because you want to know how to start a YouTube channel as a hobby or because you want to make money, then you will get the answers you need in this post.
Also, if you are a beginner, you can follow these steps to how to start a YouTube channel. Let's get right to it!
1. Create Your Google Account.
If you already have an existing Google account, you can skip this step. To create a Google account, visit the Google page to create an account. You can use your old email address or a new one. Input your information and click Next.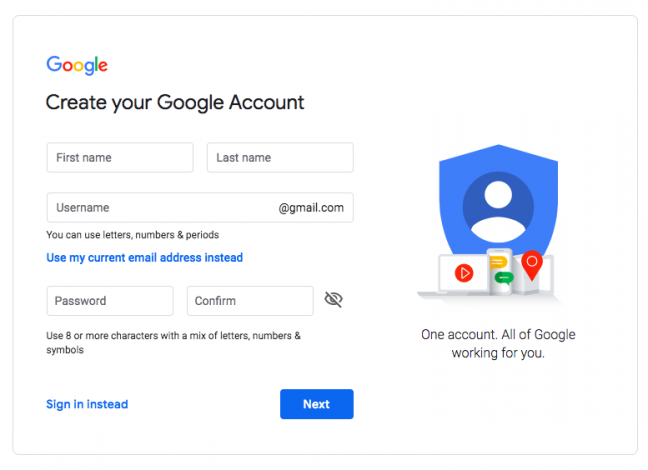 2. Create Your YouTube Account
Although Google gives you a personal account on YouTube, you can create a business YouTube account for your brand.
Besides, your channel will have the same name on your Google account. Only you can manage your channel if it's a personal account, but with a business account, you can get team members to manage it.
3. Use Your Google Account details to log into YouTube.
4. Head to the YouTube channels page to create a channel.

5. Enter the channel name of your choice and click create.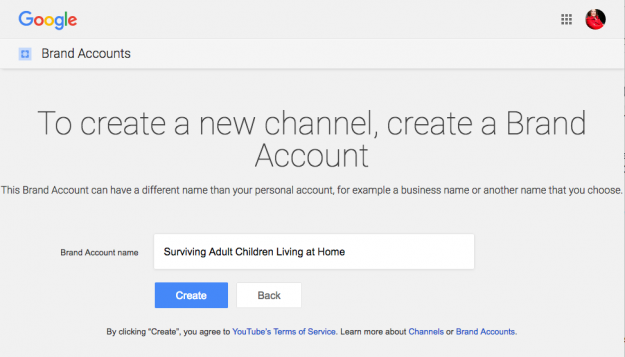 6. Customize your channel to represent your brand.
7. Upload your video.
Now you have created your channel, you should start uploading quality videos. To upload your video,
Go to your YouTube account.
Tap on "post" button or "create a video" button.
Select "Upload video."
Choose the video you want to upload.
Write the video title and description. Ensure you add keywords.
Click on "Publish."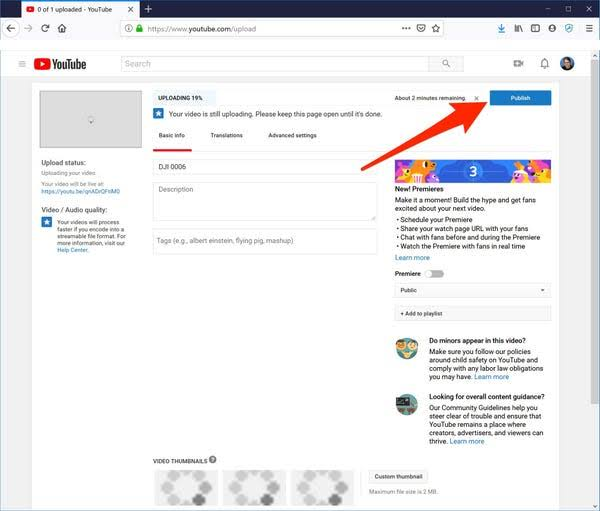 8. Create a Channel Trailer.
A channel trailer is like a brief intro video where you introduce yourself and your channel to your visitors. A channel trailer tells your viewers who you are, what your video is about, and why they should stick around, watch and subscribe to your channel. Use these simple steps to create your own channel trailer.
Sign in to your YouTube account.
Upload your chosen video for the channel trailer.
Head to your channel and select "customize channel."
Go to "New visitors." Then select channel trailer.
Choose the video for your channel trailer and click "save."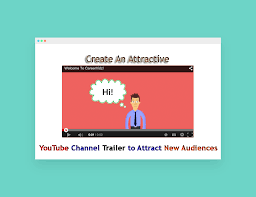 9. Make People Find Your Channel
Now that you have created your YouTube channel and added your video content, it's vital for your channel to be discoverable so that people can find it. You can do this by adding channel keywords. Here's how to add keywords to your channel.
Click on your profile icon.
Select creator studio.
Click channel from the left menu. Then click "Advanced."
Go to the section for "Channel keywords" and add relevant keywords.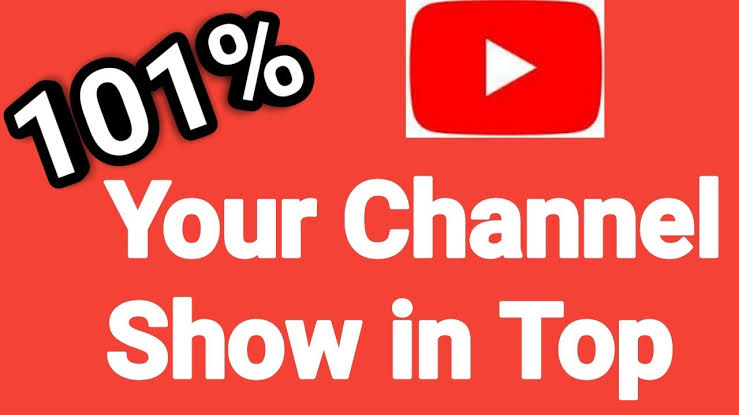 Your YouTube channel is ready. You should verify your account so that you can create custom thumbnails and upload longer videos.
If you want to monetize your channel you can by joining the YouTube Partner Program when you attain over 4,000 watch hours and over 1,000 subscribers.