Last updated Mar. 12, 2023 by Jessica Green
The use of a reward debit card rather than a reward credit card will reduce your risk of building up debts.
With a reward debit card, you can save more on cash while avoiding the accruement of debts.
Bank of America Visa Debit Card
The Bank of America Advantages Plus account is a checking account offered by the world's largest bank.
Listed below are a few of the primary features offered by Advantages Plus accounts
Minimum opening requirements of $100
Minimum balance of $0
Monthly maintenance fee of $12 with an option for a fee waiver
Fee-free ATM feature
Offers a variable cashback percentage
Offers cashback services when you make a purchase via BankAmeriDeal
BankAmeriDeal is a mobile app that enables you to earn cashback rewards when you make a purchase with your debit card. This app must be connected to a BankAmerica account.
Deals are updated on the BankAmeriDeal. The cashback will be deposited into your Bank America account thirty days after you complete a BankAmeriDeal transaction.
Discover Cashback Debit
Discover Cashback Debit enables you to access Cashback rewards of up to $3,000.
The following are some features of this only bank card
Minimum opening requirements of $0
minimum balance of $0
Maintenance fee of $0
Free to use ATM
All debit card transaction earns you a 1% cashback reward
Absence of fees and charges for regular check orders, overdraft, halter payments, online payments, and more.
PayPal Business Debit Mastercard
PayPal Business Debit Mastercard is available in Belgium, France, Netherlands, Portugal, Austria, France, Spain, Germany, Ireland, Italy, the United Kingdom, and the United States.
In the last two years, PayPal & Mastercard have concentrated on increasing the number of debit cards available to small companies in Europe.
Small companies can now access their PayPal balances quickly and potentially earn infinite cash back on their qualified purchases thanks to the PayPal Business Credit Mastercard.
With Mastercard being one of the most frequently used credit cards in the world, PayPal's business clients can now use the funds in their PayPal accounts in more than 52 million places where Mastercard is accepted.
Free debit cards with money on them
Prepaid cards that provide cash as a Sign-up bonus include Brinks Prepaid Mastercard, PayPal Prepaid Mastercard, NetSpend Visa Prepaid Card, The Mango Premium, Kids' Debit Card, and Walmart MoneyCard.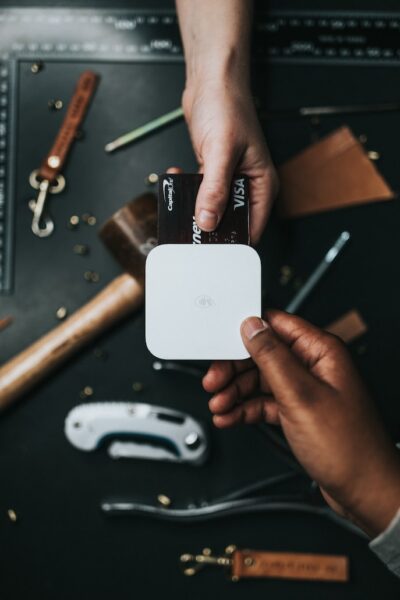 Frequently Asked Questions
Which debit card gives highest reward points?
HDFC Bank Debit card is known for giving the highest reward points.
In addition to this, they offer an impressive array of benefits. One of them includes a 5 Reward Points for every Rs. 100 that you spend using your HDFC Bank Reward Debit Card.
Big Bazaar, Apollo, Snapdeal, BPCL, IRCTC, SmartBuy, and PayZapp are some of the retail partners that have partnered with PayZapp. In addition, the customer would get Rs 1,935 for every Rs 13,750 spent at a partner retailer.
Can debit cards have rewards?
Since the majority of debit cards do not come with incentives for spending, a card that offers uncapped benefits is a standout feature. However, this feature does not come without a price, as you will be required to pay either an annual or a monthly charge for it.
Which is the best debit card Visa or MasterCard?
MasterCard and Visa have both competed in many ways but both are equally safe and provide comparable advantages.
Although VISA has a somewhat larger market share and processes more transactions globally, MasterCard is also widely accepted by retailers.
Why does Costco only take Visa?
By making an agreement with Visa, Costco came up with a method to save money. In return for the warehouse club's commitment to solely take Visa payments, the creditor reduced Costco's merchant charge to a paltry 0.4%.
How good is Capital One bank?
Capital One Bank offers the greatest blend of online banking services. It offers no checking or savings charge fee, and it comes with a competitive savings rate. Other features it offers include a high CD rate, excellent customer service, absence of overdraft fees, and more.